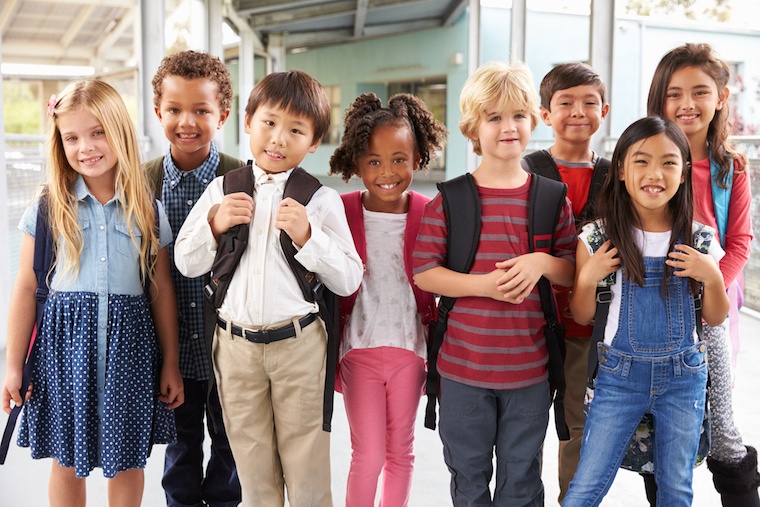 We recently shared some fascinating statistics on the changing faces and languages of the United States.
For instance, it's no surprise that California and Texas have the largest Hispanic populations, but did you know that North Dakota has the fastest-growing Hispanic population?
In this next post, we'll explore what other ways our country's population is shifting and how those changes are impacting the most commonly spoken languages.
Here are four more population trends that may cause you to re-evaluate the language services your organization offers.
Read More