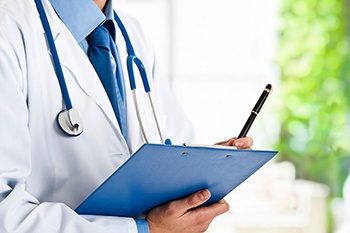 Imagine how you would feel if you were traveling in a foreign country where you didn't speak the language well if at all. Now, imagine you've suddenly been seriously injured or fallen ill?
How would you feel if you couldn't explain your symptoms to your Doctor or paramedics?
That's a serious issue that faces Limited English Proficient (LEP) individuals in the United States if their local hospital hasn't placed a priority on ensuring access to qualified interpreters.
Read More