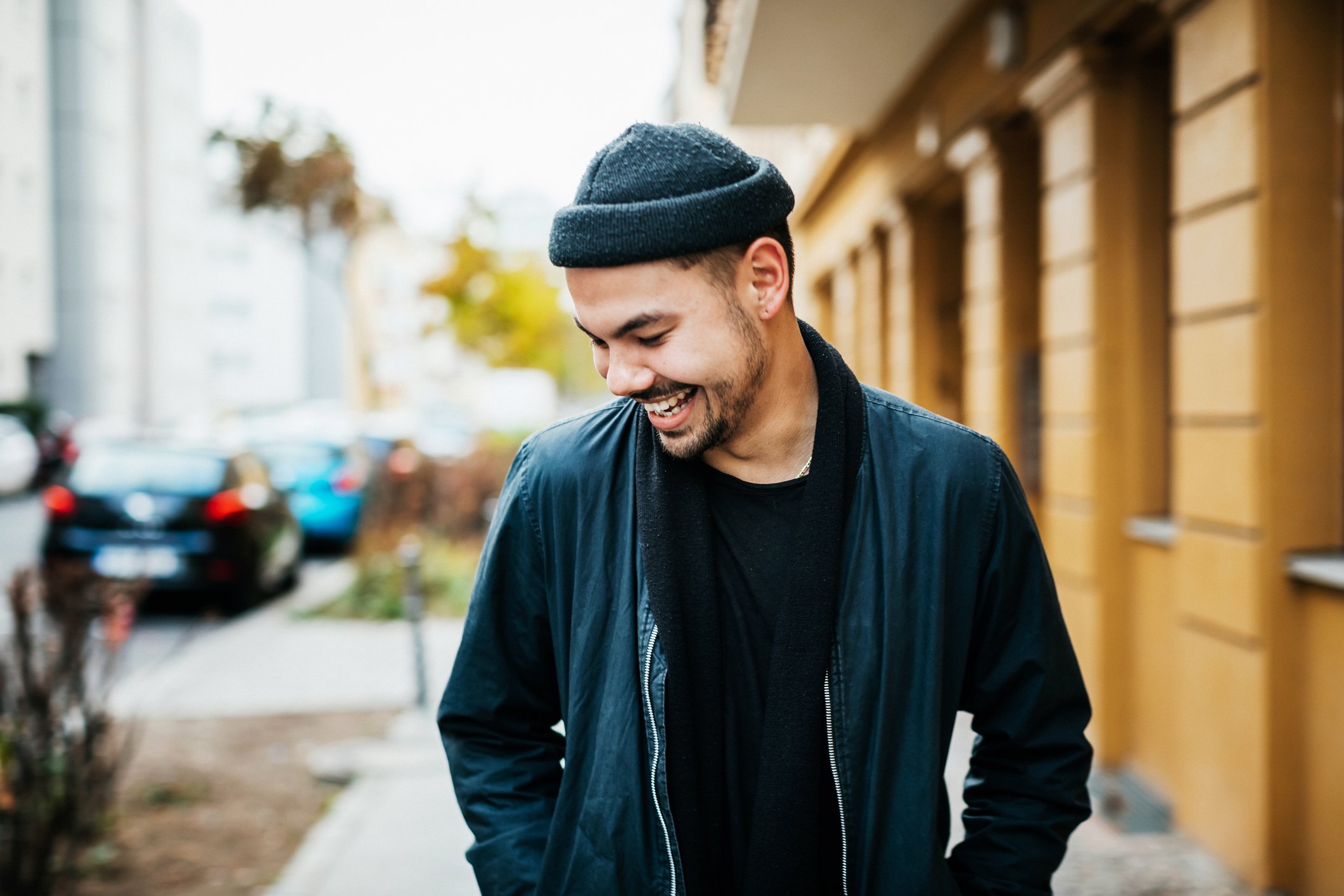 Language and culture are vital subjects in modern society. Each week, LanguageLine curates three related stories that we think should be top-of-mind. Here are this week's "Liner Notes."
Language barriers and cultural differences are among the reasons many Latino people, particularly men, avoid doctor visits – and that could lead to dire outcomes, experts warn.
Studies have suggested that of all racial and ethnic groups in the United States, Hispanic people are least likely to seek medical care for an illness. In a 2023 Pew Research Center survey, Hispanic adults were less likely than all U.S. adults to say they had seen a health care professional within the previous year.
"Forgoing needed medical care when needed or not having access to preventive medicine can have disastrous consequences in health, even in the short term," said Dr. César Caraballo Cordovez, a postdoctoral associate at the Yale School of Medicine Center for Outcomes Research & Evaluation.
The reasons many Latino people stay away from the doctor's office are complex. Lack of insurance, cultural and language barriers, cost of care and immigration status all influence why people don't go.
Research shows that men in general are less likely to visit a doctor than women, a trend that cuts across race. In a 2022 Cleveland Clinic survey of about 1,000 adult men, 53 percent of white men said they don't get regular health screenings. For non-white men, it was 63 percent.
Regardless of gender, there is evidence that a health care professional's race and ethnicity matter to Latino patients. They respond better when they see a doctor of a similar background, Sanchez said. But the number of Hispanic physicians has not kept pace with the rapid growth of the Latino population, according to the Association of American Medical Colleges. While Hispanic people make up nearly 19 percent of the U.S. population, AAMC data shows about 7 percent of physicians identified as Hispanic in 2021.
Language also can be a barrier. Spanish is spoken in 13% of U.S. households, census data show. The number of Spanish-speaking physicians varies, but a study published last year in the Journal of the American Board of Family Medicine showed 22 percent of family physicians reported providing care in Spanish.
"So, if we're talking about a Latino community whose primary language is Spanish, identifying a doctor who they can easily communicate with might also be a challenge," Sanchez said.
Regardless of the reason, experts say the reluctance to see a doctor could spell trouble because of a higher risk for certain chronic health problems among Latinos, such as obesity, diabetes and hypertension.
Caraballo said it is imperative to improve access to affordable care and insurance for Latino people. Census estimates suggest the Hispanic population could make up 28 percent of the U.S. population by 2060.
Some Latino communities already are reaching out to recent immigrants through community health workers who serve as liaisons between residents and the health care system, Caraballo said.
"They could have profound impacts within communities by advocating for preventive medicine or maintenance of good health or healthy lifestyles," he said. "Those would be magnificent strategies to improve the health of the Latino and Hispanic population."
Source: American Heart Association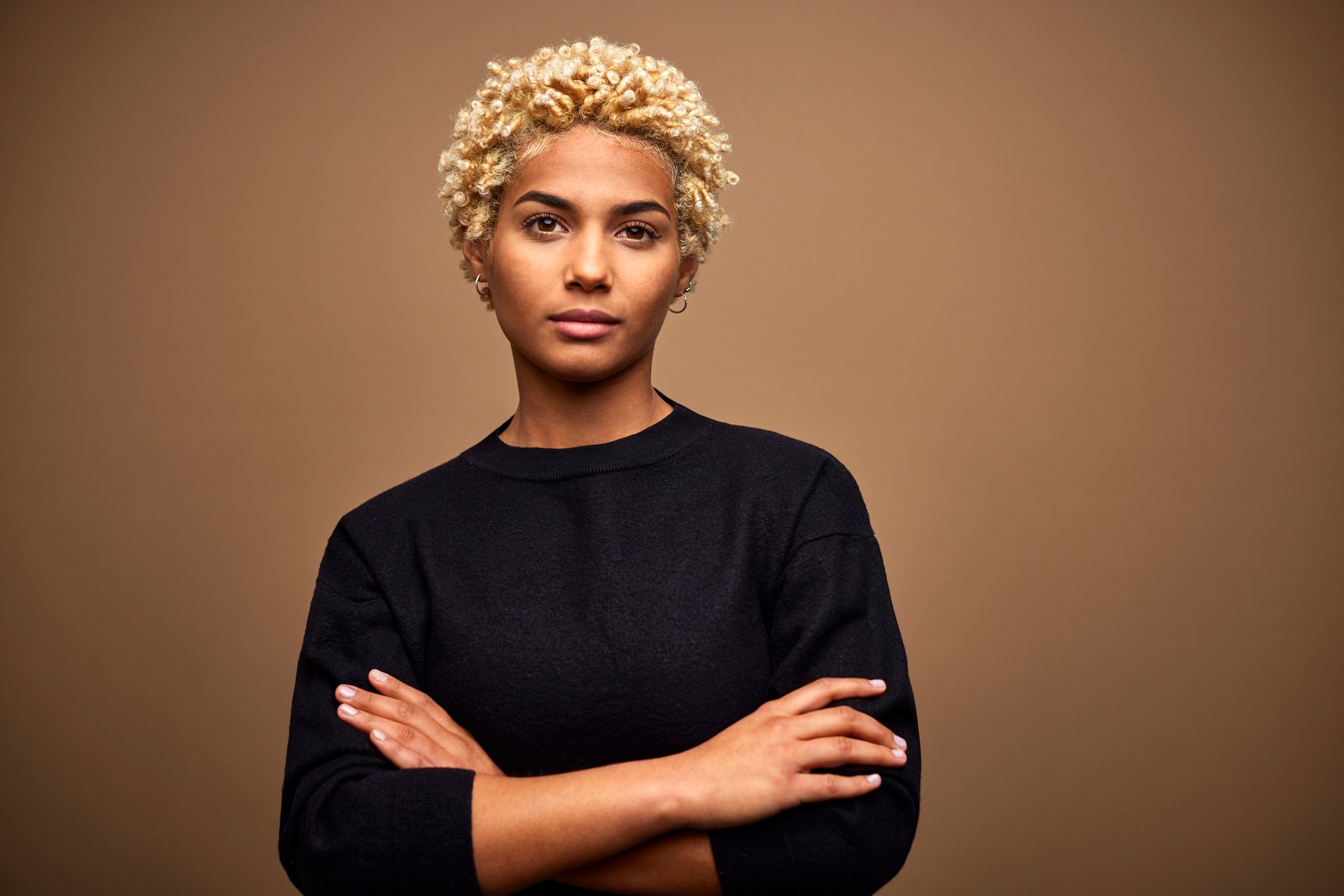 Report: Many Brazilians Consider Themselves Hispanic
New data highlights a discrepancy between Brazilian peoples' self-identity and the government definition of "Hispanic" and "Latino."
Only about 14,000 Brazilians in the U.S. marked themselves as Hispanic or Latino in 2019 American Community Survey, an annual demographic survey conducted by the Census Bureau.
And in 2021, roughly 16,000 Brazilians considered themselves to be Latino or Hispanic in that same survey.
But in 2020 that number soared with at least 416,000 Brazilians marking themselves as Hispanic or Latino on that year's American Community Survey, the report shows.
Brazilians are not considered Hispanic or Latino under the federal government's definition of the term which was last updated in 1997.
Only people of "Spanish culture or origin" like Americans with Mexican, Puerto Rican or Cuban heritage regardless of race are considered Hispanic or Latino.
"When someone indicates that they are Hispanic or Latino, so they mark that box, and write that their origin is Brazilian there are coding rules from the Census Bureau that will take that person's Brazilian answer and also the Latino answer and change it so that they are not marked as Latino but indicated as Brazilian someplace else," said Mark Hugo Lopez, director of race and ethnicity research at The Pew Research Center.
This recategorization is also done for people with origins in Belize, the Philippines, and Portugal, according to Pew.
The Census Bureau accidentally left Brazilian and some other group out of its "back coding" produces during the editing process of the 2020 American Community Survey resulting in a massive spike in the number of people counted as Hispanic or Latino.
"In particular, the large number of Brazilians who self-identified as Hispanic or Latino highlights how their view of their own identity does not necessarily align with official government definitions," the report states. "All this makes measuring Hispanic or Latino identity in surveys a complex and delicate undertaking."
There were 526,099 Brazilian people in the United States in 2021, according to the American Community Survey.
Source: The Hill