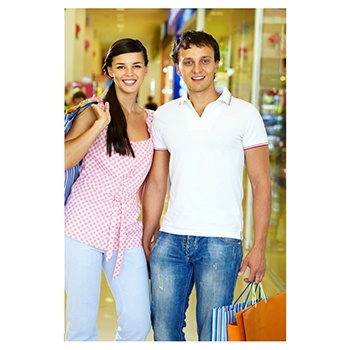 Of course not, you say. And really, what business could possibly succeed while ignoring a huge section of the population?
But the fact is many companies are doing just that when it comes to the more than 25 million limited English proficient (LEP) consumers living in the United States right now. This valuable group, who cannot communicate effectively in English, makes up nearly 7% of the entire U.S. population! LEPs are only part of the more than 60 million consumers in the U.S. who speak a language other than English at home and may prefer to do business in their native tongue.
Whether these consumers communicate in another language out of necessity or for comfort, they should not be overlooked by business.
Read More