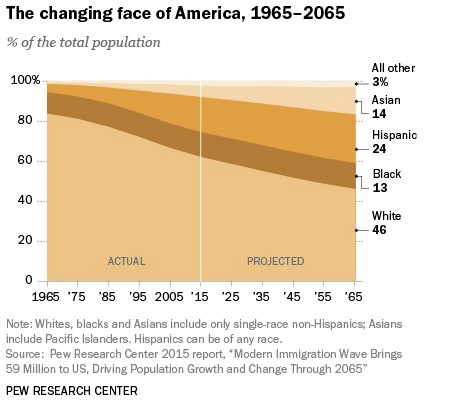 As the great Greek philosopher Heraclitus once said, the only thing that is constant is change. The diverse population of our world and our country is continually shifting, sometimes rapidly and sometimes so slowly it's imperceptible.
These population shifts impact the needs of the people you serve, so being aware of them can help you stay prepared.
Here are four population trends you should have on your radar in the coming year and beyond.
Read More