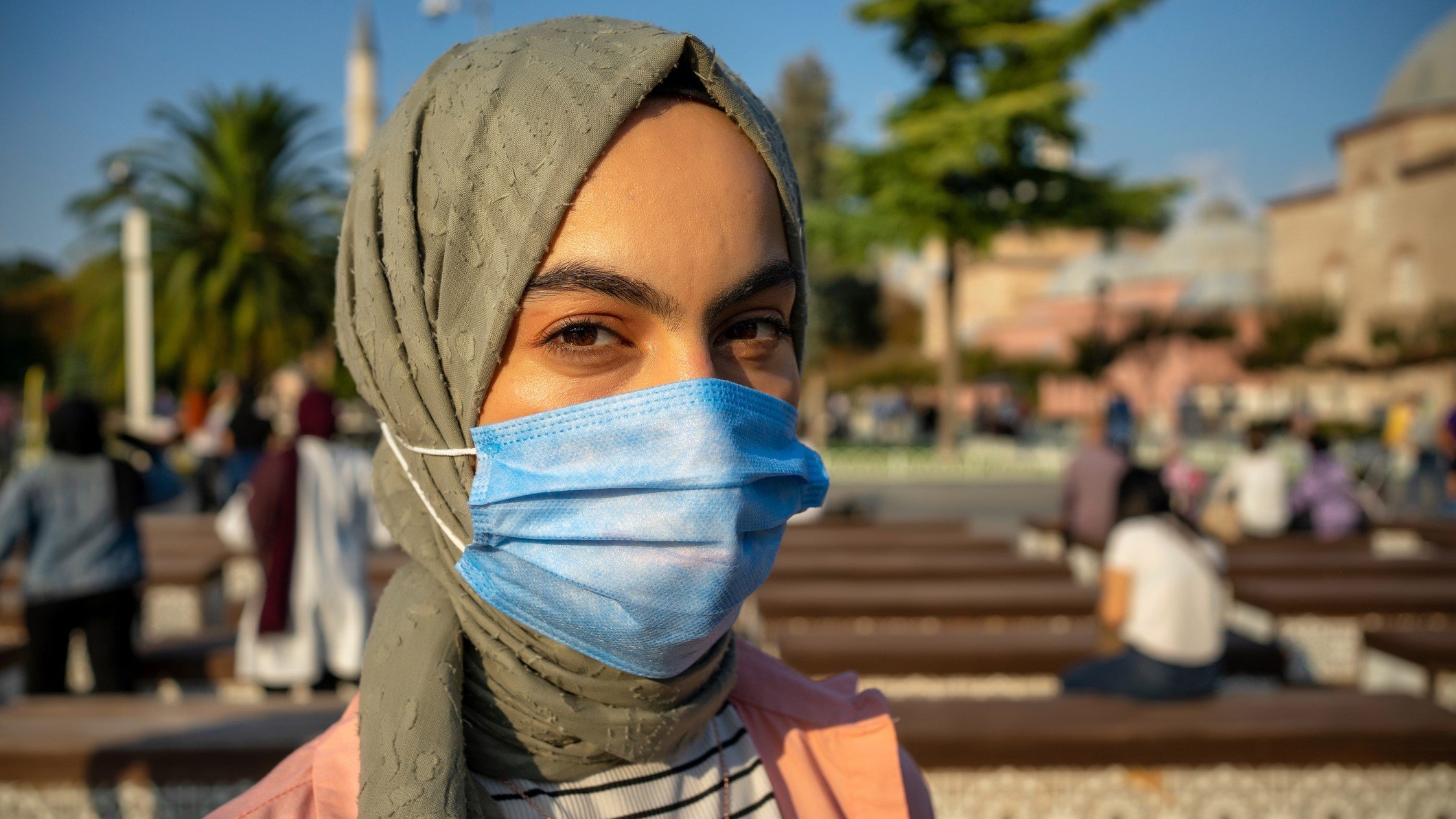 Language and culture are vital subjects in modern society. Each week, LanguageLine curates three related stories that we think should be top-of-mind. Here are this week's "Liner Notes."
In 2020, the overall life expectancy in the U.S. dropped by 1.5 years, largely due to the COVID-19 pandemic. But the reduction wasn't shared equally among the general population; Native American people lost an average of 4.5 years of life expectancy; Black and Hispanic people lost, on average, 3 years, while white people lost only 1.2 years.
This figure tracks with other health trends: In general, Black and Hispanic people and those living in poverty in the U.S. have worse health outcomes — more high blood pressure, higher rates of diabetes and increased maternal and infant mortality — than the overall population.
Public health researcher Arline Geronimus says the traditional belief that the disparities are due to genetics, diet and exercise don't explain data that's accumulated over the years. Instead, she makes the case that marginalized people suffer nearly constant stress from living with poverty and discrimination, which damages their bodies at the cellular level and leads to increasingly serious health problems over time.
Geronimus coined a term for this chronic stress — she calls it "weathering," which, she says, "literally wears down your heart, your arteries, your neuroendocrine systems, ... all your body systems so that in effect, you become chronologically old at a young age." She writes about the phenomenon in her new book, Weathering: The Extraordinary Stress of Ordinary Life in an Unjust Society.
As evidence, Geronimus pointed out that Latin American immigrants, such as those from Mexico, experience worsening health the longer they are in the United States.
"You're a fish out of water," she said. "You don't share the same assumptions or background as your neighbors or coworkers. The people you're working with don't appreciate all you've been through. You have to be on your guard and manage how you portray yourself and not fulfill stereotypes.
"And that means you're at a certain level of vigilance and looking for clues everywhere of whether you belong or whether you're welcome. Those experiences themselves can cause weathering."
Full story: National Public Radio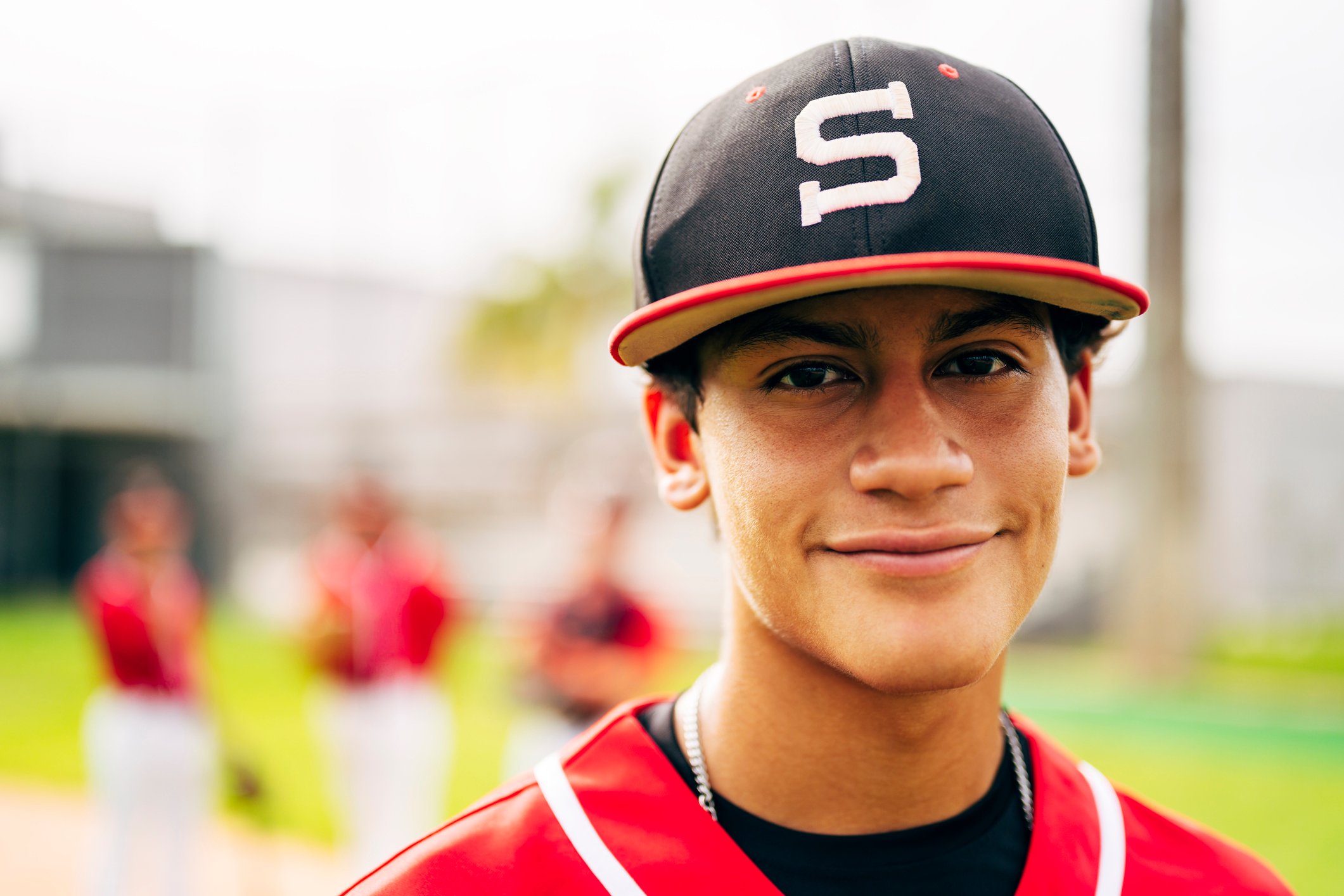 Baseball Manager Criticizes Umpiring that Excludes Non-English Players

San Francisco Giants baseball manager Gabe Kapler took a moment to discuss how players who are not native English speakers face a disadvantage with umpires. Kapler acknowledged that this has long been a problem in Major League Baseball but pointed to the implementation of the pitch clock and other new rules as only exacerbating the problem.
"Over the years, when you have an English-speaking umpire and a Spanish-speaking player, that Spanish-speaking player is going to be at a disadvantage," Kapler said. "Now you're layering on brand new rules, and the language being spoken at the plate is English. I just don't think that's fair. I don't think it's good."
Kapler told reporters that the Giants coaching staff has told native Spanish speakers on the team to signal to the dugout if there's a situation where they do not understand what an umpire is telling them.
"Any native Spanish-speaking player that we have at the plate, right now, that's Thairo, if there's anything that Thairo doesn't understand, he can call someone out and have that conversation together," Kapler said. "Whether that's Nick Ortiz or Pedro Guererro. I just think it's important we have an even playing field and the disadvantage is pretty large."
Centering the experience of English-speaking MLB players has been a bias prevalent throughout media coverage of the sport for years as well. In July of 2021, ESPN's Stephen A. Smith faced significant criticism when he said that Angels star Shohei Ohtani, who is a native Japanese speaker, was "harming the game" by not speaking English.
Kapler's comments get at a notable deviation between how MLB teams and the league itself have operated in recent years. As Latin America has become a larger source of MLB players, teams have prioritized hiring translators and bilingual coaches capable of speaking to Hispanic players in their native language. MLB, on the other hand, has failed to take the same steps with umpires.
There is no publicly available data on the number of MLB umpires who speak Spanish, but according to The Institute for Diversity and Ethics in Sport (TIDES) 2022 MLB Racial and Gender Report Card, only 9.3% of MLB umpires are Hispanic compared to 28.5% of players and 31.9% of coaches.
Full story: Sports Illustrated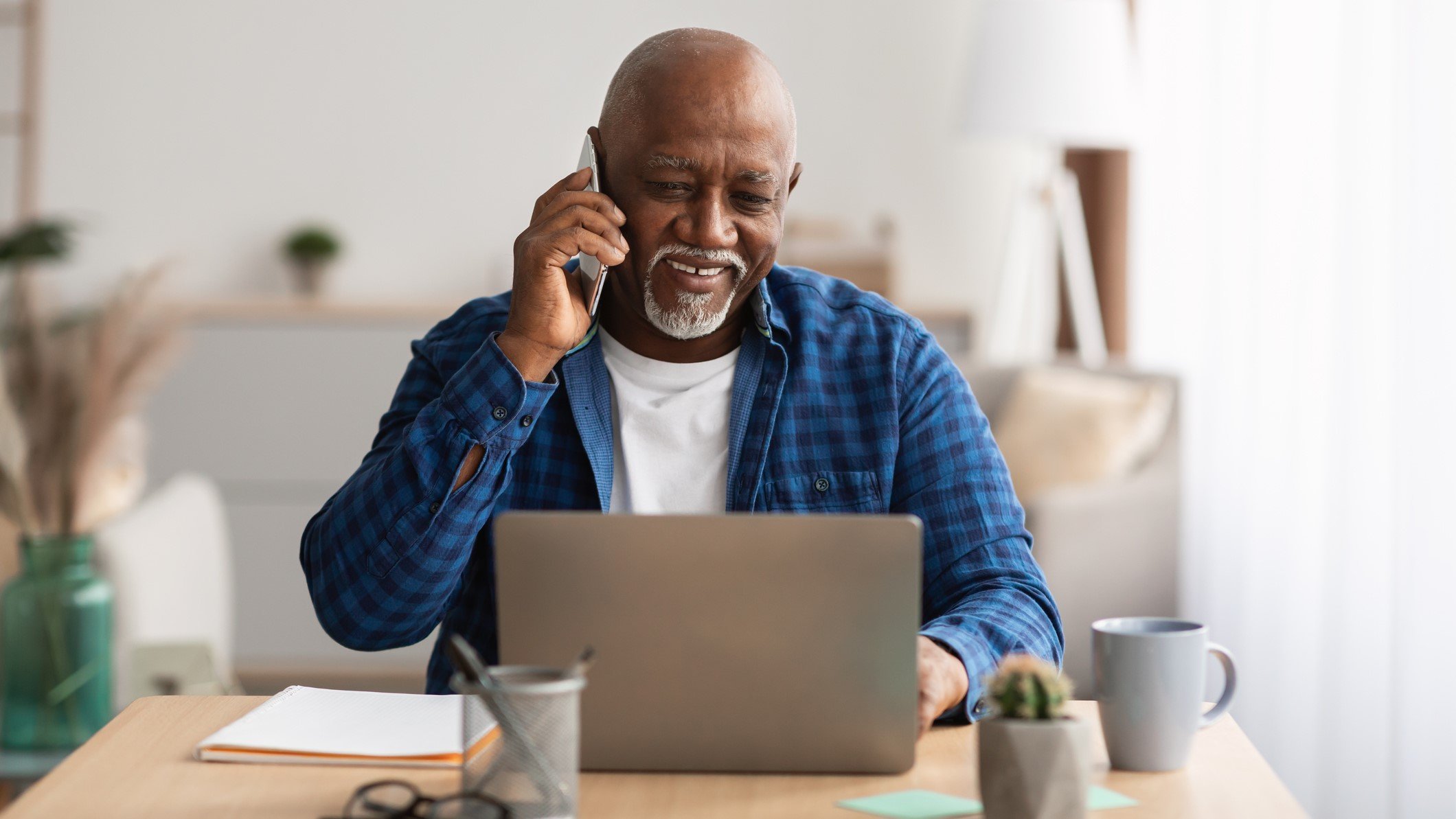 Financial Literacy Can Close Minority Wealth Gap for Retirement Savings
As Americans observe Financial Literacy Month in April, members of the retirement services industry have an opportunity to contemplate how they can help empower more people to achieve a financially secure retirement.
Plan sponsors and recordkeepers, in particular, have an opportunity to educate more participants through financial wellness programs with tips and insights to improve their retirement outcomes. One of the best tactics for saving more for retirement is to avoid prematurely cashing out 401(k) accounts after changing jobs. But unfortunately, too many working Americans view cashing out to be the least expensive and time-consuming option. This is because of the historic lack of seamless plan-to-plan asset portability infrastructure in the U.S. retirement system.
According to the Employee Benefit Research Institute (EBRI), our country's retirement system loses about $92 billion in potential savings every year due to the premature withdrawal of retirement plan assets when plan participants change jobs. Those who prematurely cash out their retirement savings accounts are typically paying taxes and penalties on those early withdrawals.
April offers a chance for plan sponsors, advisers and recordkeepers to educate participants about why retirement account cash-outs are so detrimental to their retirement readiness.
A study undertaken by the Center for Retirement Research at Boston College found that, on average, premature cash-outs reduce participants' income in retirement by 25 percent. In addition, industry research from Retirement Clearinghouse demonstrates that a hypothetical 30-year-old plan participant who cashes out a 401(k) account with less than $5,000 today would forfeit up to $52,000 in savings the balance would have accrued by age 65, assuming the account would have grown by 7 percent per year.
Sadly, many participants, including those who are already financially at-risk, do not understand the extent of which premature cash-outs erode their retirement readiness. EBRI estimates that 14.8 million plan participants with a retirement account switch jobs each year — and nearly one-third (31 percent) of them will prematurely cash out their accounts within one year of arriving at their new employers, according to data from the largest retirement plan recordkeepers.
However, minorities and low-earning workers are far more likely to cash out than the average participant. While 31 percent of all plan participants prematurely cash out within a year of a job change, 63 percent of Black Americans and 57 percent of Latinos do so, and 50 percent of participants earning $20,000 to $30,000 in annual income do so as well.
Through their financial wellness programs, plan sponsors and recordkeepers can inform participants about the dangers of prematurely cashing out, as well as educate them about auto portability to transport and consolidate their accounts.
Full story: Employee Benefit News