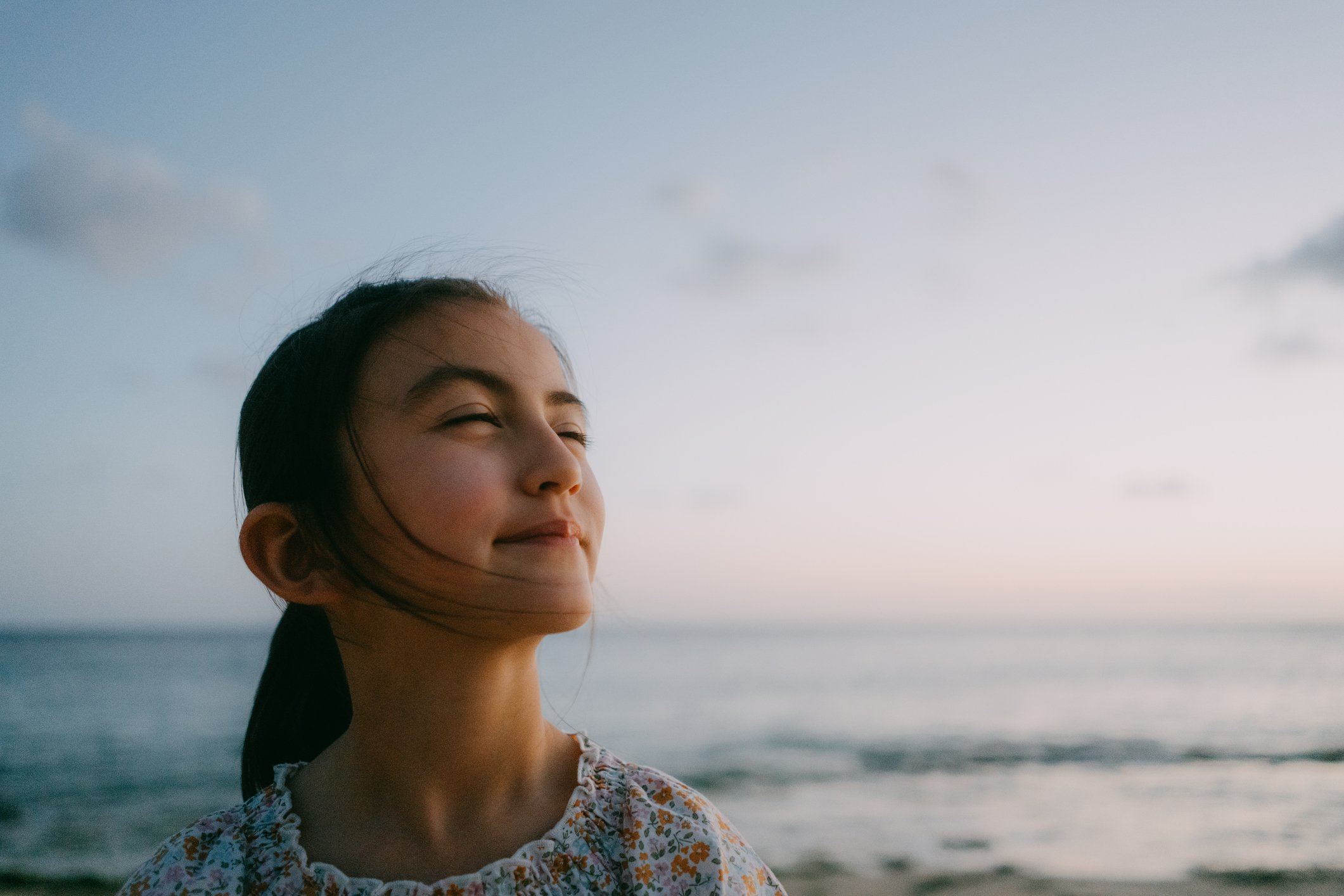 LanguageLine Solutions, a global leader in language access and communication solutions, is thrilled to announce that it has been honored with the prestigious 2023 Sustainability Excellence Award by Evergreen IT Solutions.
This recognition highlights LanguageLine's outstanding environmental contributions and its active participation in the IT Asset Decommissioning and e-recycling program, demonstrating the company's commitment to responsible electronic waste management.
Evergreen IT Solutions is dedicated to promoting sustainable practices and fostering a greener future. The award serves as a testament to LanguageLine's remarkable efforts in effectively managing electronic waste within its organization. By prioritizing proper recycling methods, LanguageLine has played a vital role as an environmentally responsible steward.
"We are delighted to present LanguageLine Solutions with the 2023 Sustainability Excellence Award," said Tapio Koistinen, founder and CEO of Evergreen IT Solutions. "LanguageLine's commitment to environmental sustainability aligns seamlessly with our mission, and their dedication to responsibly handling electronic waste sets an exemplary standard for the industry. We commend their hard work and are proud to honor them with this prestigious award."
LanguageLine became Green Certified in 2022. The company has planted more than 27,000 trees in the past year through it's Angela's Trees initiative.
"We are incredibly proud to be the recipient of the 2023 Sustainability Excellence Award," LanguageLine President and CEO Scott W. Klein said. "At LanguageLine, we understand the importance of environmental stewardship, and this award underscores our commitment to sustainability. We are grateful to Evergreen IT Solutions for recognizing our dedication to responsible e-recycling practices and look forward to our continued collaboration to create a more sustainable world."
About LanguageLine Solutions: LanguageLine Solutions is the global leader in language access.. With a network of over 23,000 highly skilled interpreters and translators, LanguageLine facilitates effective communication across multiple industries, including healthcare, government, legal, and more. The company's innovative language access solutions empower organizations to connect and engage with diverse populations, ensuring language barriers are overcome and meaningful communication is achieved.