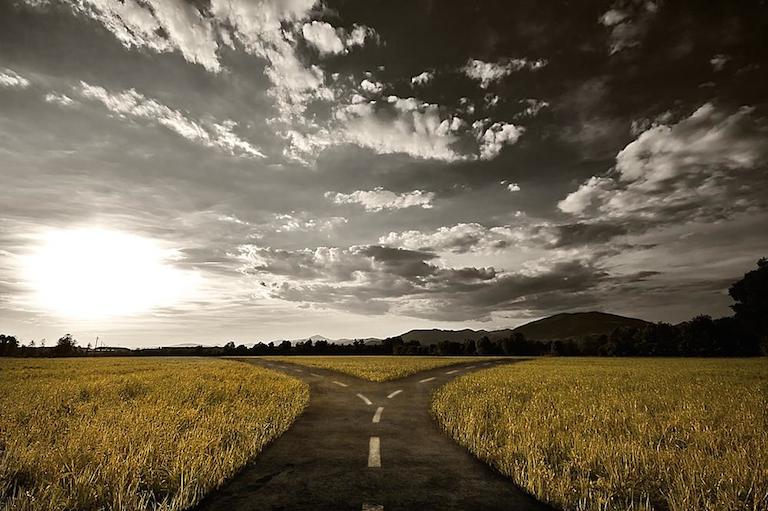 Language access is more than an amenity; it's become a necessity for any organization that works closely with the public. Nowadays they need to meet people where they are, and in the language they speak.
Consider these facts:
More than 25 million people living in the United States have limited English proficiency, meaning they identify as speaking English "less than well," according to the most recent U.S. Census data.
At least 350 languages are spoken in U.S. homes, according to census data.
An estimated 37 million American adults report some trouble hearing, according to the National Institutes of Health.
The right language services provider can mean the difference between closing the language gap for your customers and clients, or adding to their confusion and frustration. There are thousands of providers, so how can you be sure your organization selects the right one?
Read More