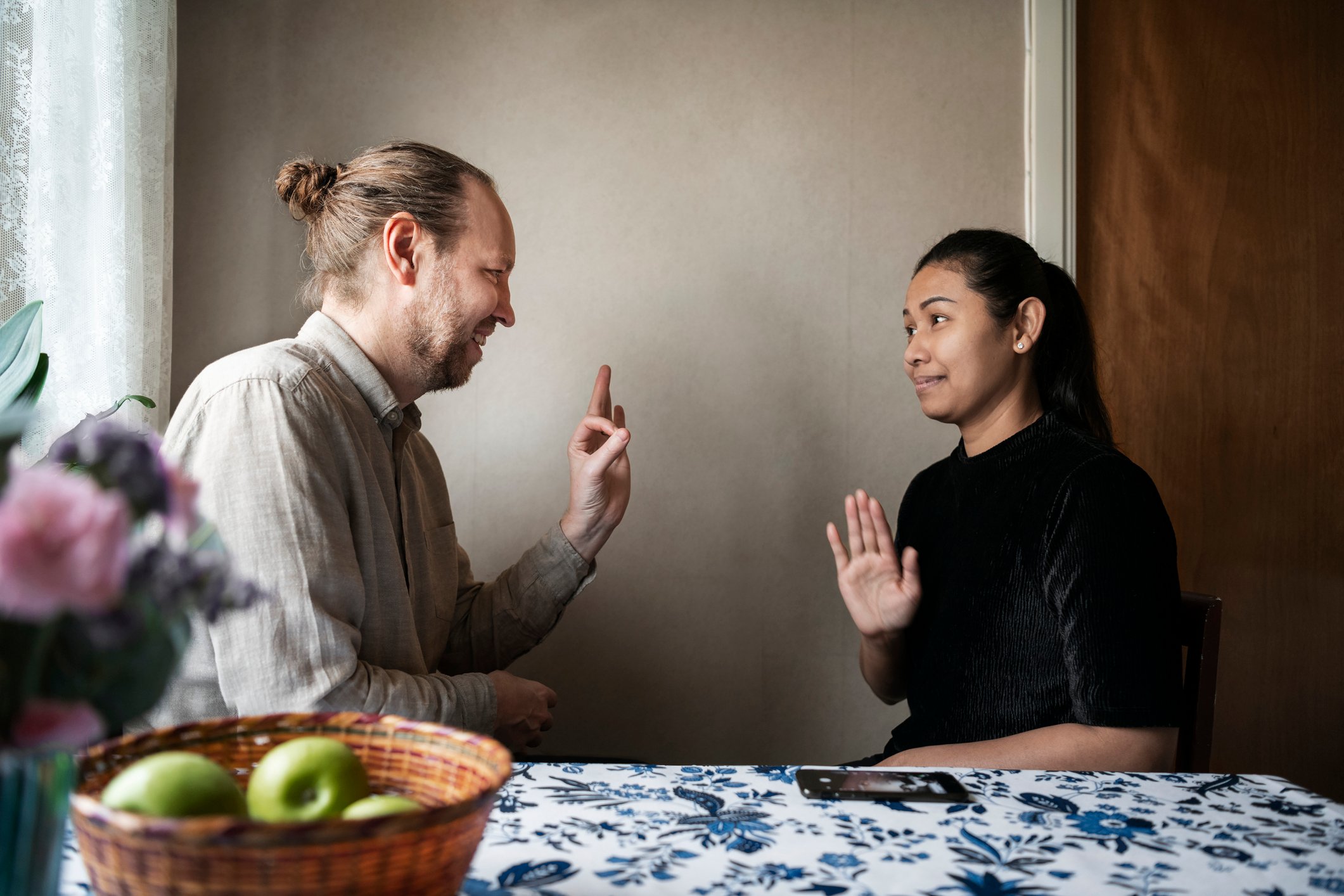 An interpreter is a professional linguist who interprets speech for two or more individuals who do not speak the same language. Community interpreters are linguists who work in a specific geographic region.
Community interpreters allow people who are not fluent in the official language of a country to communicate with public service sector employees to get access to legal, health, education, governmental and social services.
Community interpreters are extremely important as they often aid in the application of much-needed community services for limited-English speakers, including immigrants and refugees.
What is 'community interpreting'?
Community interpreting is a specific type of interpreting that can take place in many different settings. The main purpose of community interpreting is to assist in the implementation of important community services like public health, education, and social services.
Community interpreting is a type of interpreting service which is primarily found in community-based situations. It is a service provided in communities with large numbers of ethnic minorities, enabling those minorities to access services where the language barrier might be an obstacle. Contexts in which such interpreters are necessary are typical include medical, educational, housing, social security and legal areas. Community interpreting includes sign-language as well as spoken language interpreting.
Community interpreters need not only to be fluent in the language that they are interpreting, but also with the public services involved, to be aware of the cultural and racial implications of the interpreting work.
Those in need of community interpreting services are frequently immigrants or refugees. It is not uncommon for families to move to North America for purposes of safety or opportunity, but they may not speak the same language as the rest of the community around them. The need for public services, such as social security, family services, and health care make community interpreting a vital resource for those who speak limited English.
What does a community interpreter do?
Community interpreters facilitate communication so that providers of community and public services can help those who need them. In addition to fluency in the target language, community interpreters must also specialize in the public services being accessed, as well as have extensive cultural knowledge and cultural sensitivity.
Without the aid of community interpreters, it is likely that many people will go without the basic needs they need to survive and function in society.
In what areas do community interpreters operate?
There are a variety of different domains in which community interpreters might operate or specialie. Here are some of the common settings in which you'll find a community interpreter:
Education

Health care and hospitals

Public housing and social services

Transportation services

Job training

Refugee and resettlement centers

Immigration offices

Lawyers offices, courtrooms, civil rights complaints, and other legal settings

Business settings
By using a community interpreter, the risks inherent in many situations can go down substantially. Limited English speakers often gain access to life-changing services by virtue of working with a community interpreter.
LanguageLine can assist with your community-interpreting needs
LanguageLine Solutions is the employer of choice for community interpreters across North America. We assist in pairing community organizations with a community interpreter who suits their needs, as well as with scheduling and other benefits.
Please contact us if you would like to schedule a community interpreter, or if you are a community interpreter interested in working with LanguageLine. We look forward to hearing from you.