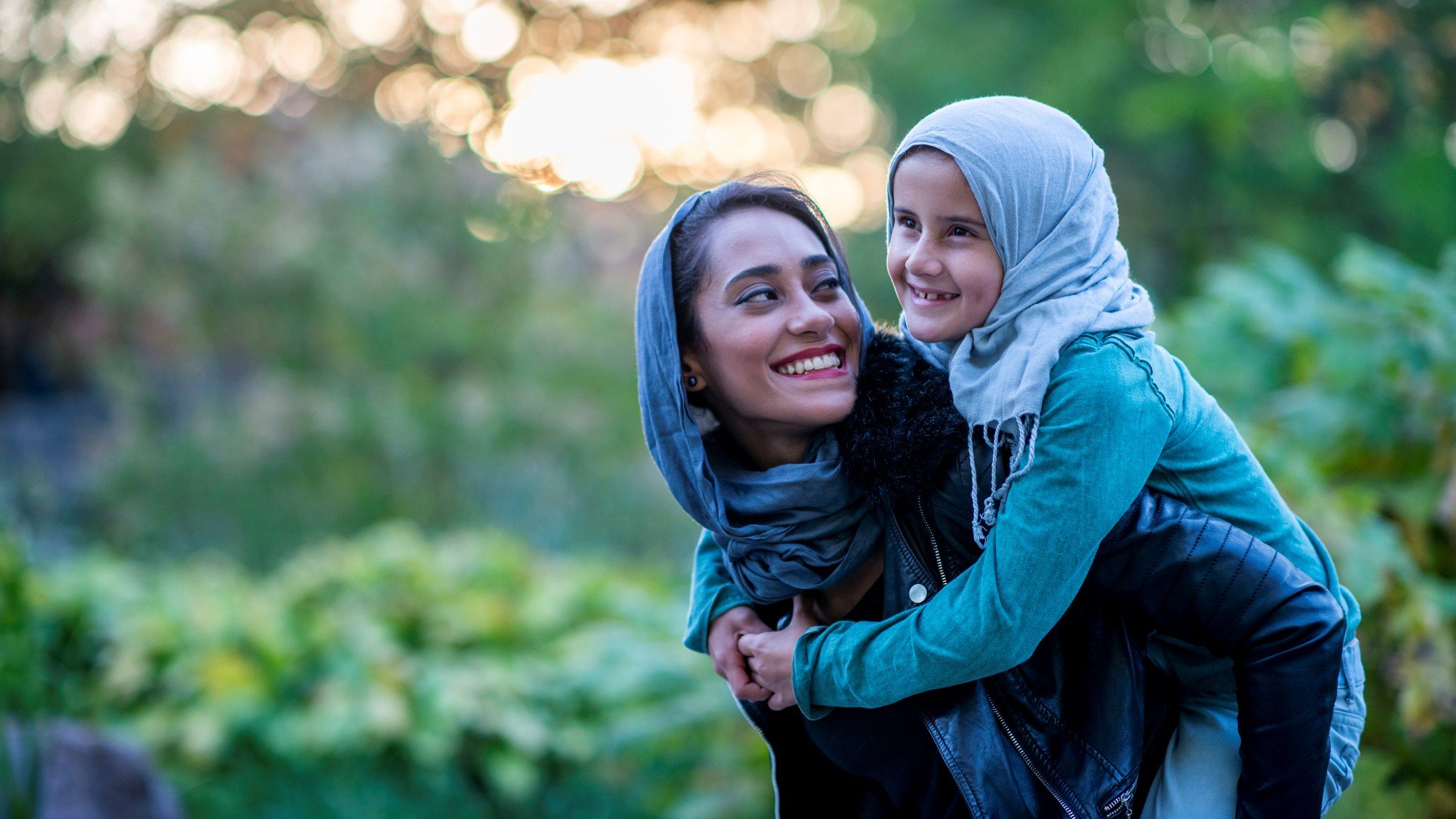 Language and culture are vital subjects in modern society. Each week, LanguageLine curates three related stories that we think should be top-of-mind. Here are this week's "Liner Notes."
Immigrants and their U.S.-born children number approximately 87.7 million people, or close to 27 percent of the U.S. population. This is an increase of approximately 14.7 million (or 20 percent) from 2010, according to a report from Migration Policy Institute.
Almost half of U.S. immigrants have been in the United States for more than 20 years. Forty-eight percent of all immigrants in the United States in 2021 arrived prior to 2000 (28 percent entered before 1990 and 20 percent between 1990 and 1999), 24 percent entered between 2000 and 2009, and 28 percent have come since 2010.
In total nearly 45.3 million immigrants lived in the United States in 2021, the most since census records have been kept. In 2021, immigrants comprised 13.6 percent of the total U.S. population, a figure that remains short of the record high of 14.8 percent in 1890 and slightly below the 13.7 percent share they comprised in 2019.
The foreign-born population remained largely flat between 2019 and 2021, with an increase of 337,000 people, or growth of less than 1 percent. While the immigrant population has generally been growing, the increase over the last two years was smaller than the change from 2017 to 2019 (407,000) and much smaller than between 2014 and 2016 (1.3 million). The slowing growth of the immigrant population over the past few years is mirrored by the slowing growth of the overall U.S. population since 2015.
Mexicans are the largest group of U.S. immigrants, comprising 24 percent of the total immigrant population in 2021, which is a decline from 30 percent in 2000. India and China (including Hong Kong and Macao but not Taiwan) were the next two largest sending countries, accounting for approximately 6 and 5 percent, respectively, of the overall foreign-born population. Other top countries of origin include the Philippines (4 percent); El Salvador, Vietnam, Cuba, and the Dominican Republic (each 3 percent); and Guatemala and Korea (each 2 percent).
Full Report: Migration Policy Institute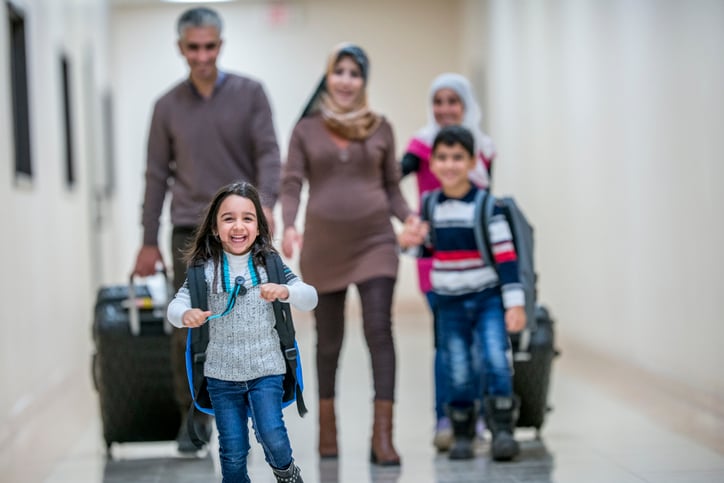 Canada Seeks to Add 1.3 Million Immigrants Over Three Years
Canada plans to welcome more than 1.3 million new immigrants to the country over the next three years to help its economy recover from COVID-19 and to drive future growth.
"If we're not ready to significantly increase our ambition when it comes to immigration, we are going to be in a position where our economy will suffer, and it could put into jeopardy so many of the public services and social supports that make me very proud to be Canadian," Fraser said.
But the plan comes amid calls from critics for the federal government to first reduce the ballooning backlog of 1.8 million applications piling up in the system as a result of slowed processing capacity during the COVID-19 pandemic.
The new plan calls for an annual intake that will reach 431,645 in 2022; 447,055 in 2023; and 451,000 in 2024 — equivalent to 1.14 per cent of the population by 2024.
Full Report: Toronto Star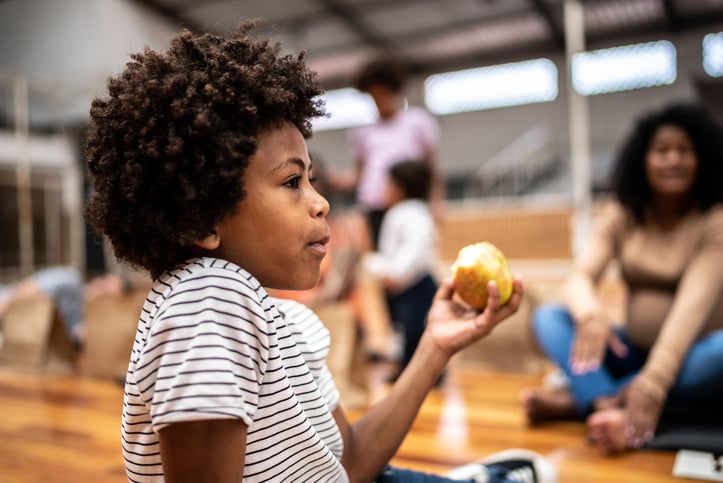 Food Stamp Access Much Lower in Eligible Immigrant Households
The Supplemental Nutrition Assistance Program (SNAP)—often called food stamps—was developed by the U.S. government to address food security in the nation's low-income families. SNAP participation has been shown to have important health and developmental benefits for children and adults, and it plays a role in mitigating food insecurity and related health-care costs for the communities in which they live. Yet, a significant number of lawfully present immigrant adults and children are unable to access SNAP due to their immigration status.
Poverty forces households to choose between food and other vital survival needs, such as medical care. Food insecurity can, in turn, lead to significant and long-term consequences for physical and mental health as well as the ability to learn, work, and even sleep. These challenges affect the individuals who experience them, but also the broader society that is likely to incur higher health-care expenditure and become less healthy and productive. Yet because of federal restrictions on lawfully present noncitizens' access to SNAP, immigrant households are less likely to be eligible to participate in the program than U.S.-born families in the same income range. And among those who are eligible, take-up rates are lower for immigrant households than U.S.-born households.
This native–immigrant gap in SNAP participation is even greater among households with children.
Restoring benefits eligibility to lawfully present immigrants would constitute a major step in supporting the nutritional needs of the nation's families experiencing poverty.
Full Report: Migration Policy Institute