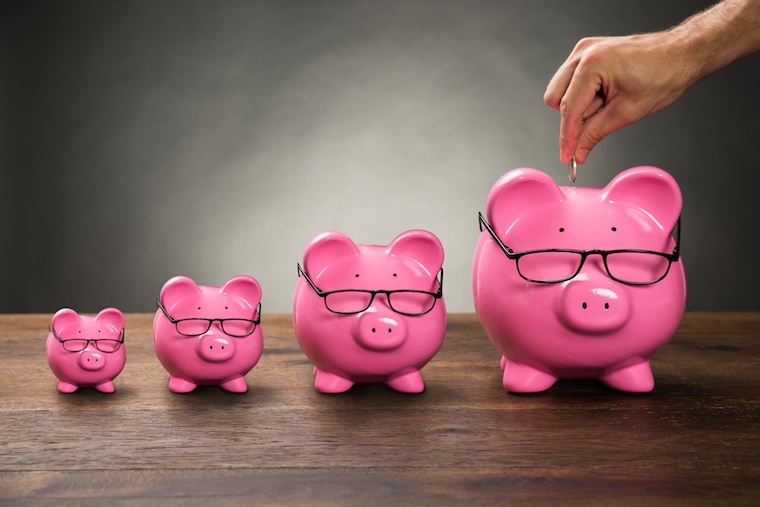 The Arizona court system had an expensive problem. The state's 15 counties cover 114,000 square miles, but well over half its interpreters resided in just one county. Arizona has a large number of residents with limited English proficiency, which meant the state often had to pay interpreters to travel a significant distance to hear court cases.
If hearings were postponed, interpreters still had to be paid for their time – a minimum of two hours, plus travel expenses. The court also had to delay hearings if no interpreter was available. The state found a more efficient and cost-effective solution by installing video conferencing technology in nine courtrooms. Although Arizona still uses on-site interpreters for many of its court cases, video technology gives the state another option when interpreters are unavailable. This has allowed the state to maximize its investment in language services while keeping costs to a minimum.
It's a universal goal for organizations, whether they operate in a courtroom or any agency that serves the public. Here are four ways agencies can make every dollar go further.
Read More