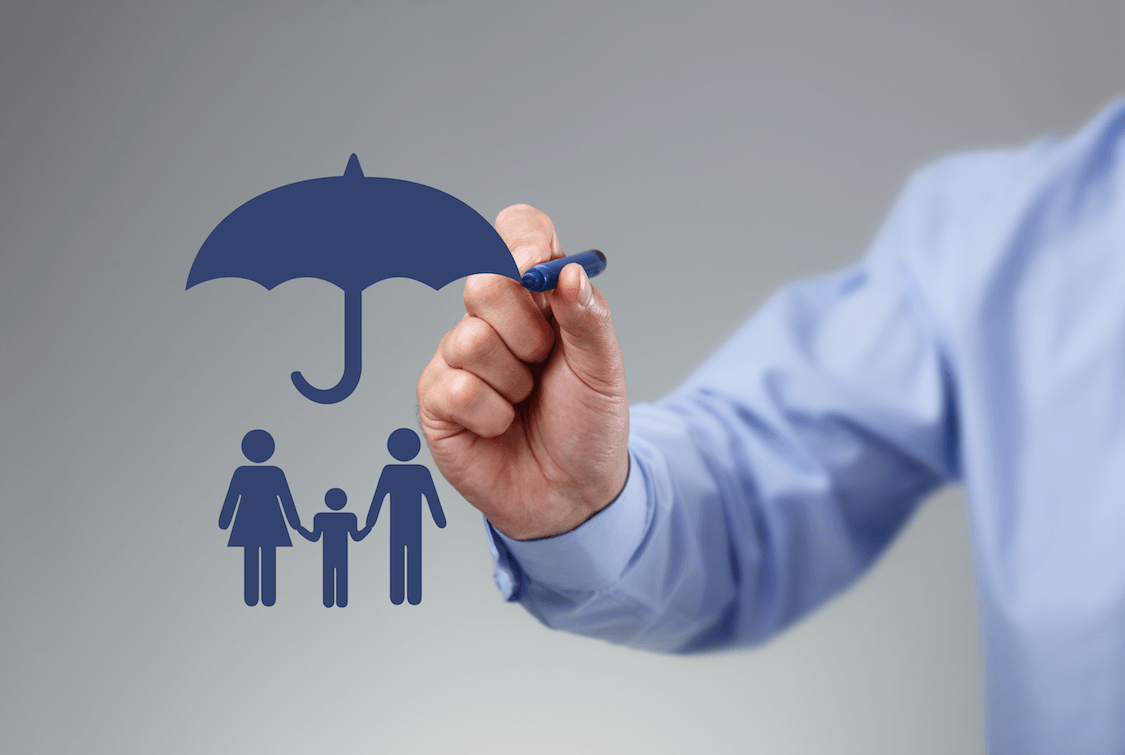 If your insurance plan is preparing for open enrollment, you could be missing opportunities to reach new customers from diverse populations if you aren't speaking their language.
Recent data from the Centers for Medicare & Medicaid Services reveal telling insights on the language preferences of consumers who enrolled in HealthCare.gov. These statistics are based on self-reported data from last year's enrollment period for all 50 states and the District of Columbia.
Here are some key things providers should know about language preferences among insurance consumers.

Read More