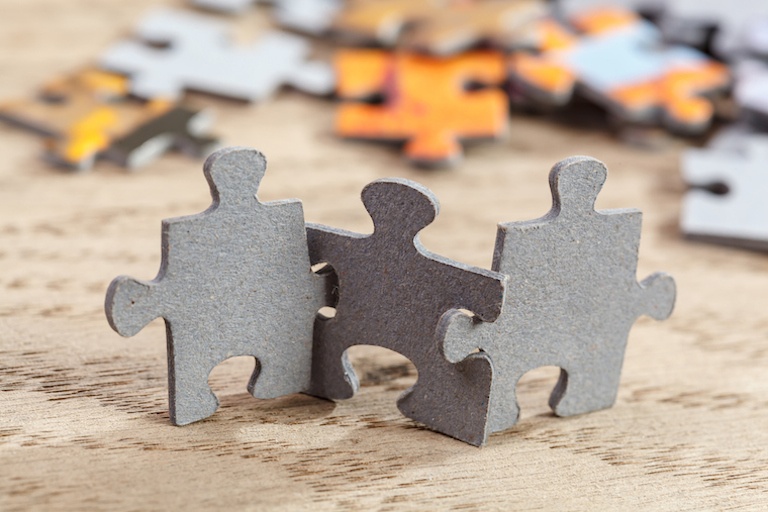 At one time, having a language access plan was considered progressive and proactive. Now, it is increasingly becoming a standard for quality care and service.
For instance, health care entities that receive federal funding from the U.S. Department of Health and Human Services, HHS-administered programs, and Health Insurance Marketplaces are now required to comply with new federal language access requirements outlined in Section 1557 of the Affordable Care Act.
Having a written language access plan brings clarity to these requirements. It articulates unambiguously which members of your staff are responsible for meeting them. A written plan also shows auditors that your organization takes language access seriously so you can continue to maximize your federal funding.
A language access plan should address these five elements.
Read More