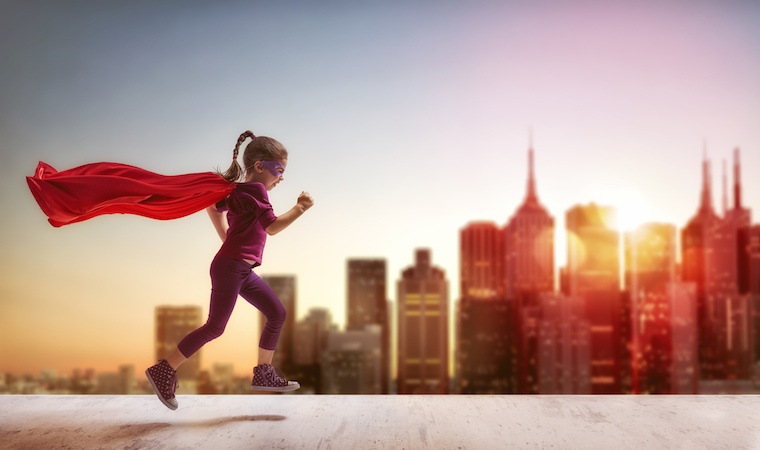 Five hundred twenty-five thousand six hundred minutes. How do we measure a year?
Like "Rent" composer Jonathan Larson, we measure in love, but we also measure in calls.
Over the past 12 months, our team of more than 8,000 professional interpreters has taken more than 32 million calls in more than 240 languages. We have helped more than 25,000 businesses, healthcare organizations, and government agencies make meaningful connections with the people they serve.
Our interpreters are LanguageLine's heartbeat. To remind us all of the impact language services can have, we encourage our interpreters to share their own personal successes and touching moments.
Here are a few of our most memorable language interpretation calls from the past year.
Read More