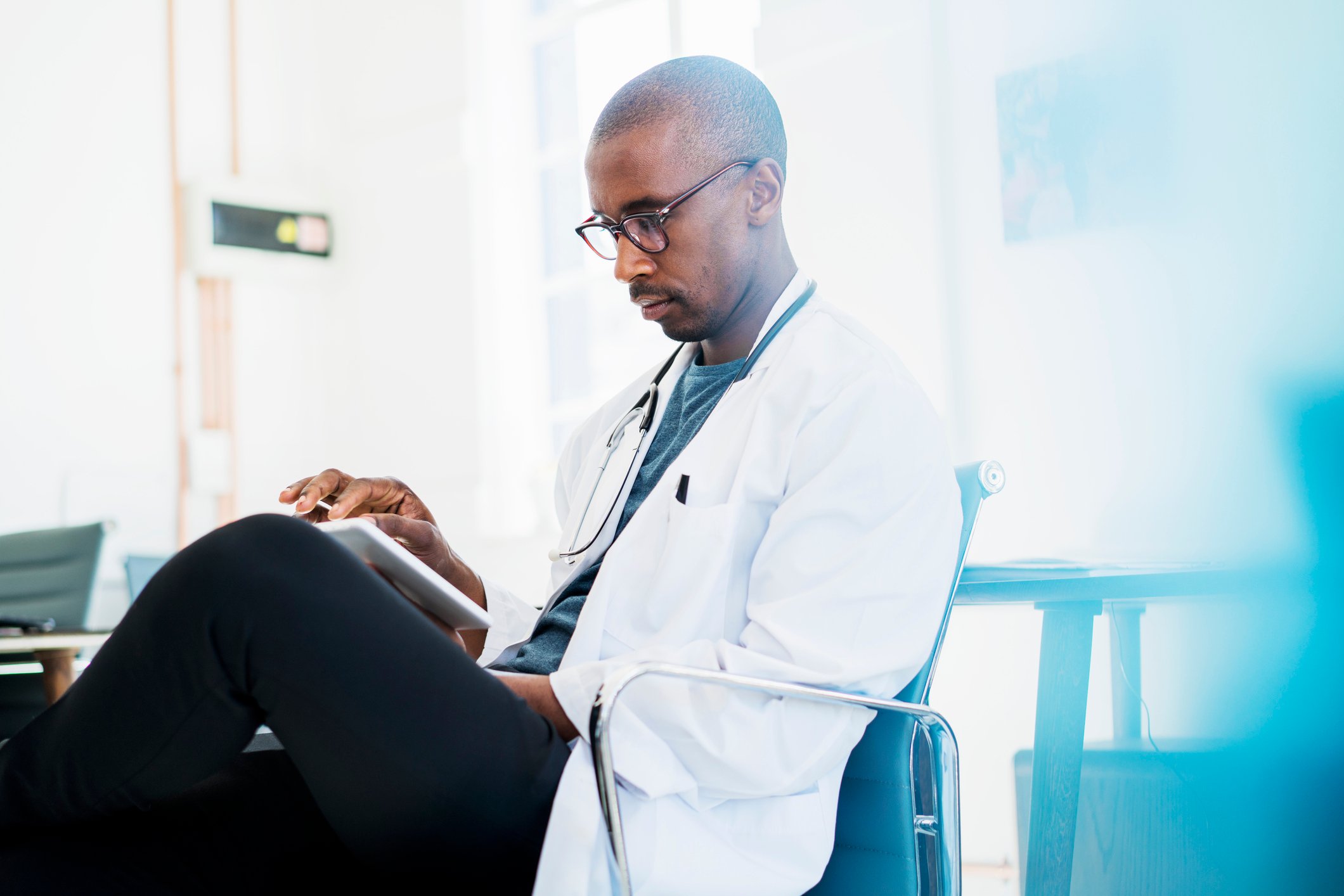 MONTEREY, CA - August 17, 2023 - Jamf, the standard for managing and securing Apple devices, today launched a new integration with LanguageLine Solutions, the global leader in translation and interpretation solutions. The integration will offer real-time language support and accessibility for hospitals, businesses, and schools that use Apple.
With more than two decades of experience, Jamf has proven to be the industry leader for managing and securing Apple, with a strong reputation for same-day Apple OS support, comprehensive security, and user-friendly management and security platforms. The company provides services widely across the healthcare industry, with nine of the top 10 U.S. children's hospitals and 17 of the top 20 U.S. hospitals overall (as ranked by U.S. News and World Report) utilizing Jamf.
LanguageLine offers on-demand language interpretation, providing access to more than 20,000 professional interpreters. Fueled by the industry prominence of both Jamf and LanguageLine, this alliance will forge new territory in language accessibility and customer experience for Apple users.
To address the needs of a culture that is increasingly multilingual, the LanguageLine app will now be deployable on Apple devices via Jamf's management framework. Through LanguageLine, users will have one-touch, on-demand access to interpretation in more than 240 languages. This interpretation is available in video and audio-only formats.
The Jamf-LanguageLine integration marks a significant step forward in ensuring that interpretation services are easily accessible when and where they are needed most.
With Jamf's over-the-air application management capabilities, users will no longer need to wait for manual updates or share a single device for interpretation services, making language support more efficient and effective.
"Our commitment is to remove language and cultural barriers wherever they may be," said Scott W. Klein, CEO of LanguageLine Solutions. "Our alliance with Jamf will go a very long way toward making this vision a reality."
For more information, please visit https://www.jamf.com or https://www.languageline.com.
Media Contact: Scott Brown, LanguageLine Solutions, sbrown@languageline.com