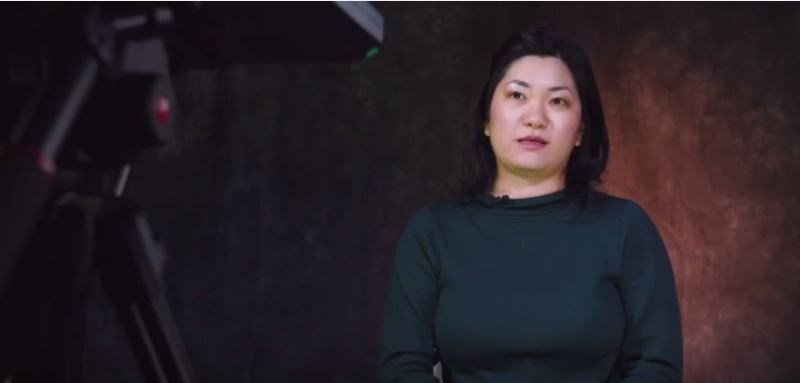 Can you imagine not being able to share very personal thoughts with a loved one, not because you don't want to, but because you speak different languages? Misunderstanding, frustration, and even sadness can cause problems when you can't communicate. Professional interpreters are relied on every day to help with difficult experiences like these. They must accurately convey even the most intimate thoughts while remaining impartial.
Interpreters remain objective, but that doesn't mean they aren't affected by the situations they interpret.
Meet Christina, a Korean interpreter who tearfully shares the time she helped a patient deliver sad news to her husband. She had to place herself in the middle of a very emotional discussion and remain composed. It left a lasting impression on her.
Read More