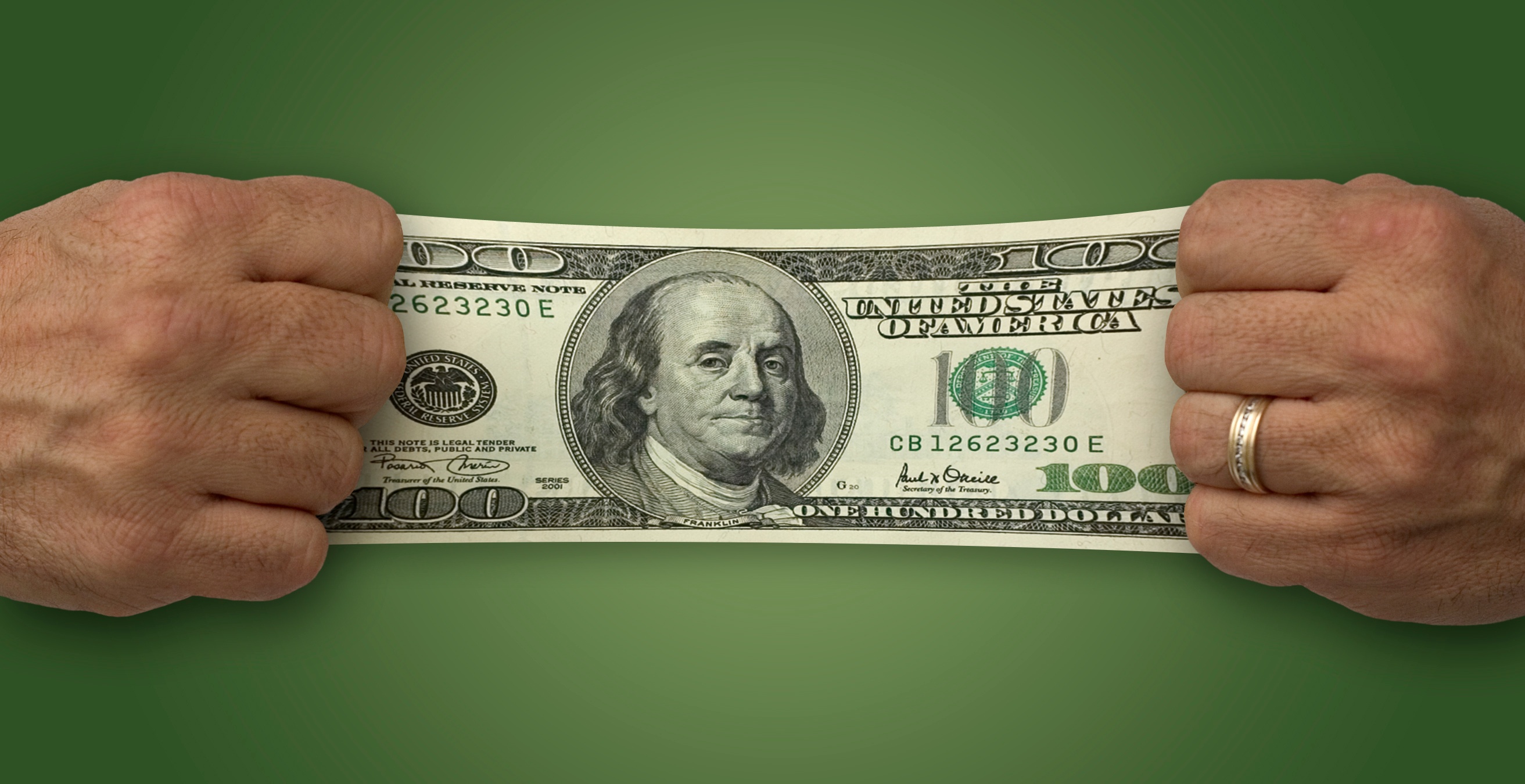 Signing an agreement with a language services provider is a big step toward making your organization more accessible for everyone, but it's not enough.
Merely having services available will not improve the patient experience or guard against lawsuits unless you are using those services to their full potential and the people you serve know how to access them.
Language access isn't just a box to be checked; it's a long-term commitment and an investment. Here are four ways to ensure you get the best return on that investment.
Read More