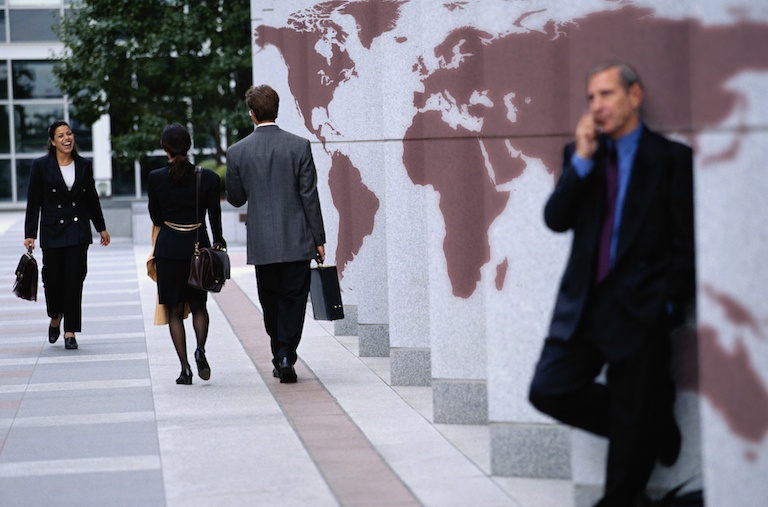 Doing business in the United States no longer means doing business exclusively in English.
One in five U.S. residents speaks a language other than English at home, according to the Center for Immigration Studies. When asked about their online purchasing preferences, the majority of those surveyed in a Common Sense Advisory survey said having information available in their native language would influence their decision to buy. The impact is most significant for the insurance and financial services industries; more than 85 percent cited language as a critical factor in their decision to purchase these services.
The potential for new revenue among these populations is one of the most significant reasons why companies invest in language services. Whether your customer contact takes place in-person, over the phone, or online, language services provide an opportunity to reimagine your business by removing cultural barriers.
Unfortunately, most companies fail to take advantage of the full range of services available to them, resulting in increased costs and missed opportunities. If your company isn't convinced language services has an impact on your bottom line, here are three factors to consider.
Read More