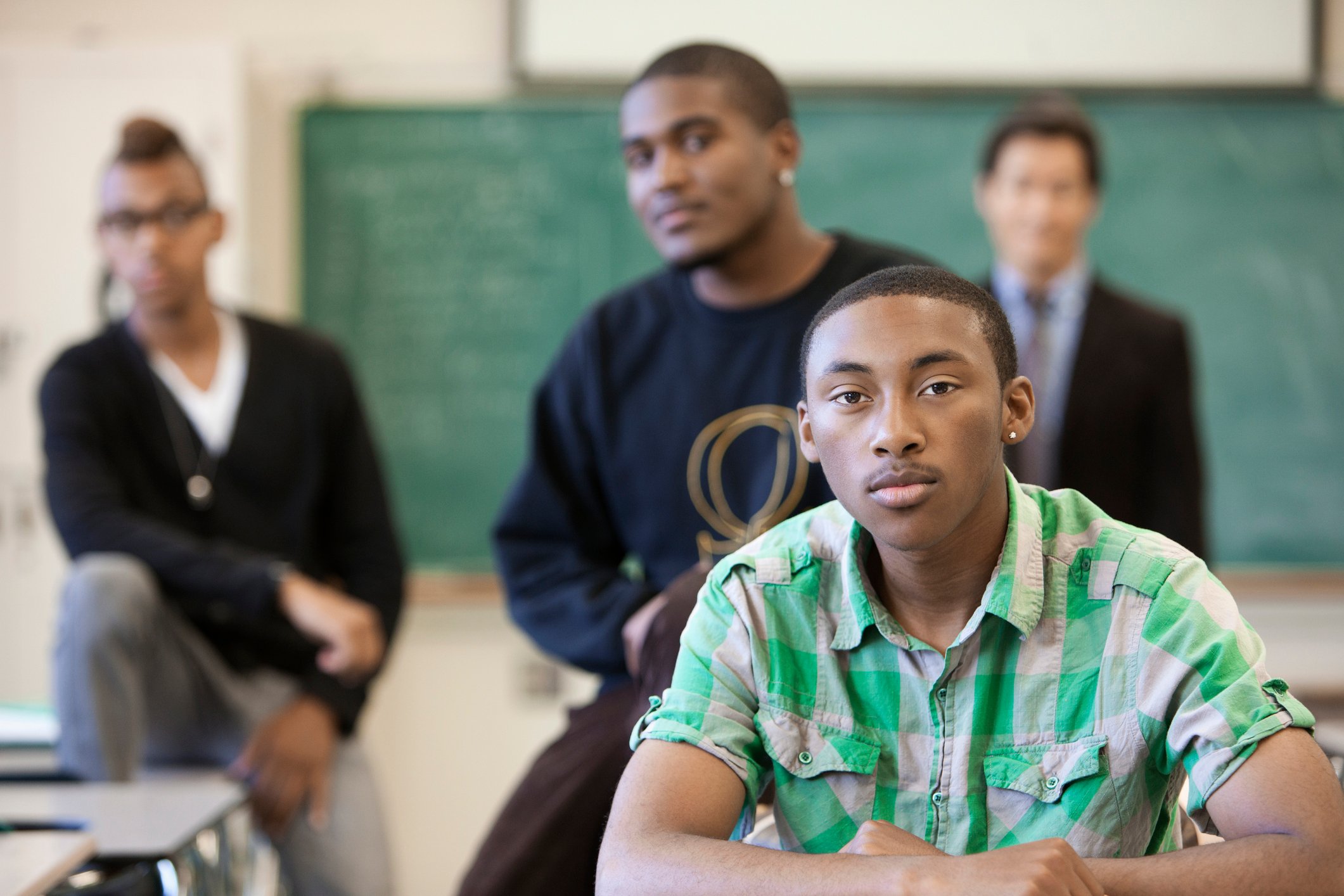 Language and culture are fixtures in our society. Each week, LanguageLine chooses stories to feature that accentuate the diverse society in which we live.
In an increasingly diverse, multicultural world, adolescents struggle academically in multicultural environments if they don't receive consistent and positive messages at school, home and among their peers about cultures that are not their own, a University of California, Davis, study suggests.
In a survey of more than 700 teens at public schools in the Southwestern United States, researchers found that while these students attended ethnically diverse schools and reported learning about multiple cultures in school, they didn't always get the same messages from friends and their families. This affected their academic engagement, such as participation and interest in school, and their goals for higher education.
"It can be emotionally taxing to adolescents to receive different messages, and it can affect their academic achievement," said Maciel M. Hernández, assistant professor of human ecology and lead author of the study. "Youth need to successfully interact with and be socially connected to people from diverse backgrounds … it's important to be full partakers in this fabric of society and appreciate cultural traditions that are not their own."
The study was published July 26 in the Journal of Youth and Adolescence.
Surveyed about getting consistent messages
Researchers surveyed sixth and ninth graders from multiple schools in the same region. Only 4% of those surveyed reported getting consistent and high levels of multicultural messaging and affirmation in their classroom, peer and family environments.
The questions asked of the teens in the study ranged from what they had learned about diverse cultures, to how much their friends and family encouraged their learning and appreciating what they learned.
For example, with regard to family interaction, the survey asked how often parents and caregivers encouraged their teens to read books about other racial/ethnic groups, talked to them about important people or events in the history of racial/ethnic groups other than their own, and expressed that all people are equal regardless of race/ethnicity.
Similar questions were posed about peer interaction, but researchers did not question students about where they interacted with peers, such as their involvement in extracurricular activities or participation in sports, clubs or worship.
Students also were asked how much they enjoyed school, learning and activities, and how far they intended to progress in school.
Hernández said that students who answered affirmatively about listening in school and liking school, not surprisingly, reported goals for higher education. "Beyond that, it's important to have youth who like to go to school and are meaningfully engaged by their experiences in a culturally diverse world," she said. "This affects many parts of their lives and their future success."
The survey found that youth with at least one immigrant parent were more likely to experience higher degrees of multicultural socialization than those without immigrant parents, perhaps because their parents more intentionally worked to integrate into their diverse communities and passed these aspirations along to their children, researchers said.
Latinx (31.8 %) and multiethnic (31.5 %) made up the majority of respondents in the study. Whites made up 25.7 %, 7.3 % were Black, 1.4 % were Asian American or Pacific Islander, 1.4 % were American Indian or Alaska Native, and 1% were Middle Eastern or North African.
"Importantly, promoting multicultural socialization across school, peer and family settings is promising for improving adolescents' academic functioning. Especially since only 4% of students are getting consistent messages, there is a lot of room to improve," Hernández said.
LanguageLine Can Help
Language access can play a major role in helping multicultural students feel valued.
LanguageLine has been a trusted partner to schools and other government agencies for nearly 40 years. We pride ourselves on creating innovative solutions that advance the learning process and create an enhanced learning environment for students and families that are limited-English speaking, Deaf, or Hard of Hearing. We would very much enjoy speaking with you about any challenges you may be facing in communicating with these audiences. It all begins with a conversation.
Full story: UC Davis