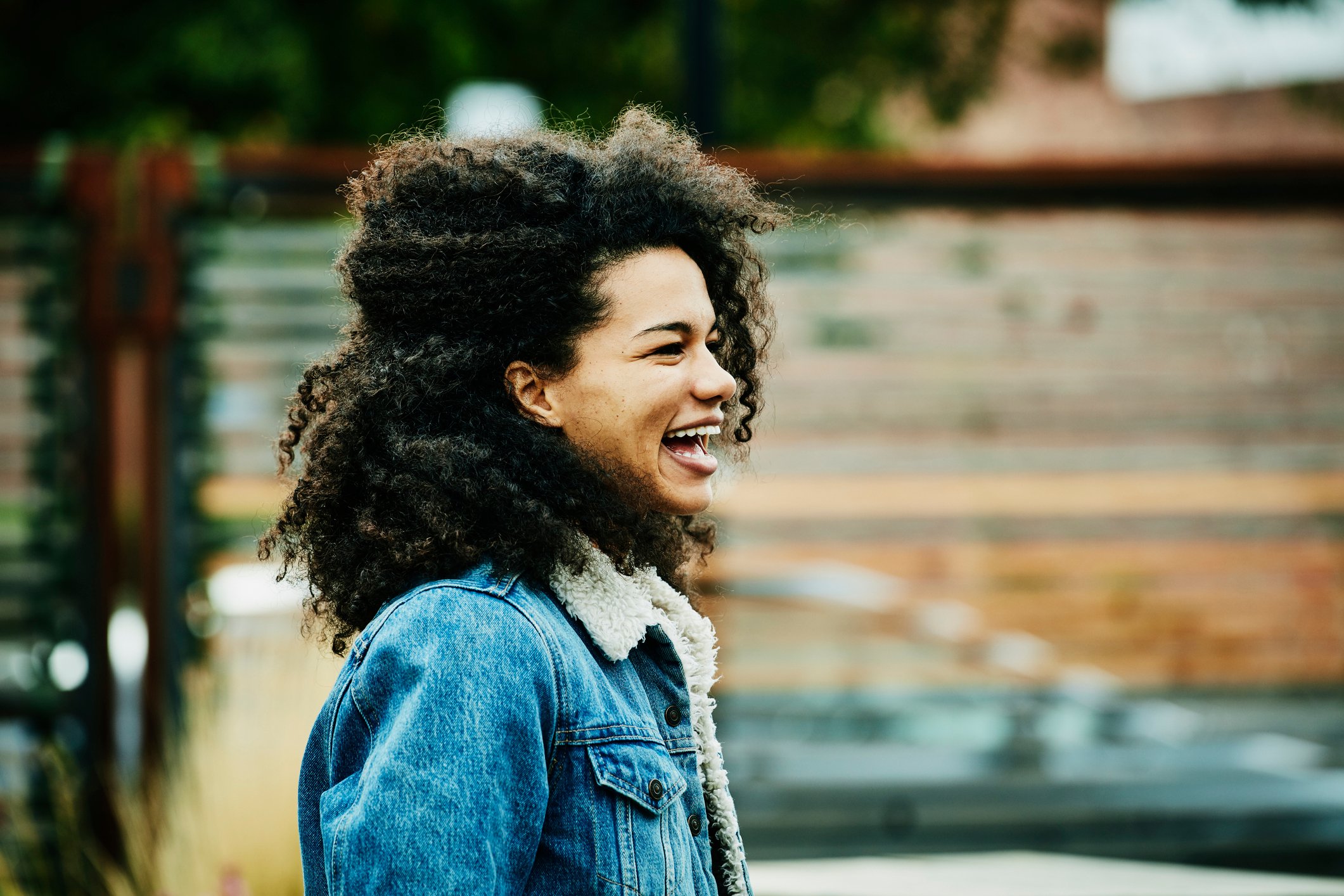 Gen Z Americans – who were born between 1997 and 2012 – will be the last generation with a white majority and will give way to a post-2012 "majority minority" generation Alpha, according to a new study of updated US census data.
That change – when non-Hispanic white people will fall below half as a share of the overall US population – should come around 2045, the study predicts.
Projections of the nation's demographic makeup, including age structure and race-ethnic composition, also show that the fastest population growth is occurring among the older population while the youth population declines.
"This [aging] is not race neutral," the author of the new Brookings Institute study, William Frey, said. "White Americans contributed substantially to older population gains compared to younger and middle-aged populations, which registered white declines."
Changes would be better reflected if the next US census – in 2030 – dropped certain categories and adopted others.
Instead of identifying Hispanic, for instance, respondents could check any of several "origin" categories and write in any number of specific racial or ethnic identities.
What the New Data Says
The new data reveals a racial generation gap characterized by an increasingly diverse younger population compared to older generations. By 2045, the report says, non-Hispanic White Americans will number less than half of the U.S. population.
A 2019 study by Brookings previously showed that less than half of children in America younger than 15 are White. This means Gen Alpha, people born since 2012, will likely be the first "majority minority" generation.
America is aging quickly as Baby Boomers, those born between 1946 and 1964, become seniors. White Americans constituted a significant portion of that generation, particularly in the 65 to 74 age group.
At the same time, the census data indicates that the White American population declined between 2010 and 2020 in age groups below 55. Demographers attributed the White population's decrease in younger generations to increased births and immigration among people of color, but more significantly, to Baby Boomers entering the senior age ranks.
But the nation's growing racial and ethnic diversity among younger Americans is more complicated.
Richard Alba, distinguished professor emeritus in sociology at the City University of New York, told The Hill that the national census system is stuck in the past when it comes to how to think about race and ethnicity in America.
Prior to the 21st century, demographers created rigid racial and ethnic classes – either Black or White, for example – in which everyone fit neatly into a category.
However, multiracial Americans are the fastest-growing racial category. "In a sense, we're forming a new kind of mainstream society here, which is going to be very diverse," Alba said. "But Whites are going to be a big part of that. It's not like they're going to disappear and be supplanted."
Full story: BET