12-Mar-2019 02:40:00 by The LanguageLine Solutions Team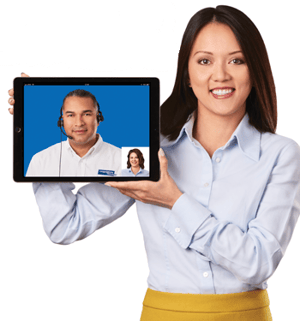 More organisations are recognizing the power of video remote interpreting to connect with customers instantly, providing the benefits of face-to-face interaction at a fraction of the cost.
Actually implementing it, however, feels a lot like navigating a new frontier. It's unfamiliar territory, and there are few precedents or guidelines to look at.
If your team is ready to forge onward and you don't know where to start, here are a few quick tips we've put together for you.
Read More