October 14, 2022 by Scott Brown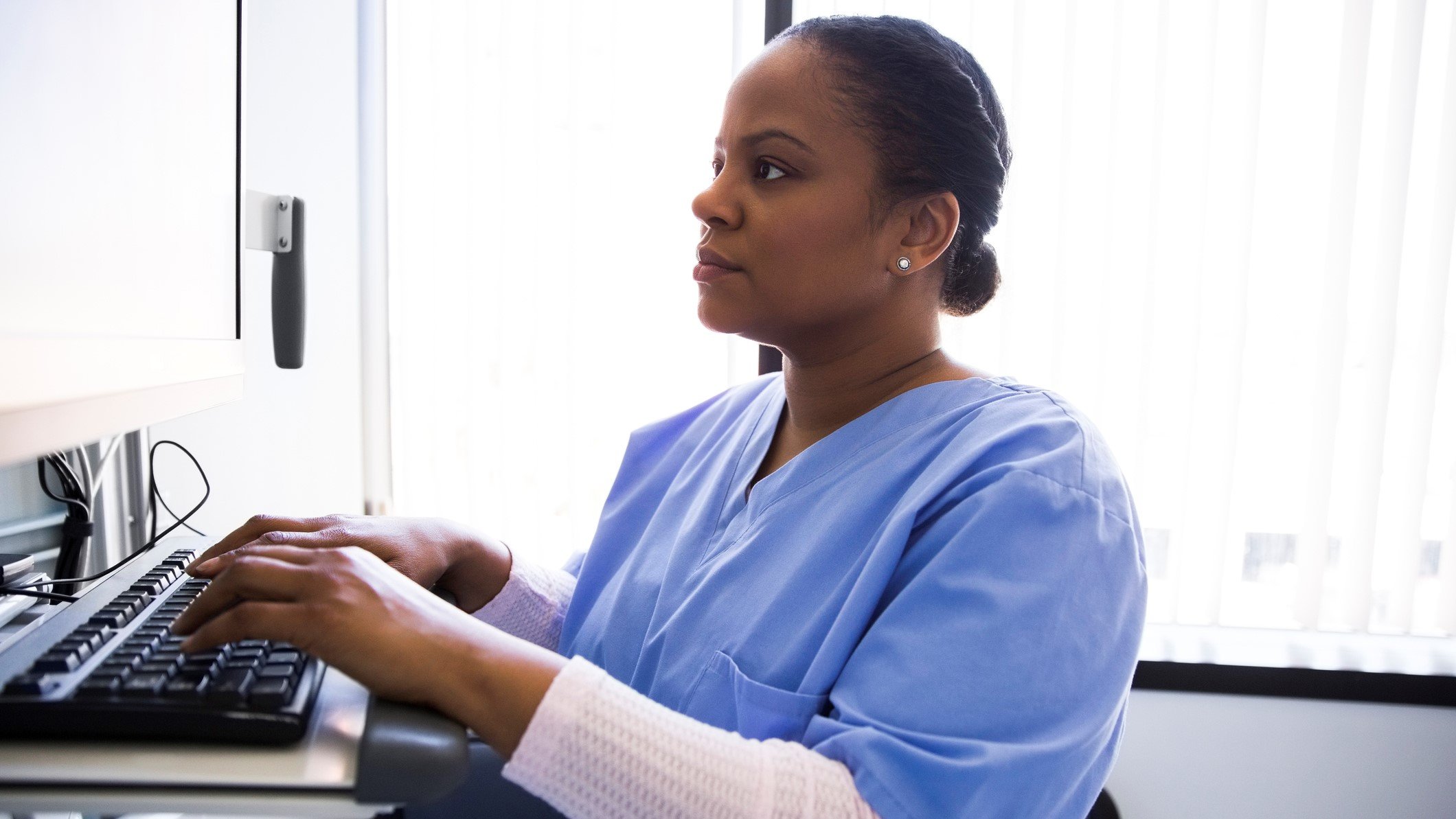 LanguageLine Solutions' interpreting app is now available in Epic's App Market, the company announced today. Once the LanguageLine app is implemented, clinicians can invite a professional medical interpreter directly from the Epic EHR platform in more than 240 languages.
LanguageLine is the world's foremost supplier of on-demand interpretation and translation services, as well as the language-service industry's technology leader. Thousands of healthcare organizations – including 19 of North America's top 20 hospital systems - currently use LanguageLine for on-demand interpretation. The integration with Epic extends the power of the LanguageLine app to the charting application physicians use for nearly every appointment.
Read More