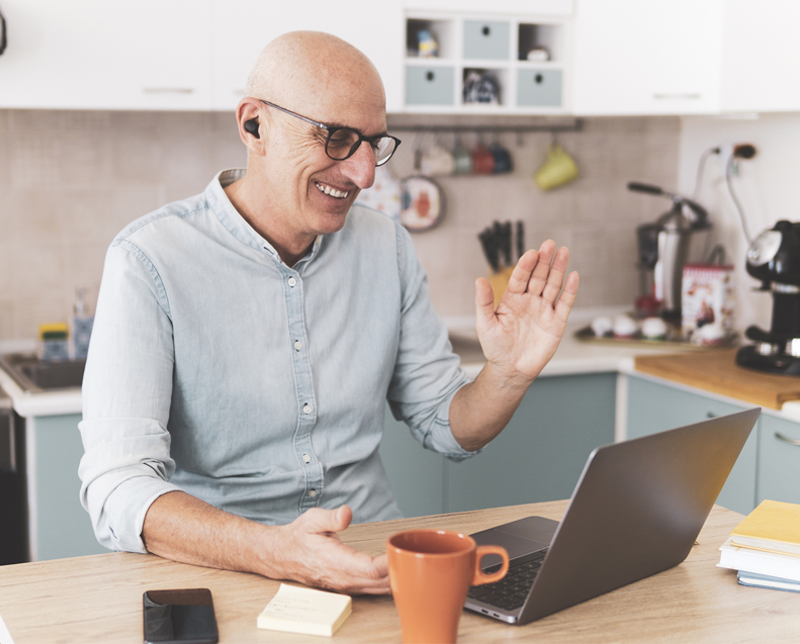 Are you passionate about ensuring health equity for all individuals in your care? LanguageLine Solutions is thrilled to invite you to our exclusive webinar, where experts will share invaluable insights on advancing health equity through the innovative use of Electronic Health Records (EHR) and other solutions.
Join us on Wednesday, August 9 at 2 pm ET (11 am PST) for "Advancing Health Equity: Electronic Health Records (EHR) and Beyond."
Our webinar will feature a panel of distinguished speakers, including Silvina de la Iglesia from The Mount Sinai Health System and Dr. Robert C. Steppacher, Jr. from UMASS Chan Medical School. They will enlighten us with their firsthand experiences and strategies in their journey toward using EHR to address critical challenges and accelerate health equity for vulnerable populations.
Our panel will take on questions related to the importance of EHR integration, the benefits it offers, and its role in improving equity for patients who speak limited English, or are Deaf or Hard of Hearing. They will also outline key considerations, essential stakeholders, and realistic goals for leveraging EHR integration.
Additionally, LanguageLine experts will demystify EHR integration, clarifying its true meaning and what it entails. Attendees will gain a comprehensive understanding of this pivotal tool's role in promoting health equity.
Dr. Christina Cordero, a renowned expert from The Joint Commission, will also unveil their groundbreaking Health Equity Certification Program. This new program offers a remarkable opportunity for organizations to actively participate in fostering health equity in their care settings.
Engage and Transform
This webinar is an exceptional opportunity to engage with healthcare leaders, experts, and peers to gain valuable insights related to technology and its role in health equity. You'll have the chance to discover, learn, and have your burning questions answered.