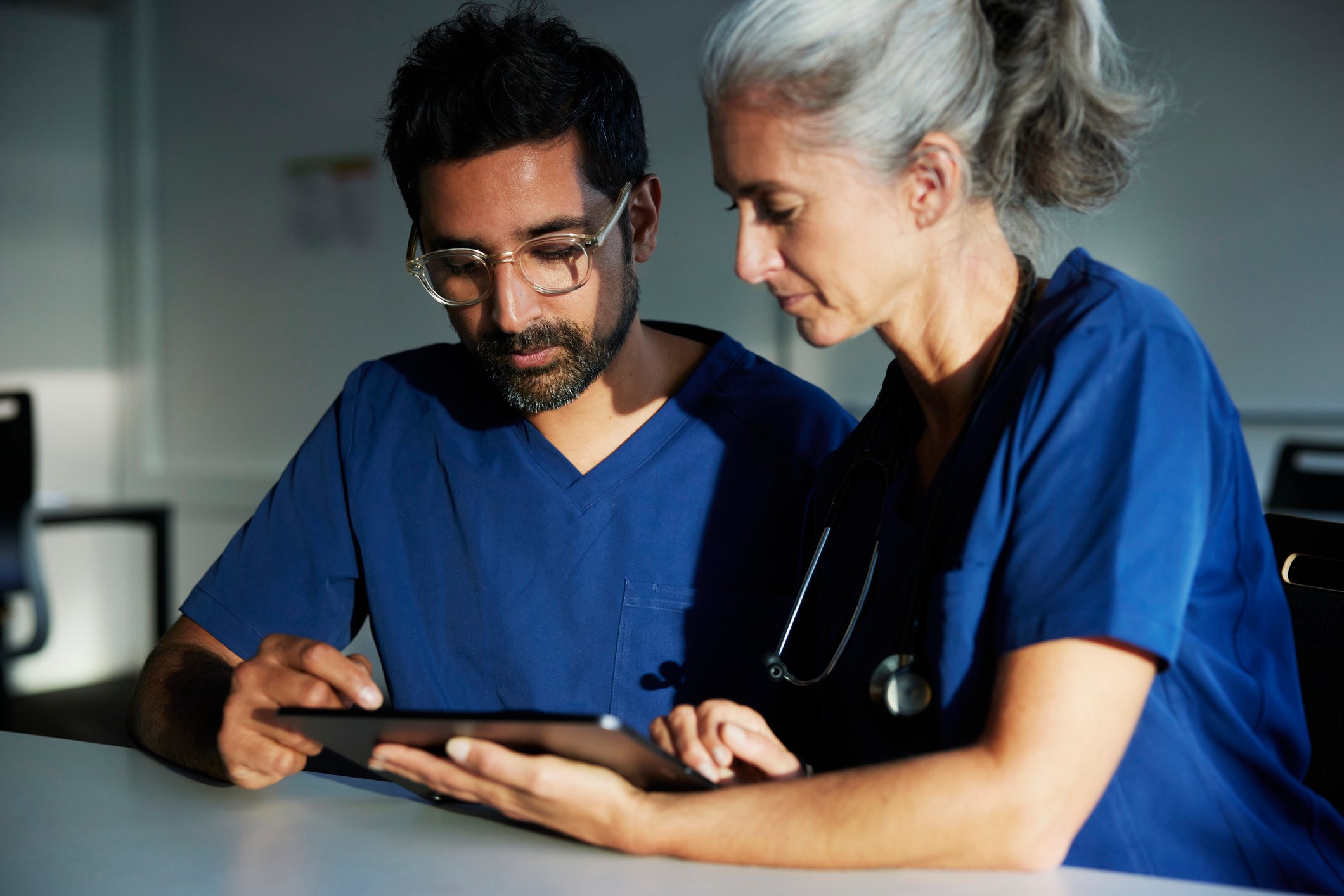 To put it mildly, the financial state of hospitals has been severely impacted since the start of the COVID-19 pandemic. With billions of dollars lost and negative margins experienced by more than half of hospitals, the situation appears even more challenging for the upcoming 12 months.
The combination of workforce shortages, broken supply chains, and rapid inflation has contributed to the increased cost of care. This jeopardizes patient access, especially for vulnerable populations.
To address these challenges, healthcare leaders are turning to innovative solutions that focus on care delivery transformation, clinical productivity, technology enablement, and administrative simplicity.
LanguageLine for EHR (electronic health records) is just such an innovation, as it enhances hospital productivity and efficiency while improving patient care.
The Financial Struggle
According to McKinsey & Company, the combined effects of workforce shortages, broken supply chains, and rapid inflation could lead to an approximate $600 billion increase in national healthcare expenditure through 2027.
READ MORE: LanguageLine for EHR Wins Prestigious Innovation Award
These dramatic cost increases not only threaten the affordability and availability of medical attention but also pose significant risks to the profitability of healthcare providers, payers, and stakeholders. To overcome these challenges and secure a more sustainable financial future, healthcare leaders must invest in areas that can create substantial additional value.
The Solution: LanguageLine for EHR
LanguageLine has been a trusted partner for North America's healthcare systems for over 40 years, and currently provides language access for 19 of America's top 20 hospital systems.
Recognizing the need for increased efficiency in the interpretation process, LanguageLine developed LanguageLine for EHR. This innovative solution allows healthcare providers to have on-demand, one-touch access to both a patient's medical records and an interpreter within the same platform, streamlining workflows, saving time, and reducing costs.
Streamlined Interpretation Process
With LanguageLine for EHR, busy clinicians can seamlessly initiate interpretation sessions through the EHR platform, eliminating the need for verbal data collection. By simply selecting the LanguageLine icon within the patient's record, an interpreter request form appears, pre-populated with the patient's language.
This integration with the EHR system automatically connects critical information - such as organization name, encounter ID, and contact serial number - to the interpretation session request. Within seconds, LanguageLine's virtual medical interpreters can be accessed in more than 240 languages, including American Sign Language.There is no need for appointments or guessing the patient's language.
Efficiency and Data Exchange
LanguageLine's patent-pending feature, LanguageLine Cast, offers clinicians the option to host the interpretation session on alternate devices, such as the LanguageLine Rolling Cart or smartphone app, further enhancing flexibility and accessibility.
LISTEN: Can EHRs Be Used to Enhance Health Equity?
At the end of each session, a call summary automatically appears, including key information like the interpreter's name, interpreter ID, language, and call duration. This data is then securely written back to the provider's EHR system, streamlining billing, reporting, compliance, and reimbursement filings.
The automated data exchange not only saves caregivers valuable time but also improves accuracy, productivity, and staff morale. The encrypted data exchange ensures a timely and accurate record of the patient's interpretation history, supporting compliance and reimbursement requirements.
Benefits and Impact
LanguageLine for EHR revolutionizes the language-access experience within the healthcare universe. By automating interpretation sessions and integrating them seamlessly into the EHR platform, healthcare professionals experience significantly improved workflows. The interpretation history of non-English speaking patients is automatically recorded without additional time and effort, freeing up medical professionals to focus on providing excellent care.
With LanguageLine for EHR, hospitals can achieve substantial operational efficiencies, saving valuable time and reducing costs, ultimately leading to better, more affordable care for vulnerable populations.
We invite you to learn more about LanguageLine for EHR and contact us to discuss the opportunities that lie within your organization.