January 11, 2019
by Julie Carson
Evaluating Video Remote Interpreting Providers: 5 Factors To Consider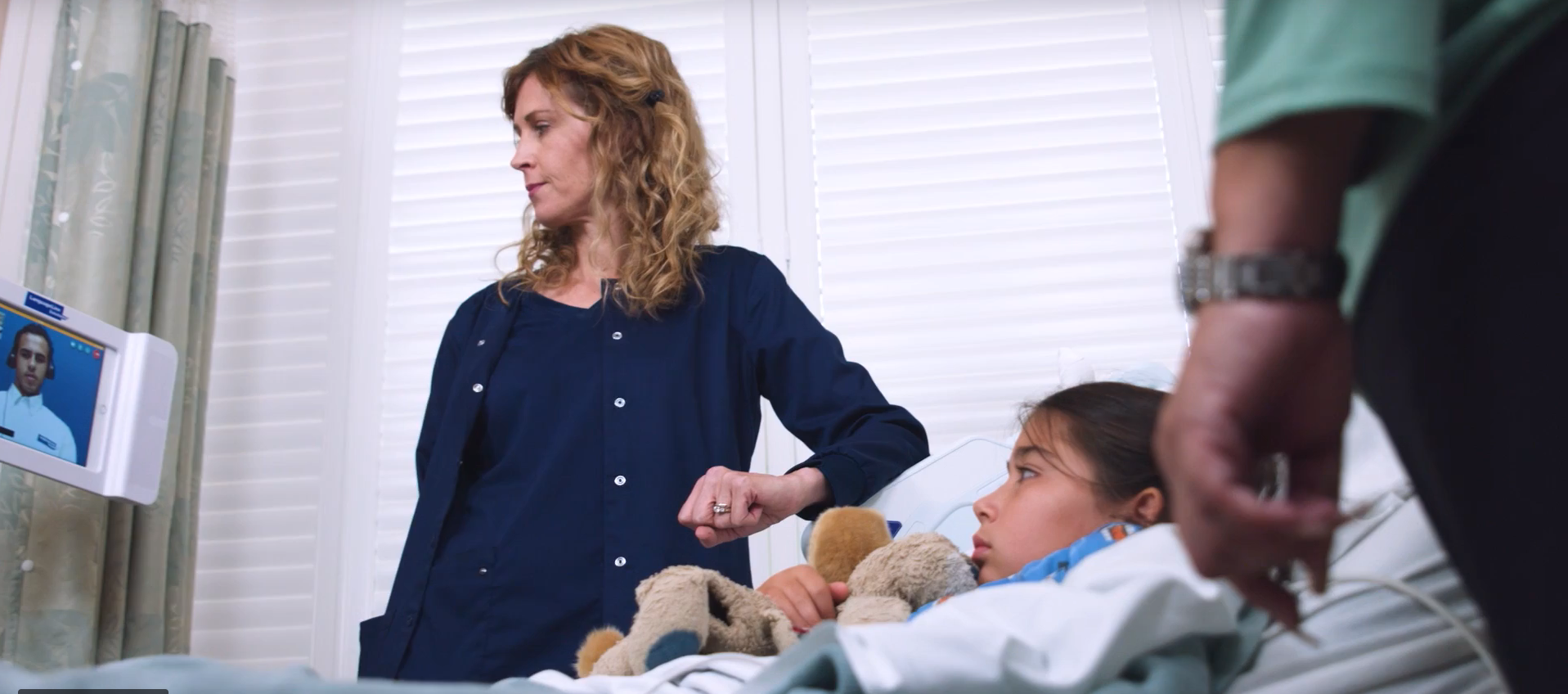 More organizations are recognizing the power of video remote interpreting (VRI) as a way to connect with people face-to-face. It's especially useful for communicating with people who are deaf or hard of hearing and in situations when more personal interaction is needed.
As the demand for this service increases, the number of video remote interpreting providers in the market is likely to grow, as well. How can you be sure your organization chooses the right one?
Here are five important factors to consider.
Quality
Government agencies and healthcare organizations that receive federal funding must meet high standards of quality when using video remote interpreting. Section 1557 of the Affordable Care Act prohibits the use of video interpreting equipment with low-quality audio or visual elements and defines what is considered acceptable.
In addition, a reputable video remote interpreting provider should take steps to ensure the quality of their interpreters. That includes requiring professional certifications (including industry-specific training when necessary) as well as monitoring calls and providing feedback in real time.
Availability
To meet the ACA's requirement of "meaningful access," the technology should be available on demand. Staff should be able to connect to an interpreter within minutes to serve the needs of people with disabilities or limited English proficiency.
Experience
Although video remote interpreting is a relatively new technology, the provider you choose should have a long history of providing quality interpreting services and have specific expertise within your industry. Ask potential providers for references from companies that are similar to yours.
Reliability
Even the best technology will only add frustrations if it isn't reliable. A good provider should be able to provide proof of its reliability by showing it has faster connect times and fewer dropped calls compared to others in the industry.
Accessibility
Video remote interpreting technology should be easy for anyone within your organization to access and use without a degree in computer science. It shouldn't require expensive equipment, either. Some video remote interpreting providers require VPN tunnels or other infrastructure updates. Look for one that is cloud-based and easily accessible through a wireless internet connection or an app on a mobile device.
READ: Should You Use Phone, Face-to-Face, or Video Interpreting?
Choosing the right video remote interpreting provider is the most important step you can take to ensure you use the technology to its fullest potential. It can make the difference between improving communication and adding to the confusion.
READ: Best Practices to Ensure Compliance When Using Video Remote Interpreting
To learn more about what factors to consider when evaluating video remote interpreting providers and what questions to ask, check out this helpful resource.