December 23, 2016
by The LanguageLine Solutions Team
Should You Use Phone, Onsite, or Video Remote Interpreting?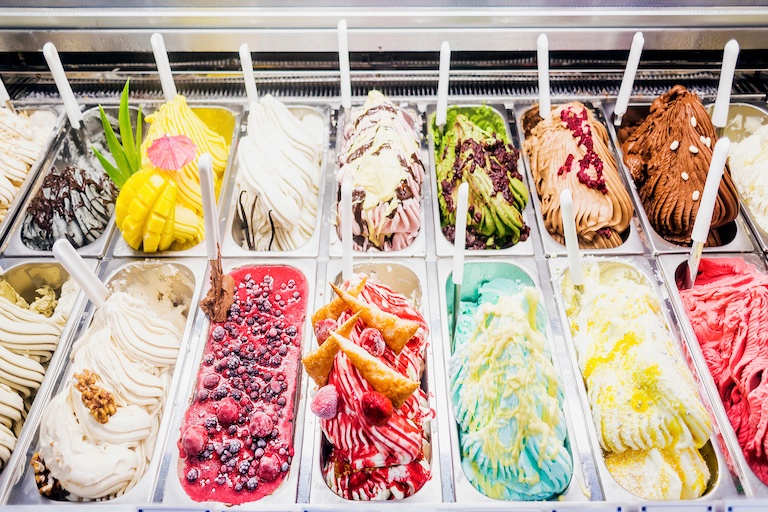 Having more options than at any other time in history is generally a good thing, but the "paradox of choice" has a tendency to paralyze us. (As the famous jam study illustrated, consumers were much more likely to buy a jar of jam when they saw only six options, compared to 24.)
Thanks to rapid industry growth and technological innovation, organizations now have numerous options for accessing language services. They can use traditional phone interpreting, video remote interpreting, on-site interpreting, translation, or a combination of all of these.
How do you know which option is right for your organization?
Here are a few important factors to consider.
The Population You Serve and Their Interpreting Needs
Professional on-demand phone interpreting has long been the preferred method for our customers because it allows staff to connect to interpreters in more than 240 languages within seconds. Our interpreters can directly connect with customers through a dedicated toll-free number, or interpreters can dial an outbound call to the customer.
Having this service can reduce staff frustration, increase productivity, and minimize costs while ensuring regulatory compliance. It's a great fit for customer care hotlines, community outreach functions, and emergency calls.
Of course, one limitation of phone interpreting is that it requires hearing. If you have a larger population of customers who are deaf or hard of hearing, you'll need to consider onsite interpreting or video remote interpreting.
Your Staff's Level of Interaction With Customers
Some situations are intensely personal or sensitive and require more hands-on communication. For example, if you are a social services organization trying to help someone find affordable housing, or you are explaining their insurance benefits, it may be more practical for an interpreter to meet with that person by appointment. It also makes sense to meet in person if you are working with people who have disabilities or children who are still developing their language skills..
In these situations, visual cues are essential for understanding.
Your Organization's Bandwidth and Budget
While an on-site interpreter is ideal in some settings, it's not always practical or cost-effective to provide one 24 hours a day. Fortunately, video remote interpreting offers the same quality at a lower cost. With LanguageLine's Insight Video Interpreting, customers or patients can connect with an interpreter in 35 languages, including American Sign Language. Despite there being a physical distance, all parties still have the ability to read facial expressions and visual cues. This is accomplished by speaking with the interpreter directly via a tablet. We can even have the tablet positioned on an adjustable rolling stand for easy accessibility.
Making Sense of Your Many Options
The language interpretations solution (or solutions) you choose ultimately impact the quality of the interactions you have with the populations you serve. It can also impact efficiency, revenue, and the risk of potential complaints or lawsuits related to language access.
Choosing the right solutions is not as simple as choosing your favorite jam (although we wish it could be), but we can help take some of the guesswork out of your decision.
If you need some guidance on factors to consider or questions to ask, please check out this comprehensive guide to selecting a language services provider.