December 11, 2022 by Scott Brown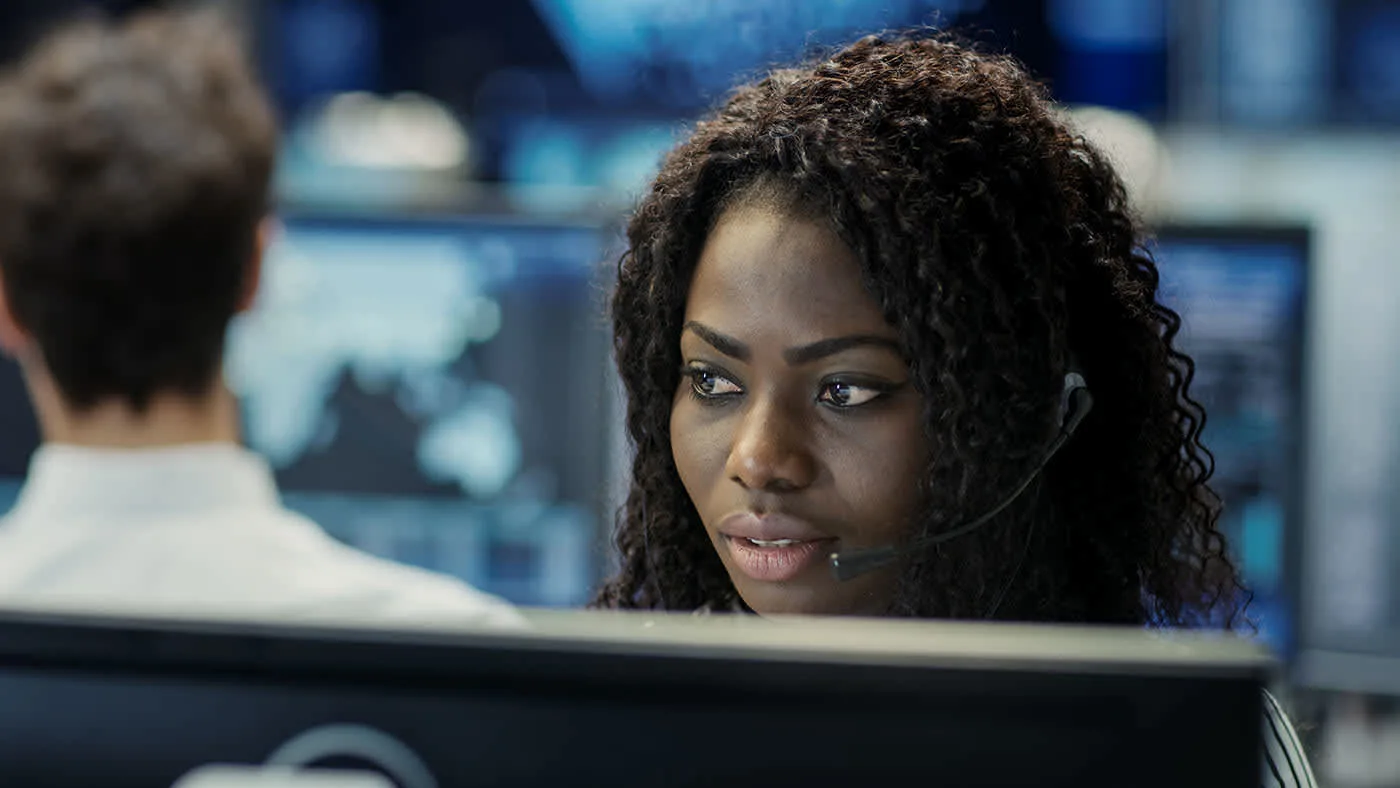 When you're in an emergency and you need help, sometimes it's hard to even dial the phone, let alone find the right words to say to a 911 dispatcher. So imagine if English wasn't your first language. In an emergency, you'd still need to make yourself understood so that you could get the right help in the right place.
The State of Minnesota uses LanguageLine Solutions to provide 911 interpretation services over the phone.
Read More