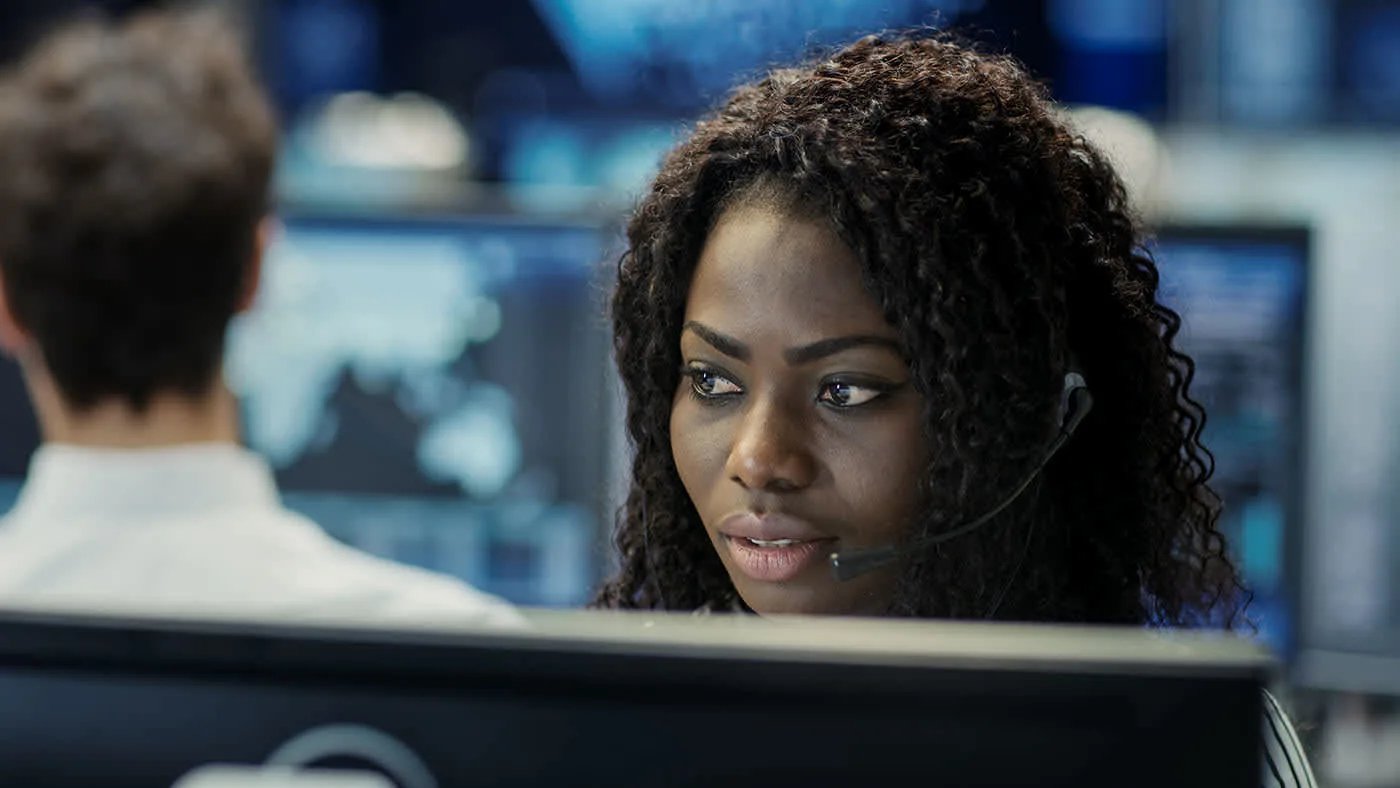 When you're in an emergency and you need help, sometimes it's hard to even dial the phone, let alone find the right words to say to a 911 dispatcher. So imagine if English wasn't your first language. In an emergency, you'd still need to make yourself understood so that you could get the right help in the right place.
The State of Minnesota uses LanguageLine Solutions(R) to provide 911 interpretation services over the phone.
A look at the numbers from 2021 shows that 911 language translation is very much a needed service in Minnesota. There were nearly 10,000 calls to 911 in 2021 that needed language translation. More than half (58.4 percent) were Spanish and nearly a quarter (21.7 percent) were Somali. The two other top language groups were Karen and Hmong, but throughout the year, 911 callers needed translators for a total of 53 languages, which ranged from Portuguese to Swahili to Tagalog.
Here's how it works: When a non-English speaker calls 911, the dispatcher will ask what language they need. The dispatcher then calls LanguageLine.
The dispatcher then briefs the interpreter with what they know about the caller's situation, then adds the caller to the line. The dispatcher can then give the interpreter specific questions to relay to the caller, such as "What is your emergency?" "What is the address of your emergency?" or "Do you need an ambulance?" Later, they may give instructions to wait until police arrive or provide emergency medical instructions.
"Diversity is growing throughout our state," a State of Minnesota spokesperson said. "LanguageLine has been an invaluable resource in making our communities safer for all people."
From language translation to Text-to-911, the Minnesota Department of Public Safety Emergency Communication Networks division continues to work to make sure anyone can get the help they need in an emergency, no matter what language they speak, or even if they can't speak at all.
LanguageLine Can Help
LanguageLine was co-founded by a first responder more than four decades ago. Since then, we have been privileged to partner with thousands of public service organizations across North America.
LanguageLine on-demand interpretation is available in more than 240 languages. Our 20,000 interpreters can be accessed in seconds, in most cases.
We also provide a video interpretation service in more than 40 languages, including American Sign Language and British Sign Language. This service is available via mobile app and often used by police, fire, and emergency medical staff when in the field.
LanguageLine is proud to partner with more than 30,000 clients across public safety, health care, education, business, and other sectors.
We invite you to contact us to discuss the opportunities for better communication that may lie within your organization.