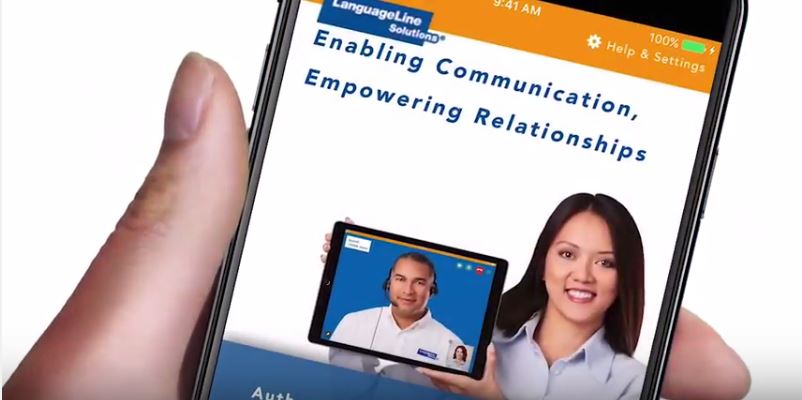 More companies are recognizing the power of video remote interpreting (VRI) as a way to connect with people face-to-face. It's especially useful for communicating with people who are deaf or hard of hearing, as well as in situations when more personal interaction is needed but an onsite interpreter is not available.
As demand for this service increases, the number of video remote interpreting providers in the market is likely to grow as well. How can you be sure your organization chooses the right one?
Here are five important factors to consider.
Read More