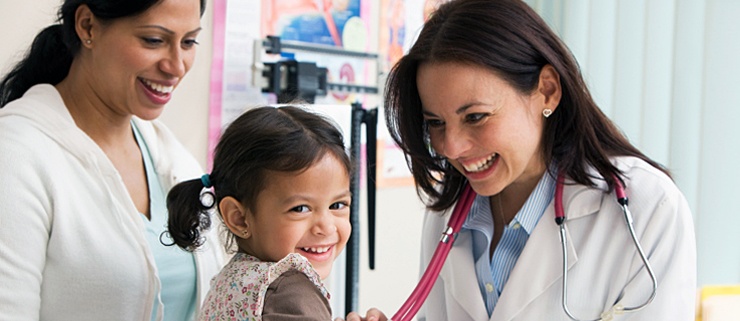 You care for patients at a community health center. You see many patients each day and strive to deliver the very best treatment.
Your center serves not only Spanish-speaking families, but recently many Vietnamese are coming in for services. You understand the basics of the language but are far from fluent—certainly not enough to have in-depth conversations about their health concerns.
Communicating effectively and efficiently with all your patients is a high priority, not only to deliver the appropriate care, but also for better health outcomes and patient satisfaction.
What if you had reliable, on-demand, easy to access qualified language interpreters anytime you needed them?
Read More