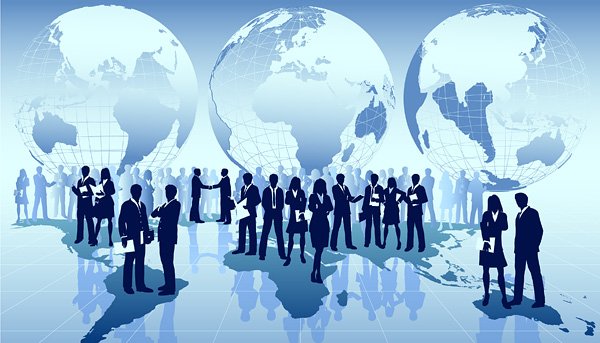 Think of all the steps that go into rolling out a new global product line, from market analysis to design, development and marketing.
Every step comes with risks, and language barriers add an extra layer of complication. By having a language access partner provide an interpreter, you minimize the potential for misunderstandings that can stall negotiations or derail the entire deal.
So how can you be sure that the interpreters you will be using are of the quality you need and deserve?
Read More