August 31, 2022 by Scott Brown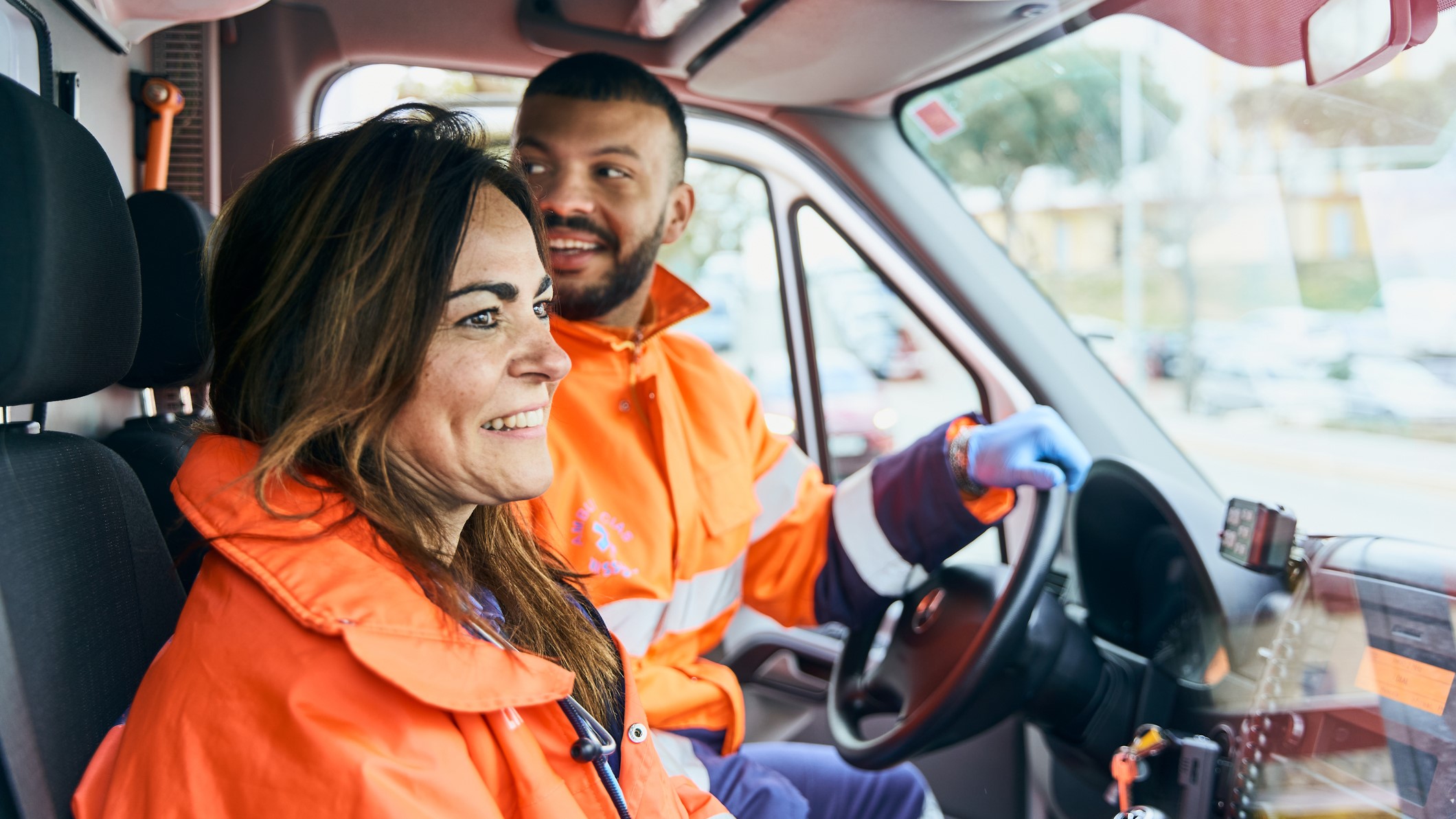 General Devices has partnered with LanguageLine Solutions to provide seamless access to video interpretation on its e-Bridge communication platform, the company announced today. First responders will now be able to quickly bring a professional language interpreter virtually on-scene within seconds.
The service includes American Sign Language.
Read More