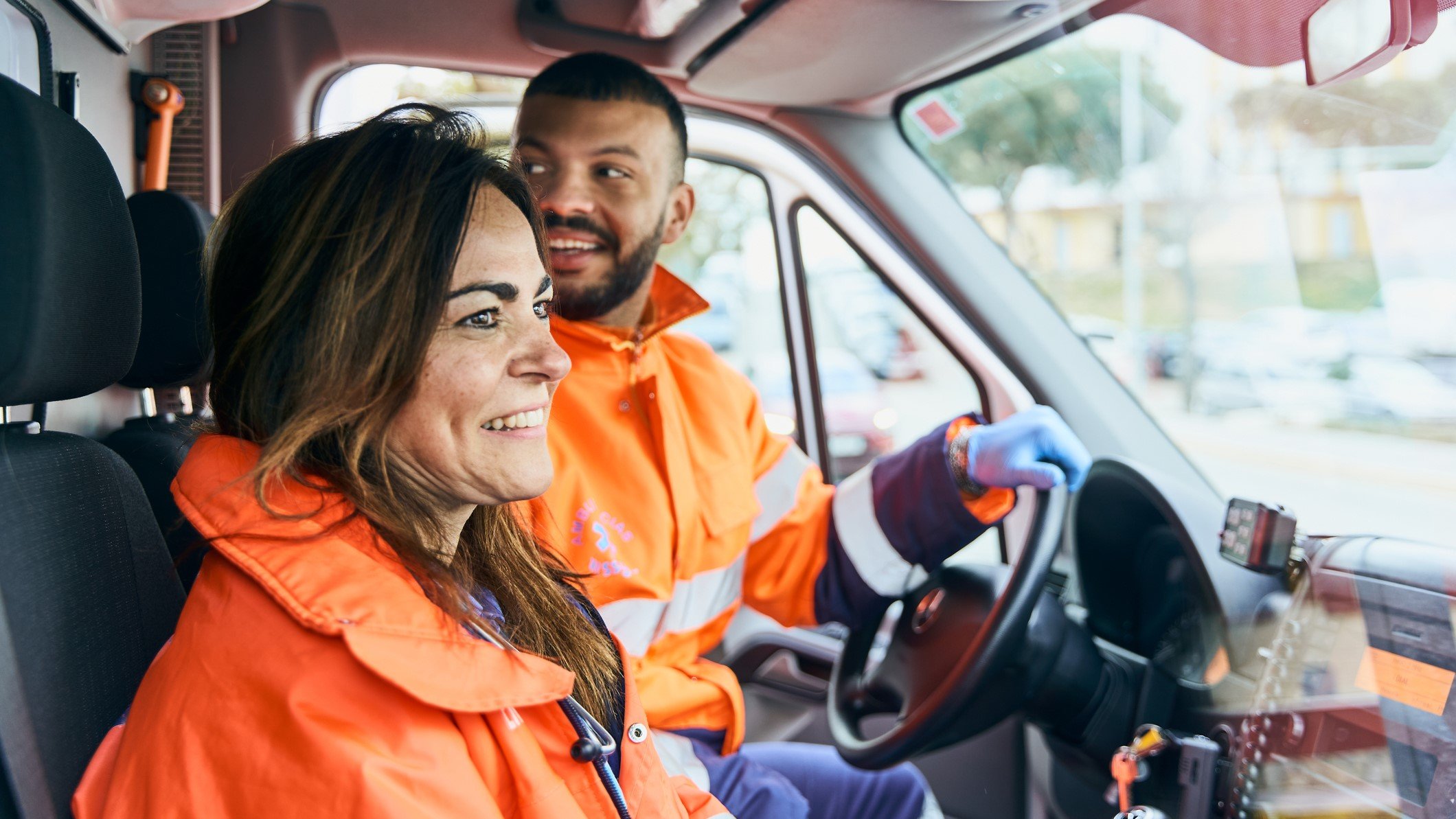 General Devices has partnered with LanguageLine Solutions to provide seamless access to video interpretation on its e-Bridge communication platform, the company announced. First responders can now quickly bring a professional language interpreter virtually on-scene within seconds.
The service includes American Sign Language.
General Devices helps hospitals and emergency medical services (EMS) deliver better patient care with time-saving communication solutions. Driven by responsive innovation, the company develops cost-effective technology in response to the changing needs of the healthcare industry. Their systems are highly configurable, user-friendly, and innovative—impacting the lives of tens-of-thousands of patients every day.
LanguageLine has been the world leader in innovative language-access solutions since 1982. The company sets the global standard for phone, video, and onsite interpreting, as well as translation of the written word. LanguageLine is trust by more than 30,000 clients to enable communication with the limited English proficient, Deaf, and Hard of Hearing communities. LanguageLine provides the industry's fastest and most dependable access to more than 35,000 professional linguists in 290-plus languages — 24 hours a day, seven days a week, 365 days a year. No other language-services company supports more healthcare providers than LanguageLine.
"General Devices is excited about its partnership with LanguageLine and what that means for our EMS and hospital clients - and more importantly for their patients," General Devices CEO Curt Bashford said. "By integrating video interpretation service into our e-Bridge communication platform, first responders can quickly access a professional live video interpreter in seconds for seamless care."
The telehealth component that General Devices delivers is HIPAA-secure and includes communication of audio, video, picture, and live streaming between and among healthcare teams. They have seen the adoption of telehealth for EMS accelerate in the last few years so that EMS could treat patients with COVID from a distance, and to limit exposure in healthcare spaces.
This has led to an accelerated adoption of the ET3 payment model for treat-in-place solutions. Their e-Bridge platform allows first responders to facilitate video conference calls to hospital physicians in order to provide treatment without transports to a medical facility.
"This important advancement represents yet another example of what we call 'Responsive Innovation'," Bashford said. "I believe that with the growth of programs like ET3 and community paramedicine, whereby patients are treated in-place and not transported to the hospital, telehealth and video language interpretation for LEP patients will be essential."
Medically qualified Interpreters can be reached in seconds from the e-Bridge software. Users simply press the "Interpreter" button and choose a language, and they are immediately connected to a linguist via video.
"We applaud General Devices for deciding to add 'always-on' access to interpreters," LanguageLine President and CEO Scott W. Klein said. "Our goals are very much aligned, as both companies want to make a significant contribution to the health and well-being of our communities. Our aim is to eliminate language barriers in health care and help facilitate equal treatment for all."