October 7, 2019
by Phil Speciale
NEW EBOOK: Criteria You Need To Know To Evaluate Interpreting Agencies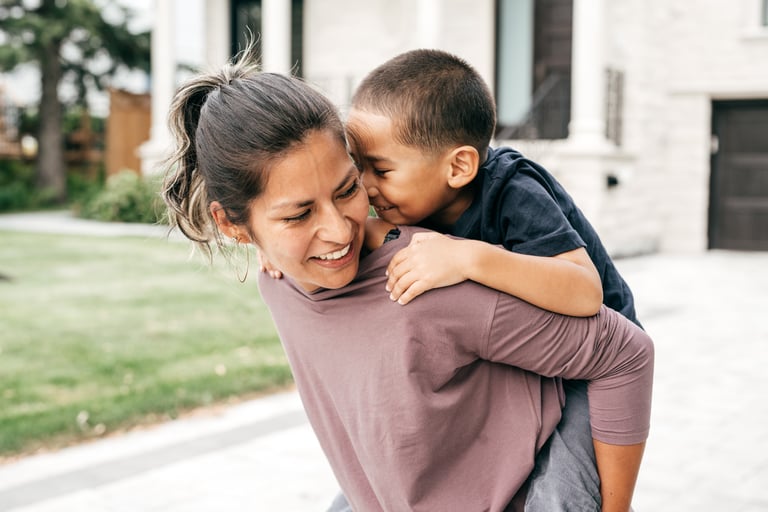 More than ever before, language services providers (LSPs) are essential partners in managing and growing modern organizations that welcome all people, regardless of language, culture, or ability.
Here's why:
One in five U.S. households speaks a language other than English at home. That's more than 65 million people. Another 10 million are Deaf or Hard of Hearing. There are more than 350 languages currently spoken in the U.S.
As for the future …
By 2045, America will become "majority-minority," meaning that ethnic minorities will make up more than half the U.S. population
Almost 90 percent of population growth between now and 2045 will come from immigration
These immigrants are 5 percent less likely to be English proficient than they were in 1980
By 2027, fewer than half of U.S. residents under age 30 will be white
By 2050, the U.S. is expected to be the largest Spanish-speaking country in the world
Choosing a Language Services Provider
The good news is that LSPs can give you an elegant solution to any language and cultural challenges you may be facing; in fact, the right provider can help you turn these challenges into opportunities.
You know that your organization needs a language services provider to assist you with on-demand interpreting, but which one is right for you? We understand that this choice can feel daunting.
To help you make this very important decision, we have published a new e-book, 5 Critical Criteria for Selecting Your On-Demand Interpreting Partner. This e-book will help you evaluate your LSP options and make an informed decision.
We think the best way to make this decision is to establish buying criteria relative to the services being offered and to evaluate the support that accompanies that service and the reputation of the company providing it. Our e-book provides you with a simple framework for this evaluation.
We invite you to download 5 Critical Criteria for Selecting an On-Demand Interpreting Partner today.
LanguageLine Can Help
For nearly four decades, LanguageLine has helped organizations of all sizes address their language access needs. We are able to provide one-touch, on-demand access to professional interpreters in more than 240 languages. Users can interact with our interpreters in video or audio-only formats.
Please contact us for a free consultation. We would enjoy learning more about the linguistic and cultural challenges you may be contemplating.