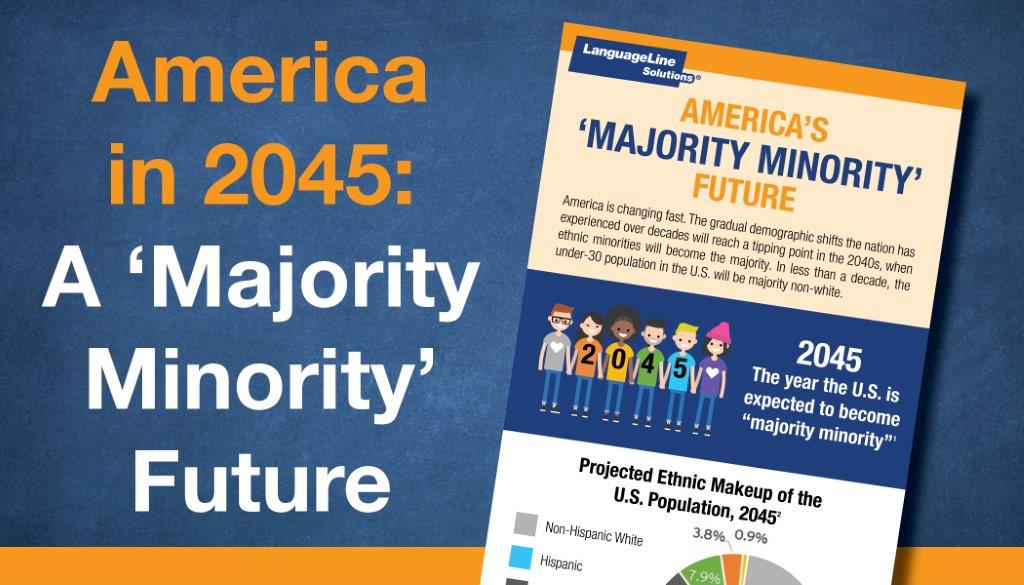 By 2050, the United States could have more Spanish speakers than any other country, according to a report from the Cervantes Institute.
With more than 52 million native and Spanish-language speakers, America is now the second-largest Spanish speaking population in the world after Mexico. In other words, the U.S. already has more Spanish speakers than Spain.
Approximately 41 million of these individuals, or 13.4 percent of the U.S. population, report that they speak Spanish at home. Forty-three percent of all U.S. Spanish speakers assessed themselves as speaking English less than "very well" in the 2013-2017 American Community Survey.
Mexico has 121 million Spanish speakers. Data obtained by the Cervantes Institute from the U.S. Census Bureau suggests that the U.S. will have an estimated 138 million Spanish speakers by 2050.
More than one in six U.S. residents claims Hispanic origin, which speaks to this exponential growth. The U.S. Hispanic population is also projected to account for 65 percent of the growth of the overall U.S. population between now and 2060.
DOWNLOAD OUR NEW INFOGRAPHIC: America's 'Majority Minority' Future
What It Means
Any American student who has enrolled in a Spanish class knows that schools typically reference it as a "foreign language." But is it really?
Our linguistic landscape is growing more and more complex. U.S. based organizations that don't communicate in Spanish are leaving a significant audience of multicultural consumers on the outside looking in. How significant? Try this: U.S. Hispanic buying power is now bigger than the gross domestic product of Mexico.
Organizations that do not acknowledge this fundamental shift in how America communicates will be bypassed by competitors that do.
Download Our New Infographic
Did you know that by 2045, ethnic minorities will be the majority of the U.S. population? Or that immigration will be responsible for almost 90 percent of America's population growth between now and then?
America's cultural shifts are gaining speed. Our new infographic, "America's Majority Minority Future," paints a picture of a United States that will be much more multicultural and multilingual than it is today. You can download the new infographic buy clicking here.
LanguageLine Can Help
Being understood is empowering. For nearly four decades, LanguageLine has partnered with healthcare organizations, government agencies, and businesses in translating demographic shifts into opportunities. Today we work with 74 percent of the Fortune 100. In fact, we now have 27,000 clients and handle in excess of 36 million interactions per year. That's more than one new understanding created every second.
Please contact us so that we can learn more about you and the particular challenge you are facing. It would be our pleasure to work with you on delivering interpretation and translation that faithfully drives higher-value experiences at the moment of need.