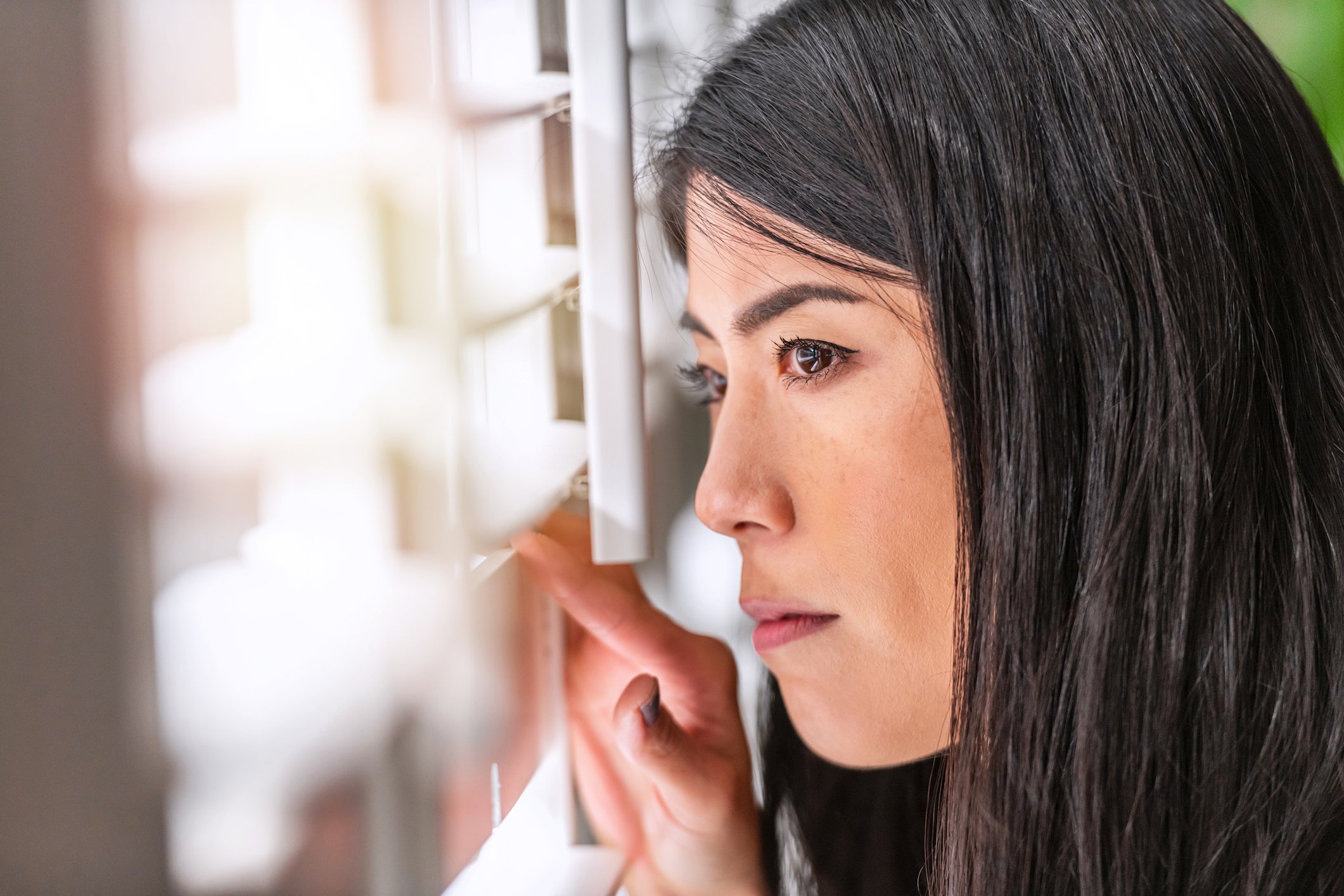 One year after the rollout of the 988 Suicide & Crisis Lifeline, the U.S. Department of Health and Human Services (HHS) and its 988 Lifeline partners have announced the addition of enhanced Spanish access. Now 988 offers text and chat services to go with interpretation in Spanish and other languages.
The 988 Lifeline uses LanguageLine Solutions to provide interpretation services in Spanish and more than 240 additional languages. Later this year, the 988 Lifeline plans to add video phone service to better serve deaf and hard of hearing individuals.
The 988 Lifeline is part of a comprehensive strategy to address the nation's mental health crisis. The investment is driving an increase in calls, texts and chats, with nearly 5 million contacts answered in the past year.
LEARN MORE: Mental Health Interpretation Through 988 Crisis Line
Callers simply need to dial or text 988 to access these services.
988 provides live crisis services and uses LanguageLine to deliver interpretation across a diverse community of callers. 988 calls are distributed to local service providers around the country. LanguageLine engages with the crisis calls through many of these providers. LanguageLine's 23,000 professional interpreters are uniquely trained to assist with crisis calls like those encountered through 988.
"Today, we celebrate the one-year anniversary of the launch of 988, America's three-digit Suicide & Crisis Lifeline. 988 is a life-saving program that connects Americans with trained counselors who offer real support in times of crisis," HHS Secretary Xavier Becerra said. "Building on our good news, this year we enhance 988's reach by adding new 24/7 text and chat support in Spanish to the already existing call support. 988 is about delivering life-saving resources to Americans facing mental health challenges, and now we can say that to you in Spanish."
LEARN MORE: How to Get an On-Demand Interpreter for Mental Health Appointments
"The 988 Suicide & Crisis Lifeline is a life-saving resource," Deputy Secretary Andrea Palm said. "We are facing a behavioral health crisis in this country. With our continued investment in 988, and the addition of more Spanish services, we are furthering our commitment to addressing this crisis head on."
The 988 Lifeline, a network of more than 200 state and local call centers supported by HHS through the Substance Abuse and Mental Health Services Administration (SAMHSA), answered nearly 5 million calls, texts and chats from people looking for help with suicide, mental health and substance use-related crises since launching last July. This is 2 million more calls than the 988 Lifeline received in the previous 12 months.
Compared to the 12 months prior, text contacts through the Lifeline increased by 1135%, chats answered increased by 141% and calls answered increased by 46%. Average speed to answer for contacts decreased from 2 minutes and 39 seconds to 41 seconds.
In 2021, according to SAMHSA's National Survey on Drug Use and Health (NSDUH), 4.8% of adults ages 18 or older (about 12.3 million people) had serious thoughts of suicide, and among adolescents ages 12 to 17, 12.7% (about 3.3 million people) had serious thoughts of suicide.
The Centers for Disease Control and Prevention (CDC) reported that in 2021, suicide was the second-leading cause of death for people aged 10–14 and 25–34 years and more than 107,000 people died from drug overdoses.
Studies have shown that after speaking with a trained crisis counselor, most callers are significantly more likely to feel less depressed, less suicidal, less overwhelmed, and more hopeful.
LanguageLine will be exhibiting at the annual meeting for the National Association of State Mental Health Program Directors from July 28-29. Our representatives are excited to share our full spectrum of mental health interpreting and translation resources and consult on any language challenges you may be facing.