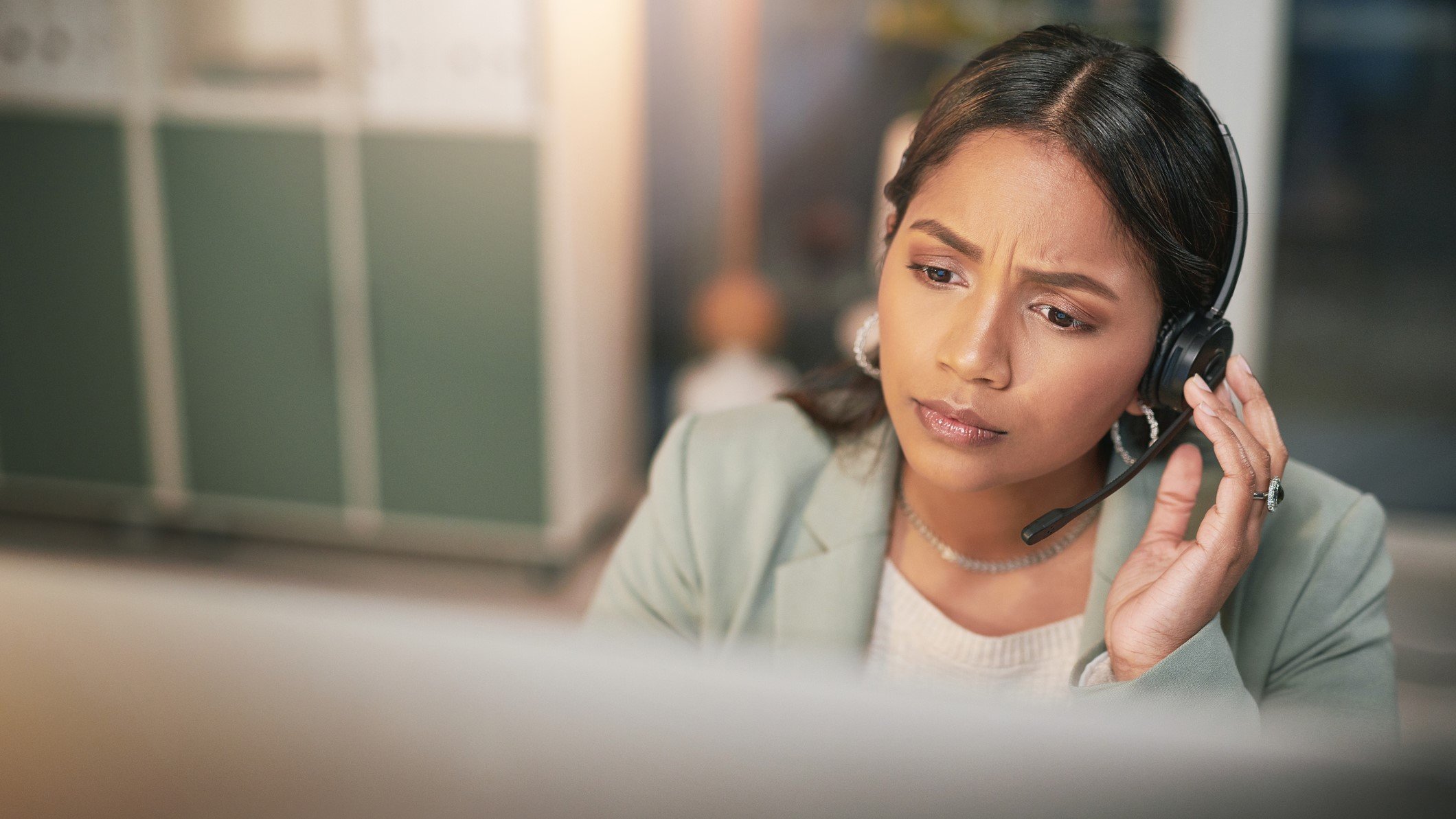 When Jamieson Brill answers a crisis call from a Spanish speaker on the recently launched national 988 mental health helpline, he rarely mentions the word suicide, or "suicido."
Brill's family is from Puerto Rico. He knows that just discussing the term in some Spanish-speaking cultures is so frowned upon that many callers are reluctant to even admit they're calling for themselves.
"However strong stigma around mental health concerns is in English-speaking cultures, in Spanish-speaking cultures it is triple that," said Brill, who helps people navigate mental health crises.
This sort of heightened cultural awareness is a feature of the new 988 Suicide & Crisis Lifeline. Launched in July 2022 and formerly known as the National Suicide Prevention Lifeline, 988 offers 24/7 call, text, and chat access to trained crisis counselors. These counselors can help people experiencing suicidal thoughts, substance use, a mental-health crisis, or any kind of emotional distress. People can also dial 988 if they are worried about a loved one who may need crisis support.
The easy-to-remember 988 replaces an older, longer 800 phone number, but that isn't the only change.
988 expands the former Lifeline beyond people who are feeling suicidal. It was established to improve access to crisis services in a way that meets the country's growing mental health-related crisis care needs. This includes the unique impact of these crises in ethnic minority and non-English-speaking communities, particularly in the wake of COVID-19. 988 provides easier access to the Lifeline network and related resources, which are distinct from the public safety purposes of 911 (where the focus is on dispatching Emergency Medical Services, fire, and police.)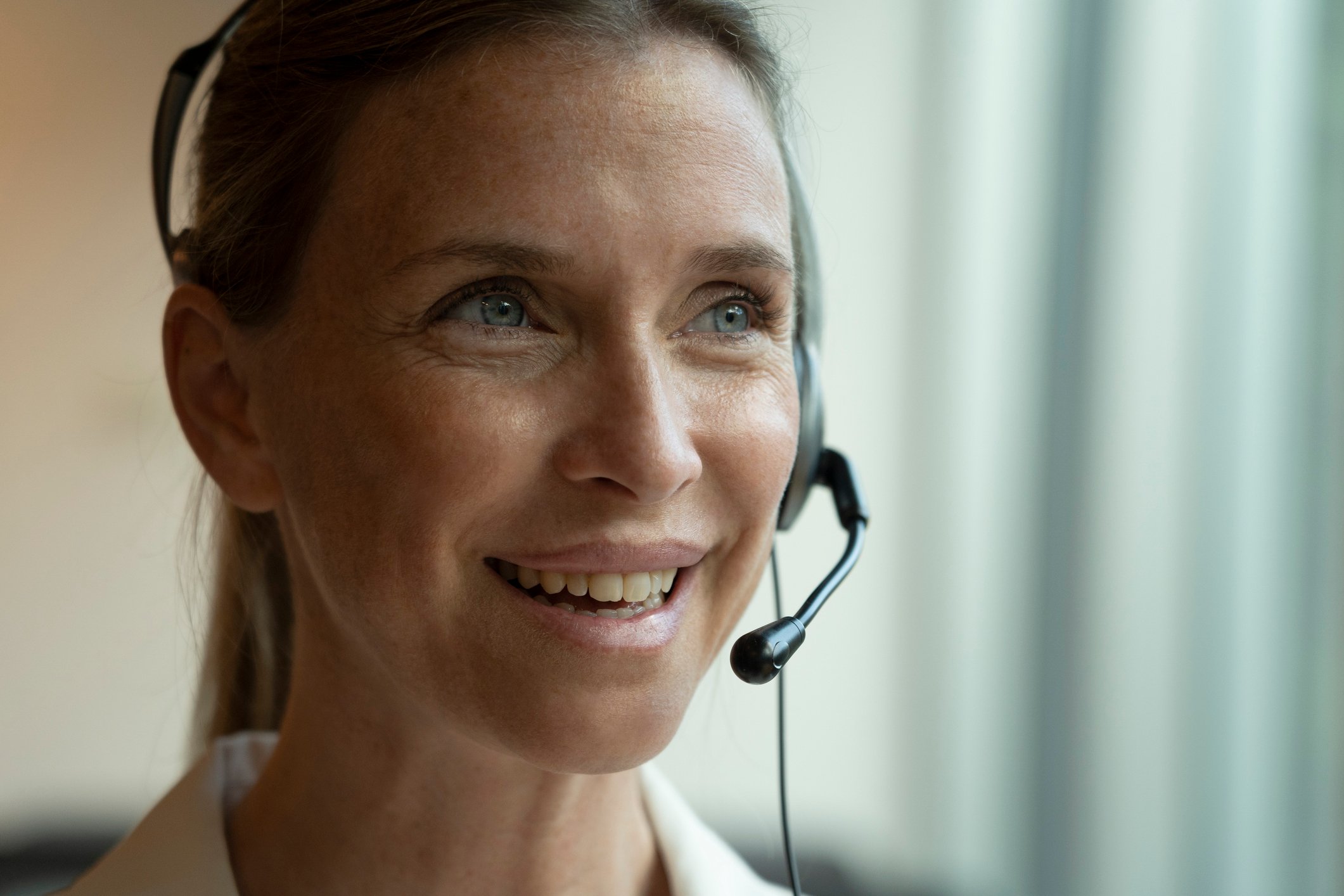 988 currently provides live crisis center calling services in English and Spanish and uses LanguageLine Solutions to deliver interpretation services in more than 240 languages. Text and chat services are English-only, though plans are moving forward to make this service multilingual, as well.
988 calls are distributed to local service providers around the country. LanguageLine engages with the crisis calls through many of these providers. LanguageLine's 20,000 professional interpreters are uniquely trained to assist with crisis calls like those encountered through 988.
More than 2 million calls
Many mental health professionals have long advocated for a single national number for such crises. The goal is to let mental health providers respond to and de-escalate mental health emergencies, instead of expecting law enforcement to do so.
The need has proved out in the first eight months since 988 has been launched, with more than 2.4 million calls and text interactions handled – a steep increase in engagements over the previous year.
"The call volume is, in some instances, well beyond what we anticipated," said Miriam Delphin-Rittmon, Assistant Secretary for Mental Health and Substance Use in the Department of Health and Human Services. "It does let us know that people are struggling, people are having a hard time. Where I feel heartened is that people are getting connected to services and support, as opposed to struggling on their own."
Calls show no signs of slowing, with 154,585 more calls, texts, and chat messages during February 2023 compared to the old national lifeline in February 2022, according to the latest data available. The Spanish-language line saw an increase of 3,800 calls year-over-year for January. The number of call centers answering calls in Spanish has grown from three to seven. Spanish-language chat and text options will be added later this year.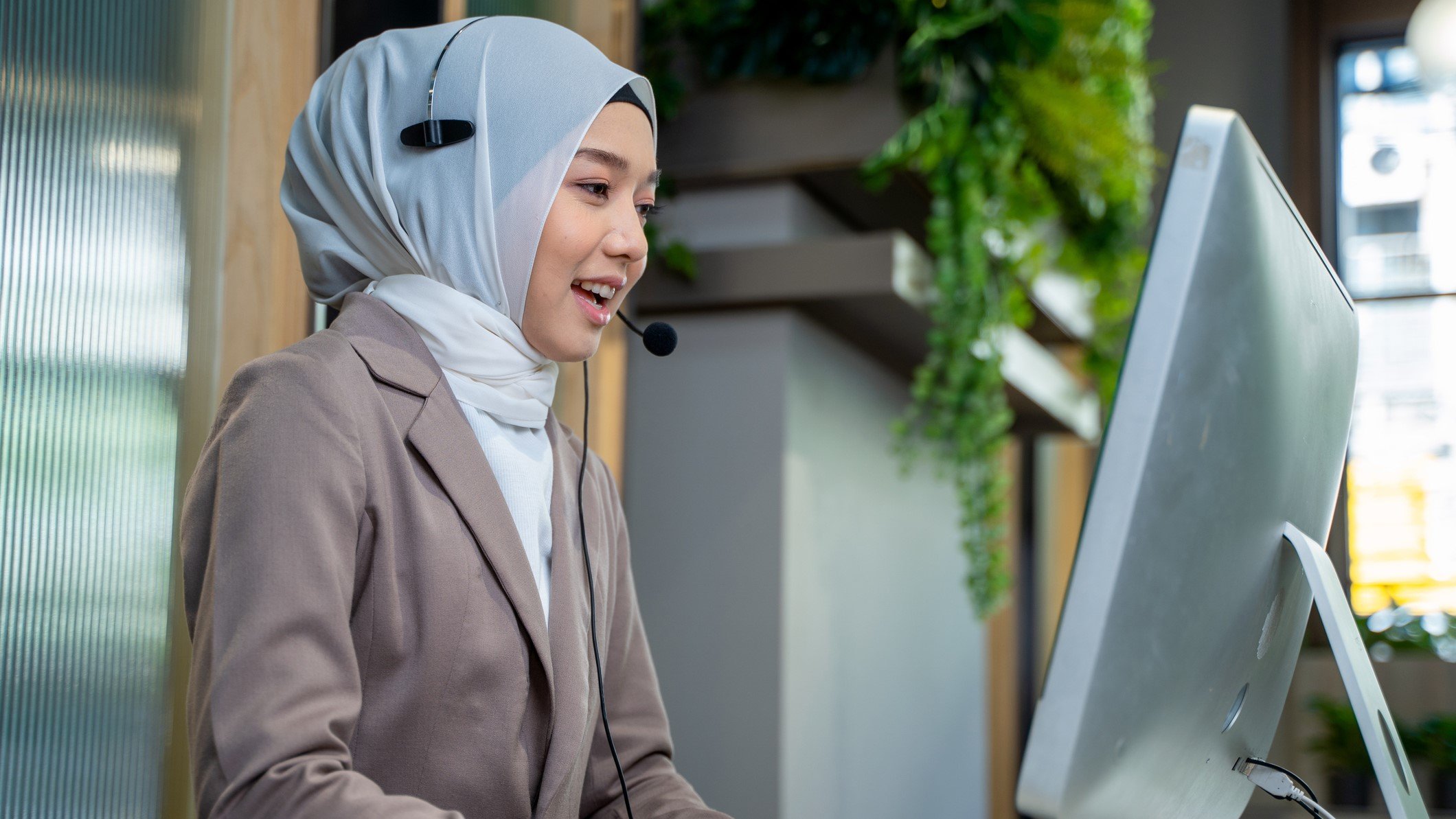 "988 is very much needed in the minority, refugee, and immigrant communities," said Darlene Lynch, Head of External Relations for The Center for Refugee Services. "The accommodations made for those who do not speak English has been a significant enhancement over the previous service. My hope is that even more will be done to promote this aspect of 988 to vulnerable communities."
Canada is set to launch its own national 988 line later in 2023.
Trained counselors and interpreters
When someone calls 988, they first hear a recording with options for Spanish and other non-English speakers.
Callers are routed to a crisis center with counselors trained in de-escalation and clinical suicide prevention. When necessary, a live, professional LanguageLine interpreter is added to the call. The interpreter conveys the meaning of what is being said from the caller to the counselor, and vice versa.
If the local crisis center is unable to take the call, the caller is automatically routed to a national backup crisis center.
LEARN MORE: How to Get an Interpreter On-Demand for Mental Health Appointments
988's emphasis on availability to non-English-speaking audiences has allowed local communities to consider unveiling lines dedicated to specific communities.
In November, Washington became the first state to launch a mental health crisis line dedicated to Native American and other indigenous people, complete with interpretation for Navajo and other indigenous languages. Georgia is considering unique crisis lines for refugee communities within the state.
The 988 helpline has bipartisan Congressional support and funding to the tune of $1 billion – a thirty-fold increase from previous investment in the suicide prevention lifeline.
"988 is just the beginning of a long-term project to really reinvent how we respond to crisis," said Andy Wade, executive director of the National Alliance on Mental Illness (NAMI). "An approach that is sensitive to language and culture across the spectrum is a huge part of this reinvention."
LanguageLine Can Help
LanguageLine interpreters are proud to serve 988 callers. Our language access services are distinguished by the training our interpreters receive, as well as the versatility of our services.
Our interpreters are trained to interpret in crisis situations and given training themselves to help manage vicarious trauma resulting from calls that are emotionally charged.
Professional LanguageLine interpreters are available over the phone or video, and can be accessed via most popular contact center, virtual meeting, and telehealth platforms. LanguageLine's services work on SIP-enabled devices and EHR platforms.
Our 20,000 on-demand interpreters are available 24/7 in more than 240 languages.
We invite you to contact us so that we can learn more about the language access challenges you may be facing.