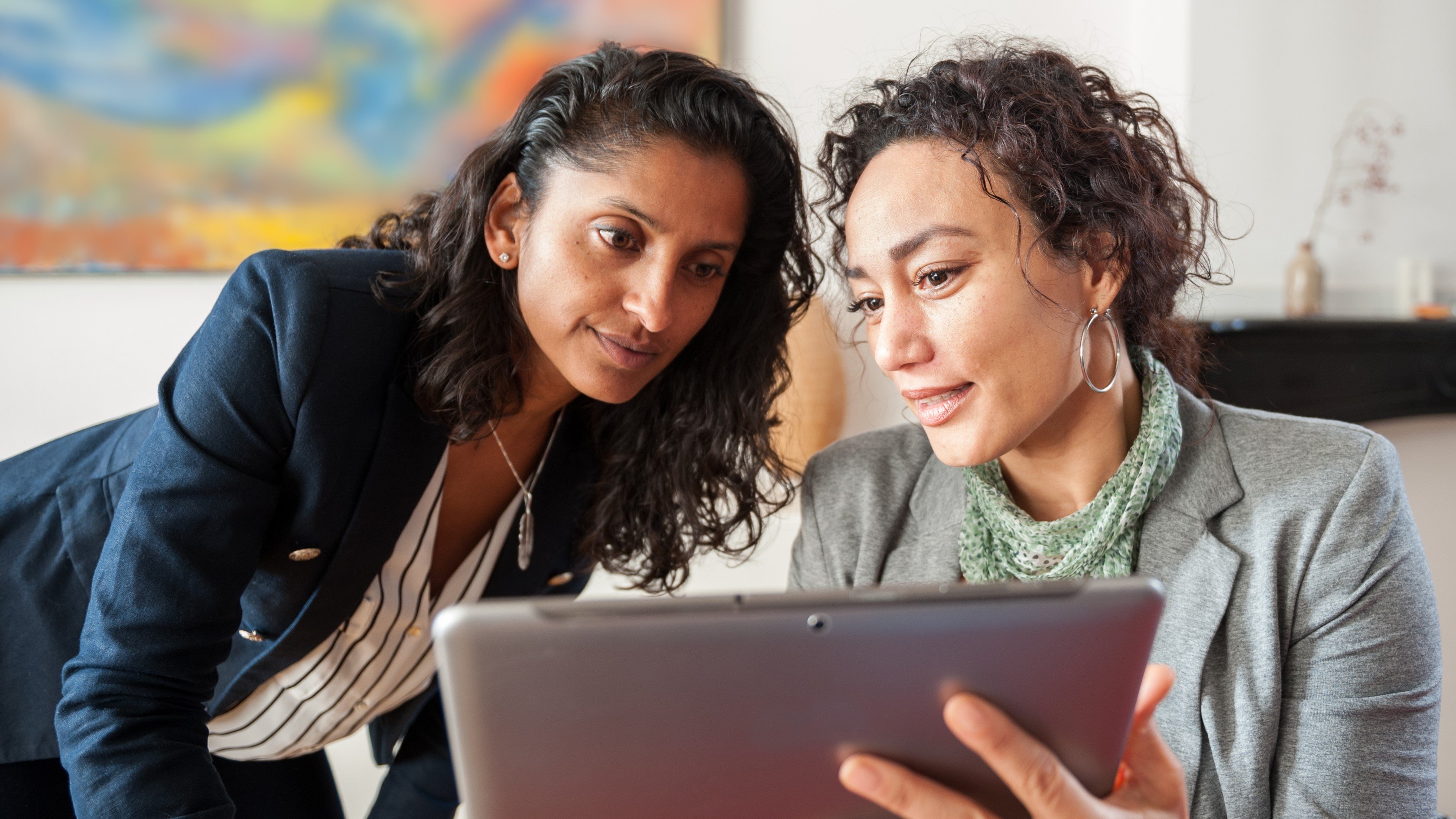 Every company has its own language. Ensuring that your entire team uses the same terminology requires focus. All of this becomes even more challenging as you strive to provide this same content in multiple languages. Translating terminology across languages can be difficult, resource-consuming, and expensive. Reworking translation projects due to incorrect terminology use can be very costly.
In fact, a significant percentage of translation project costs come from rework, and the main culprit of rework is uneven terminology.
A proper translation glossary can mitigate this issue, ensuring an excellent customer experience for all of your clients – not just those who speak English.
A Guide to the Right Terminology
Your website most likely contains words that need to be translated consistently into multiple languages. If this is the case, it's essential to have a translation glossary.
A translation glossary is a list of your approved translations for specific terms in your source and target languages, and across multiple target languages. It's a tool often used in localization projects to ensure accuracy, consistency, and on-brand translations.
Usually, translation glossaries are used for technical or marketing texts, but they can be beneficial for any localization project in which the content must convey the same meaning across all target languages. The success of the translation project will also depend on whether your content is easy to follow and understand in context. High-quality translation is vital for this purpose, and a translation glossary can be an enabling element.
Translation glossaries reinforce consistency, shorten translation time, and reduce translation costs.
The glossary is a tool or document that helps alleviate challenges with consistency. It encompasses your vital terminology in your source language as well as approved translations in all target languages. A translation glossary is an essential component in making sure that all translated work is up to your quality standards.
The translation glossary ensures that translators use a defined term correctly every time it shows up, in any language.
The glossary is even more beneficial if you use more than one language service provider (LSP) for translation. Mistakes happen when multiple LSPs are allowed to interpret the meaning of a term. A glossary removes all ambiguity and gets everyone on the same page.
Characteristics of an Effective Glossary
We have found these to be the characteristics of effective translation glossaries:
They focus only terms that are specific to your product. Glossaries need not encompass terms found in other industry-standard glossaries or dictionaries. For example, the term "Translation Memory" describes a database of translated phrases and sentences. This term is used across language services and should not be included. However, the term "Macrosimplification" describes LanguageLine Solutions' service that shifts complex copy to plain English. That term is specific to LanguageLine and should be included in its glossaries.
They are brief. A translation glossary becomes more challenging to navigate the larger it gets. An effective glossary focuses on those terms that are essential.
They provide context. An effective glossary contains the term and its translation, as well as context to help the translator understand the right usage.
They include a list of not-to-be-translated terms (NTBT). Product names are typically not translated. Making note of these terms helps translators identify them and keep them in the source language.
Five Best Practices for Developing a Translation Glossary
We interact with thousands of translation glossaries each year. These are best practices for developing a glossary that is especially effective.
Many ask where to start when creating their translation glossaries. A logical starting place is the terms appearing in user-facing materials, specifically your product's user manual and user documentation.
Focus on the essential terms for your product, processes, and company. Hone in on the most common, vital, and potentially challenging terms.
Make sure regional experts review every translated term. Should differences arise among reviewers, the most clear, self-evident translation should be retained.
Make sure you are clear about any language variations before you translate the terms in your glossary. For example, specify which form of Spanish is needed (i.e., Latin American or Puerto Rican Spanish).
Be sure to keep your translated terminology and not-to-be-translated lists up-to-date.
LanguageLine Can Help
Our company sets the global standard for phone, video, and onsite interpreting, as well as translation, localization, and testing and training for bilingual staff and interpreters. LanguageLine is trusted by more than 30,000 clients to enable communication with the limited English proficient, Deaf, and Hard-of-Hearing communities. LanguageLine provides the industry's fastest and most dependable access to over 16,000 professional linguists in more than 240 languages - 24 hours a day, seven days a week, 365 days a year.