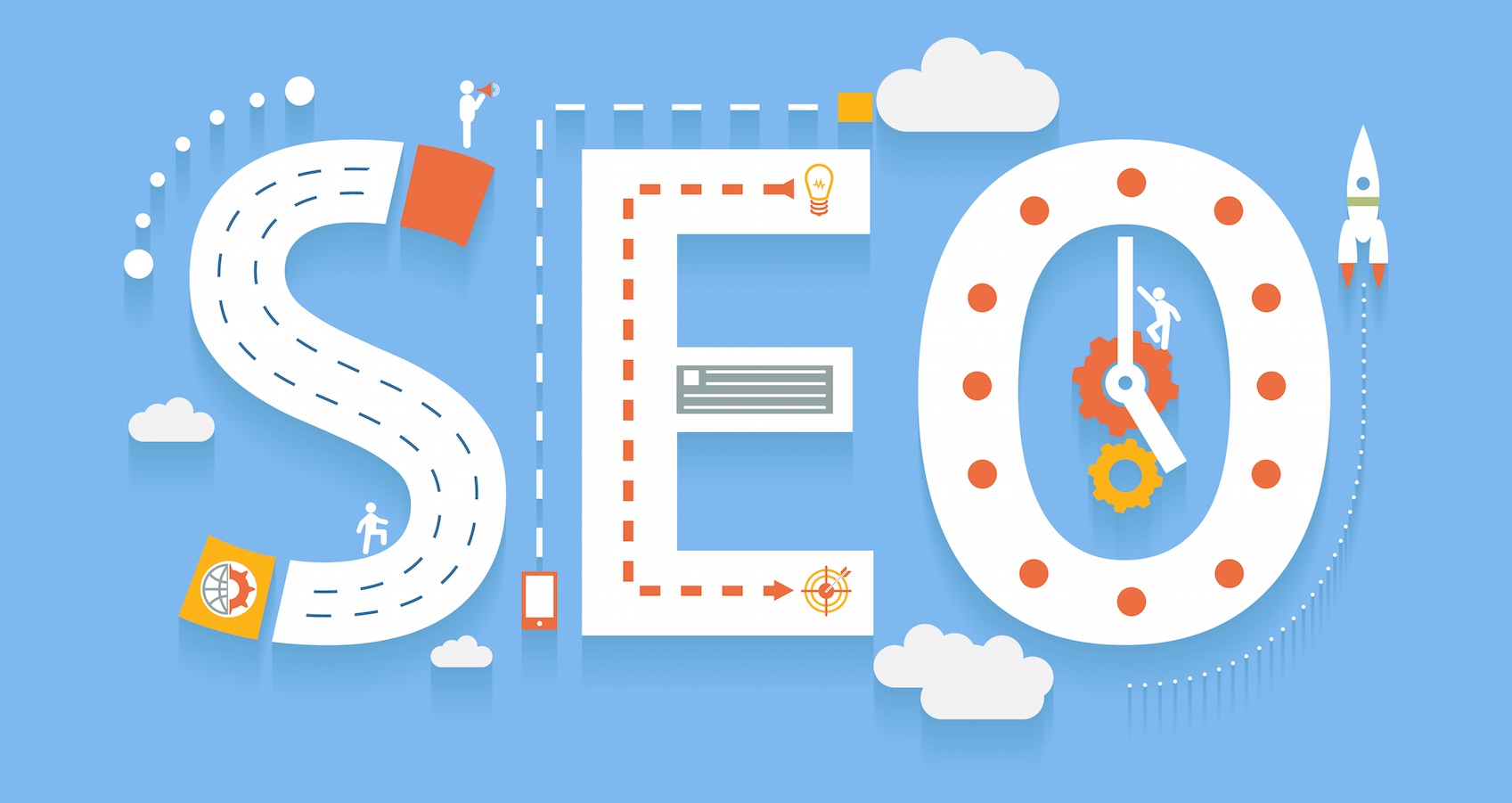 If your company wants to compete in the global marketplace, there's no question you need to consider website translation and localization. Website translation is just one aspect of localization, but it's an important part of the process.
So once you've decided to translate your company's website to the language of the market you're targeting, how do you make sure it stands out among the competition? After all, English is the primary language of only 25 percent of internet users. It follows that many of the other 75 percent of internet users are conducting searches in some other language, meaning that website translation and multilingual SEO go hand-in-hand.
Yes, incorporating SEO into your website translation is another step. But given all the work you've put in to perfect your English-language website and the effort it takes to translate web pages, it would be a shame to let it go to waste when potential customers can't find you.
Read More