August 24, 2022 by Suzy duMont-Perez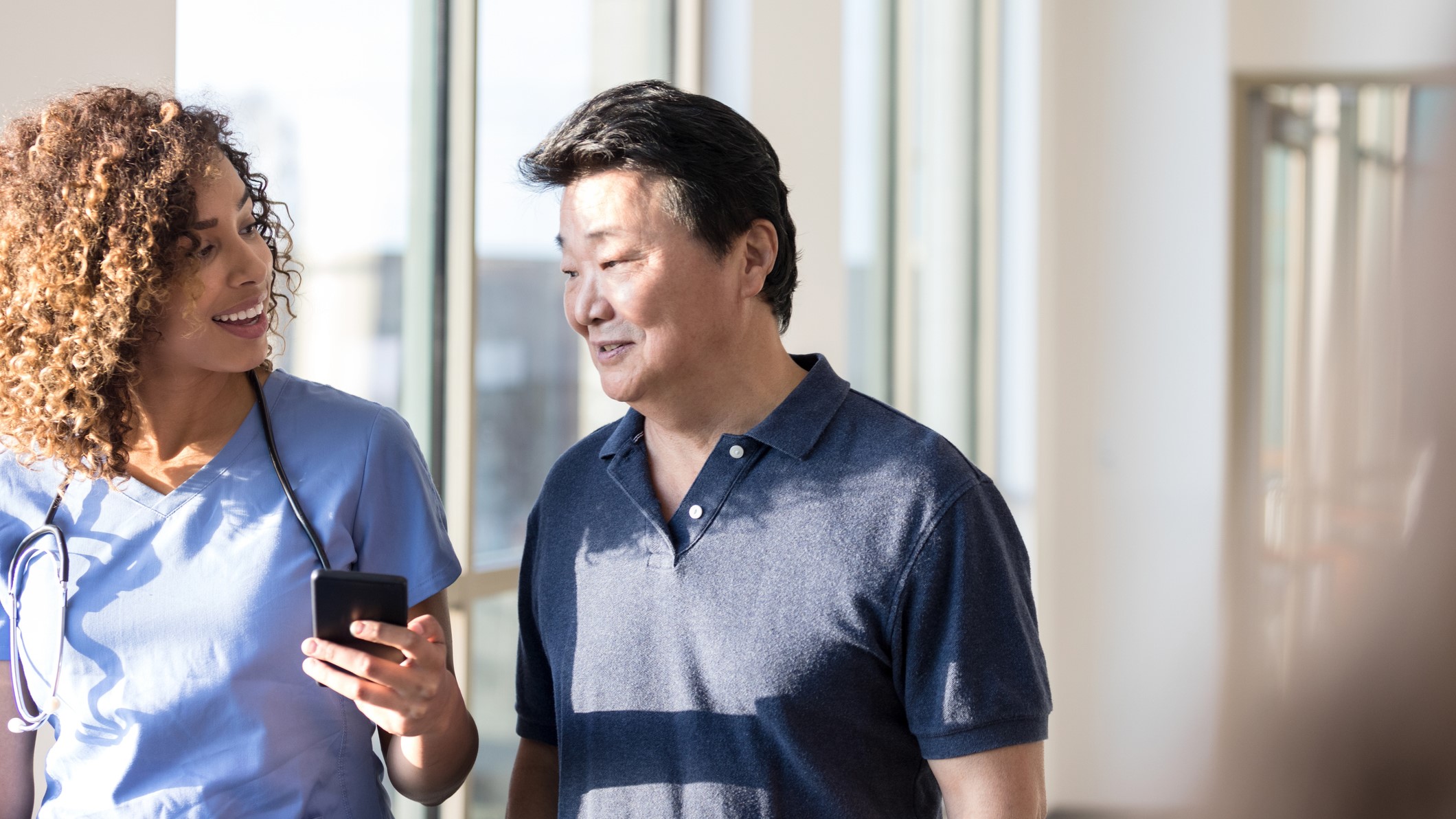 As with any new technology, smartphone-based interpreting raises fresh questions. For example:
When is a smartphone an appropriate interpreting modality?
Which staff members should have access to the interpreting app?
How do I manage my language budget when access to interpretation is more widespread?
How do I secure buy-in from decision-makers?
What are best practices for implementing mobile interpreting?
Read More