October 22, 2020 by Scott Brown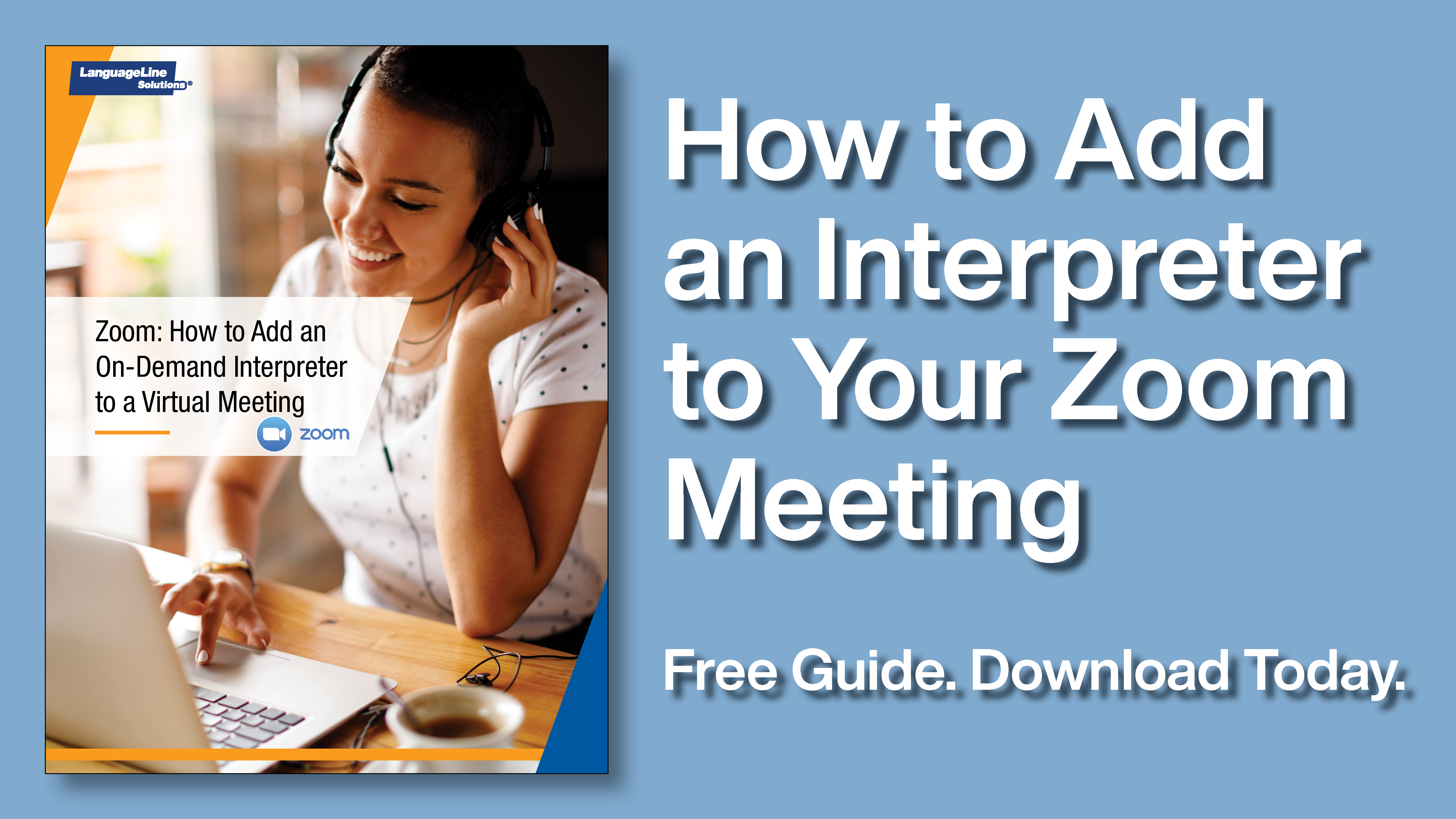 Can I add an on-call interpreter to a Zoom meeting?
During this period of social distancing, remote work, and distance learning, this is the question we've heard the most.
The answer is: Yes.
Our new guide shows you how to do it in a few simple steps. Adding an interpreter to these calls can facilitate mutual understanding with limited-English and non-English speakers, as well as the Deaf and Hard of Hearing.
Read More