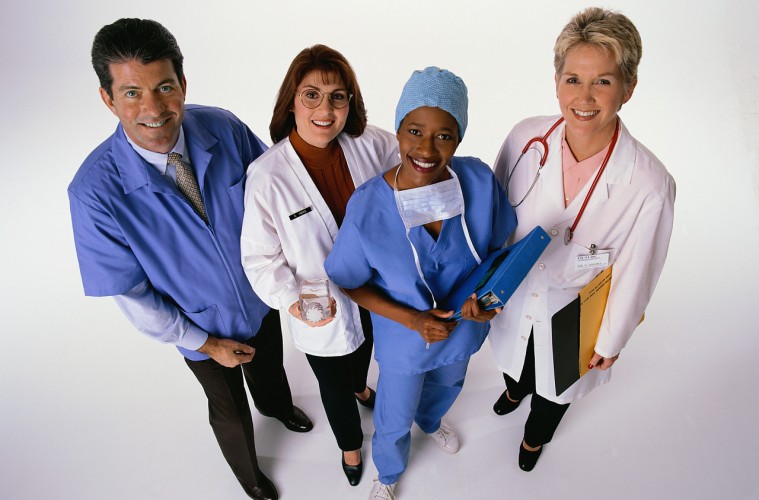 To use an onsite interpreter or not to use an onsite interpreter?
This is a frequent question in healthcare settings when tending to patients who are limited English proficient (LEP), deaf, or hard-of-hearing. The advent of over-the-phone interpreting (OPI) and video remote interpreting (VRI) has given healthcare providers multiple options when it comes to providing these patients with the language access to which they are entitled.
These providers are left wondering: Do we still need to work with onsite interpreters? The answer is an unequivocal "yes."
In what instances are onsite interpreters still recommended? This question will be addressed in full during our upcoming webinar, "Onsite and Video Remote Interpreting: Choosing the Appropriate Modality," which will take place Thursday, Nov. 16, at 2 p.m. ET.
Read More