June 13, 2019 by Julie Carson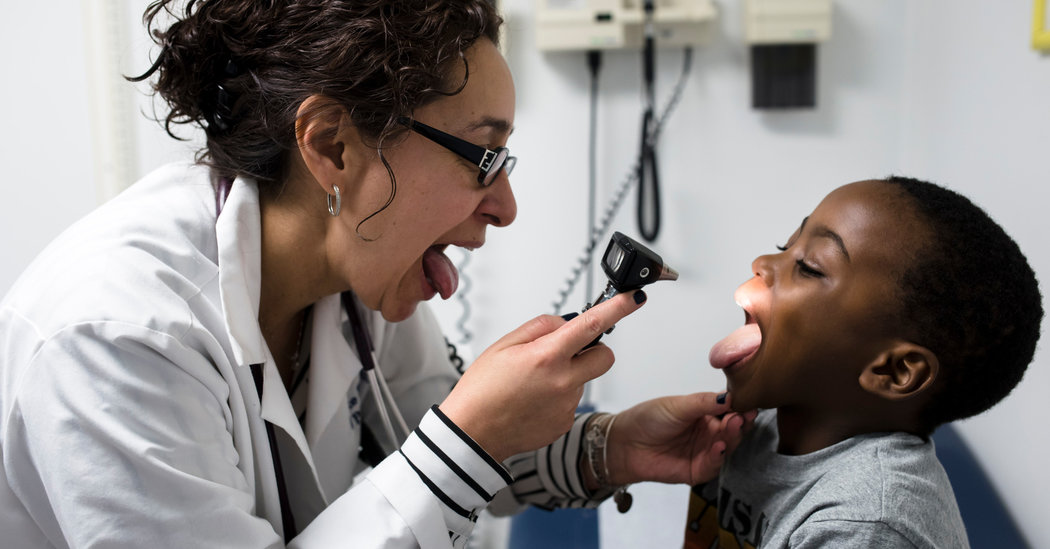 Imagine your child is in a hospital where she and her caregivers do not speak the same language. She is sick and probably feeling more than a little scared.
Then someone brings in a tablet, presses a button, and up comes an interpreter who resembles her and speaks her language. Suddenly, your child's doctors and nurses understand not just what your child is saying, but what she means.
On-demand video interpretation has proved especially effective with children. Video remote interpreting (VRI) is very similar to platforms with which most kids are familiar, like FaceTime or Skype. In the case of VRI, one touch of a button brings up a live, professional interpreter who speaks the patient's primary language and picks up on their nonverbal gestures. This linguist interprets for the doctor to the patient, and vice versa.
Read More