November 12, 2019 by Scott Brown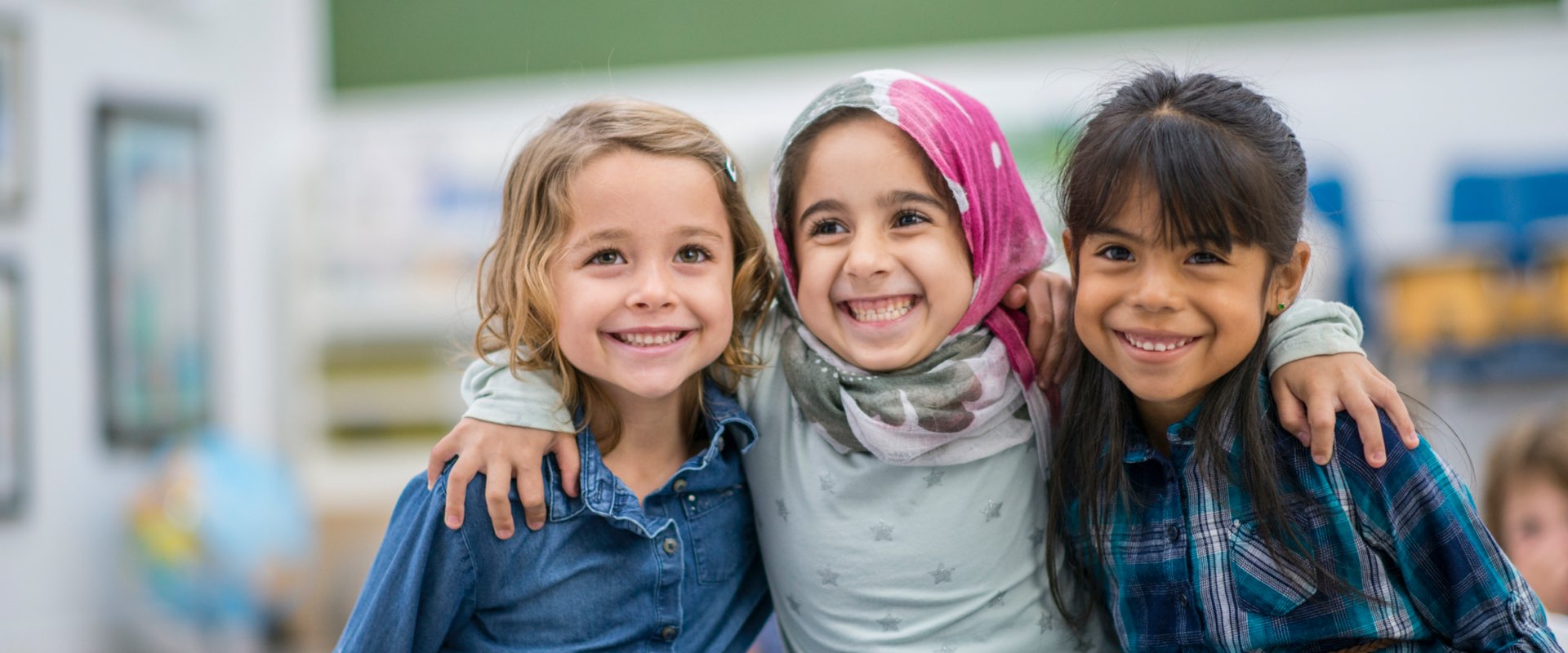 Con Edison is one of the largest energy companies in the United States. It provides electric and gas service in New York City and Westchester County, New York.
The communities that Con Edison serves are highly diverse, as you might imagine. To accommodate people of all languages, cultures, and abilities, the utility company is piloting an exciting new program in which it is placing LanguageLine On-Demand Video Interpreting in six walk-in centers across New York City's five boroughs and Westchester County.
Read More