July 13, 2020 by Scott Ludwigsen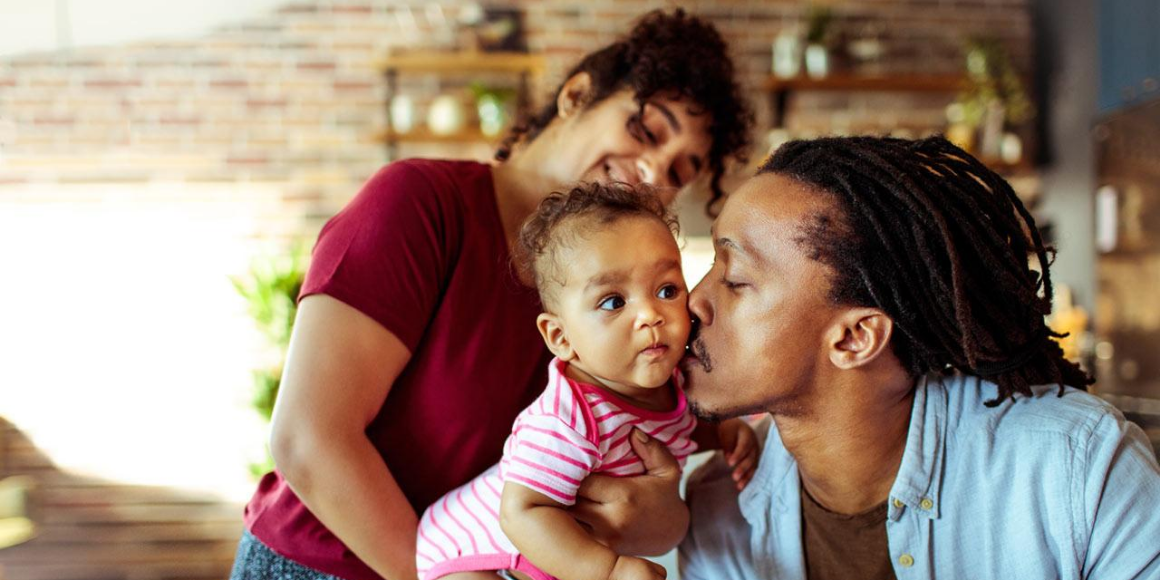 Your organization is expanding internationally. You're responsible for making sure that the translation of your carefully crafted English content doesn't end up reading like those laughably bad assembly instructions that we have all tried to decipher.
The inclination of many is to have their overseas colleagues translate and localize the content. Decades of experience have taught us that this endeavor will quickly exceed what your colleagues can do in their "free time." So how should you approach these projects and how do you know which is the right way?
Read More