July 16, 2020 by Karen Clarke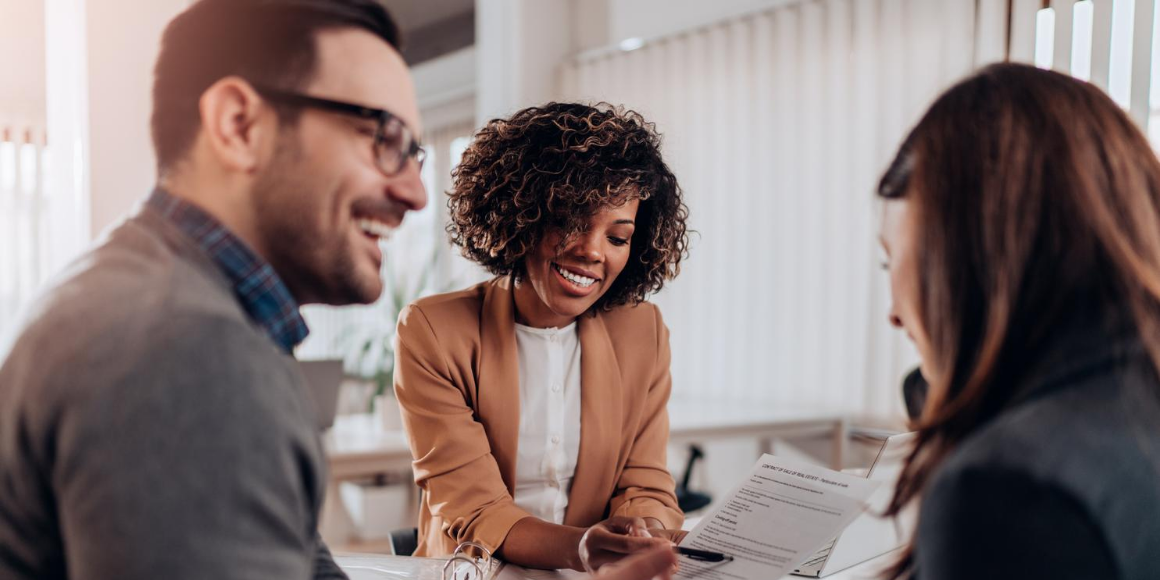 The average reading level for U.S. adults is seventh grade. The recommendation for healthcare communications is that it be at a fourth or fifth-grade level.
According to the National Assessment of Adult Literacy, only 12 percent of adults have the health literacy skills needed to manage and prevent disease. Nine in every 10 of us struggles to understand and use health information.
The reason is that much health-related content is unfamiliar, complex, or filled with industry jargon. The reality – and imperative – is we need to improve health literacy. Low health literacy costs this country an estimated $238 billion each year.
When it comes to health literacy, using plain English isn't just the best approach. In many cases, it is required.
Read More