May 20, 2020 by Suzy duMont-Perez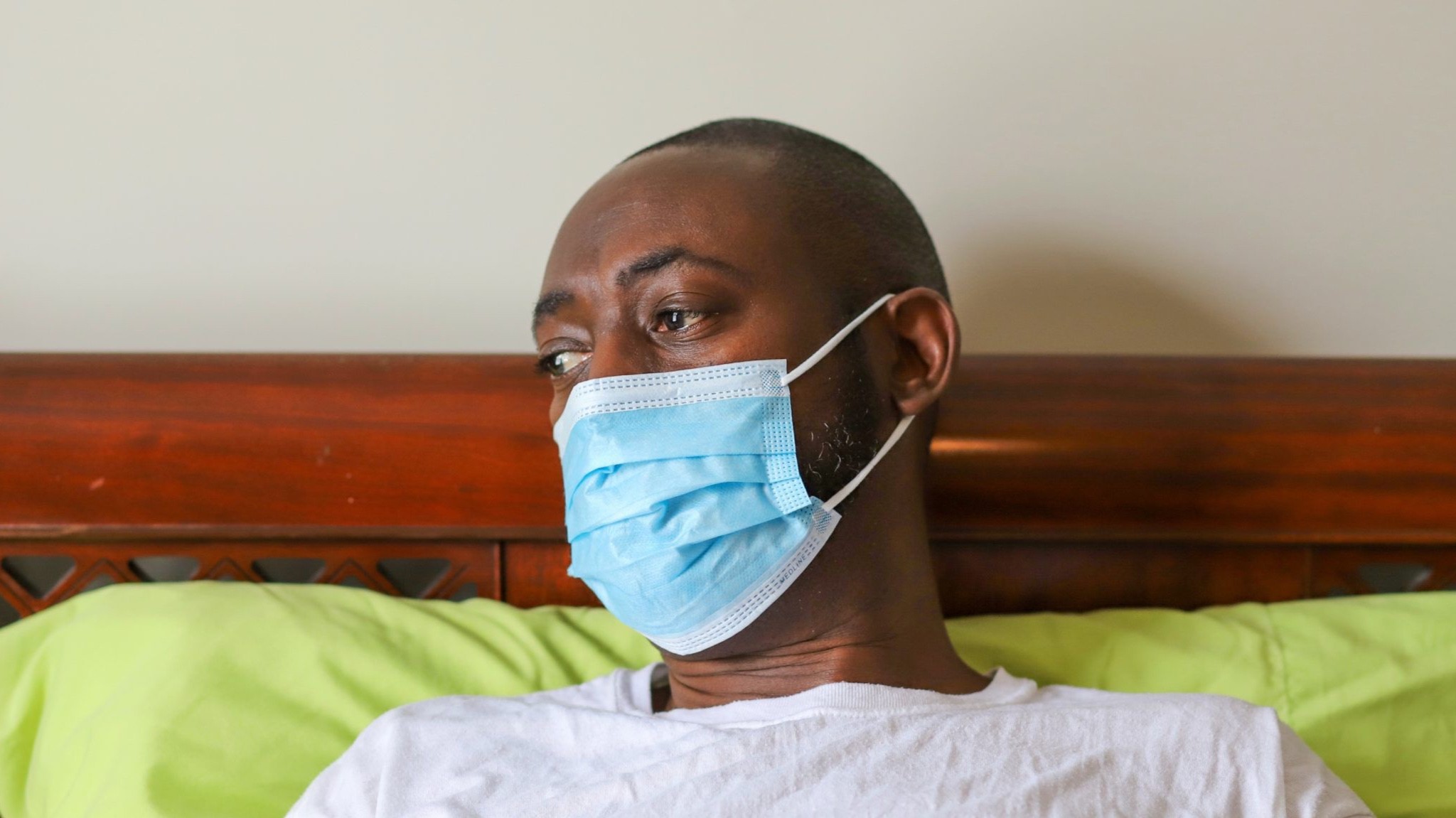 In this era of COVID-19, things are happening fast and furious. Care that might have been taken to provide meaningful language access to limited-English speakers, may no longer seem feasible.
The unfortunate reality is that ethnic minorities have been hit hardest by the coronavirus pandemic. North America is unique in its multiculturalism. One out of five residents speaks a language other than English at home, while eight percent of U.S. adults are considered limited-English proficient. We all interact, and for us to move forward, all communities must be healthy and safe – not just those that speak English.
Read More