April 3, 2023 by Evelyn Stefani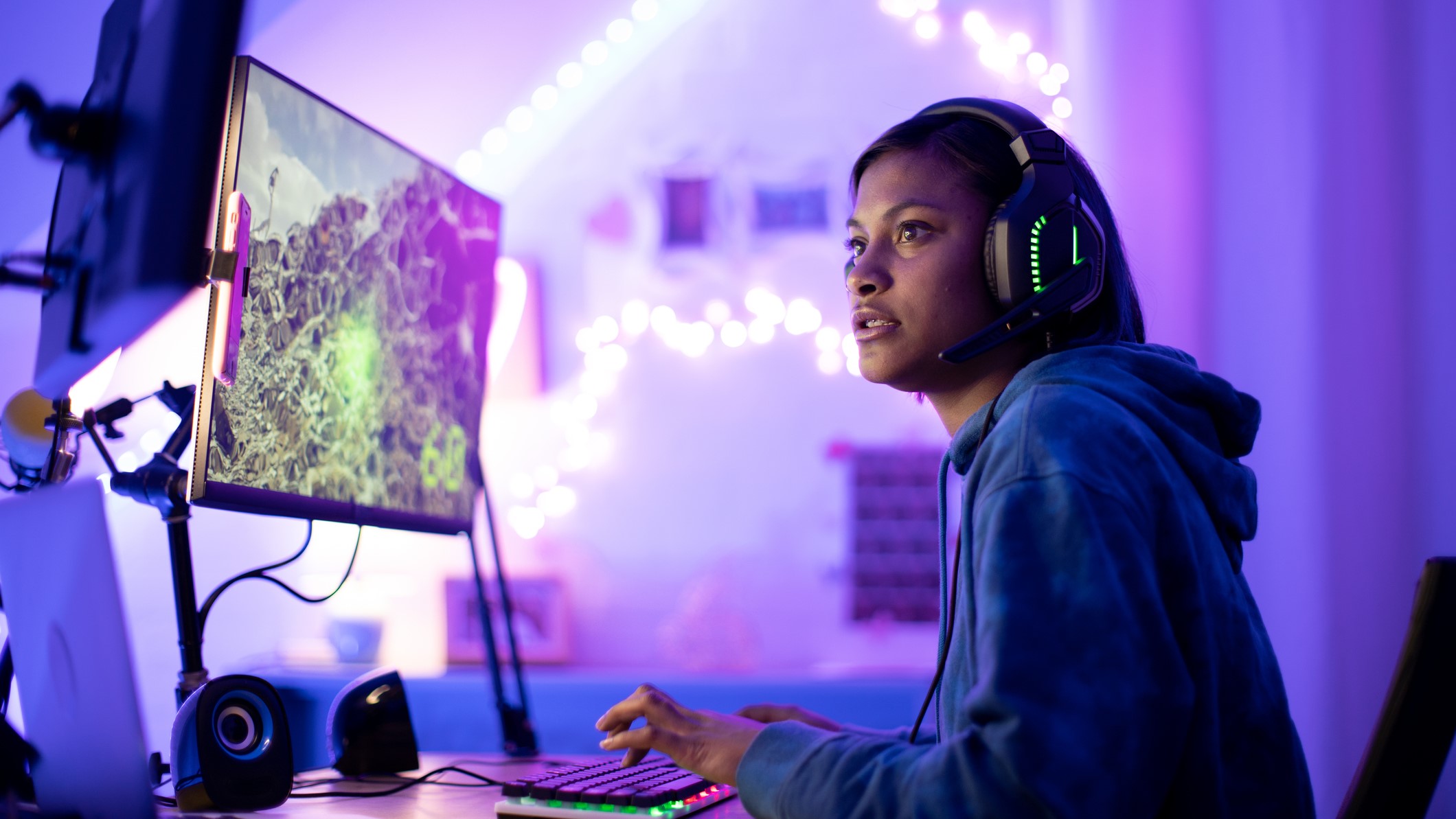 Localization for the gaming industry has become increasingly important. Gaming has become a juggernaut as large as the film industry, with projections indicating that it will surpass $138 billion in revenue by the end of this year.
Gaming's audience is truly global, with over 2.8 billion gamers worldwide. While the Asian Pacific region boasts the largest share of gamers, North America remains a stronghold of game consumption.
Gaming's massive scope presents significant revenue potential and a series of complex challenges when it comes to localizing content.
Read More