October 24, 2019 by Kathy Peters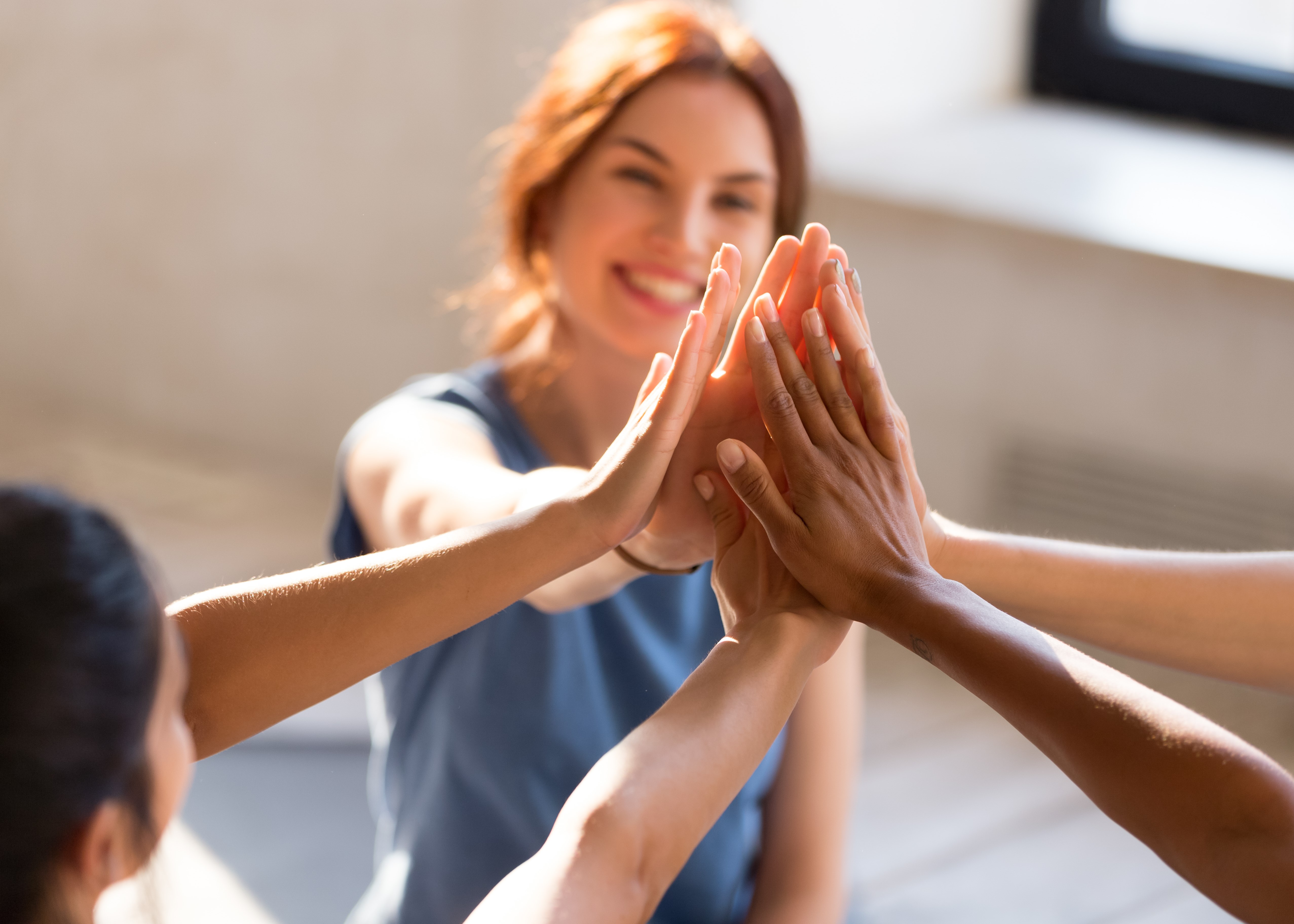 Language services companies handle thousands of calls a day. Each call is vital in its own way.
Hiring qualified interpreters and training them to deliver accurate interpretation sessions is imperative for success. But it is only the beginning. The quality of an interpreter must be supported through performance management.
How can you make sure that your interpretation provider is prioritizing quality assurance and monitoring?
Read More