August 8, 2019 by Scott Brown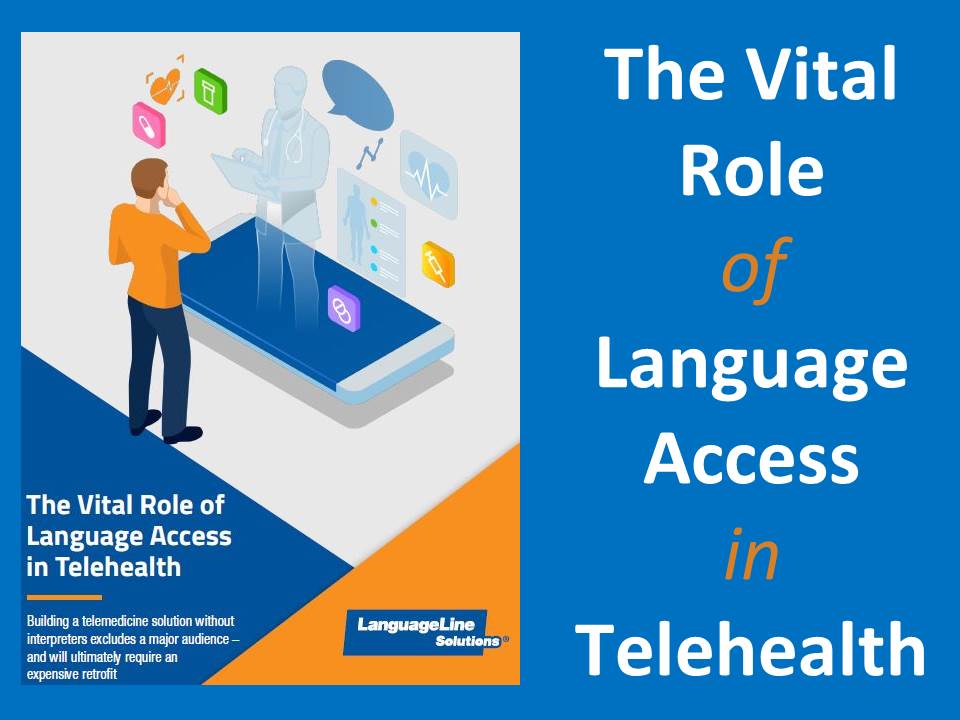 Healthcare organizations are adopting telehealth technology at an impressive rate.
Legislation, escalating costs to deliver traditional services, and overall population health management have accelerated interest in telemedicine solutions. More than half of hospitals are expected to have installed telehealth technology by 2020. Especially in heretofore underserved populations, telehealth stands to dramatically improve the delivery of quality care to areas where it has been challenging - if not impossible - to access.
But for telemedicine platforms to truly be revolutionary, they must be able to hear every voice, including those that speak a language other than English. In other words, if you are building a telehealth solution without limited-English speakers in mind – stop!
Read More