July 10, 2020 by The LanguageLine Solutions Team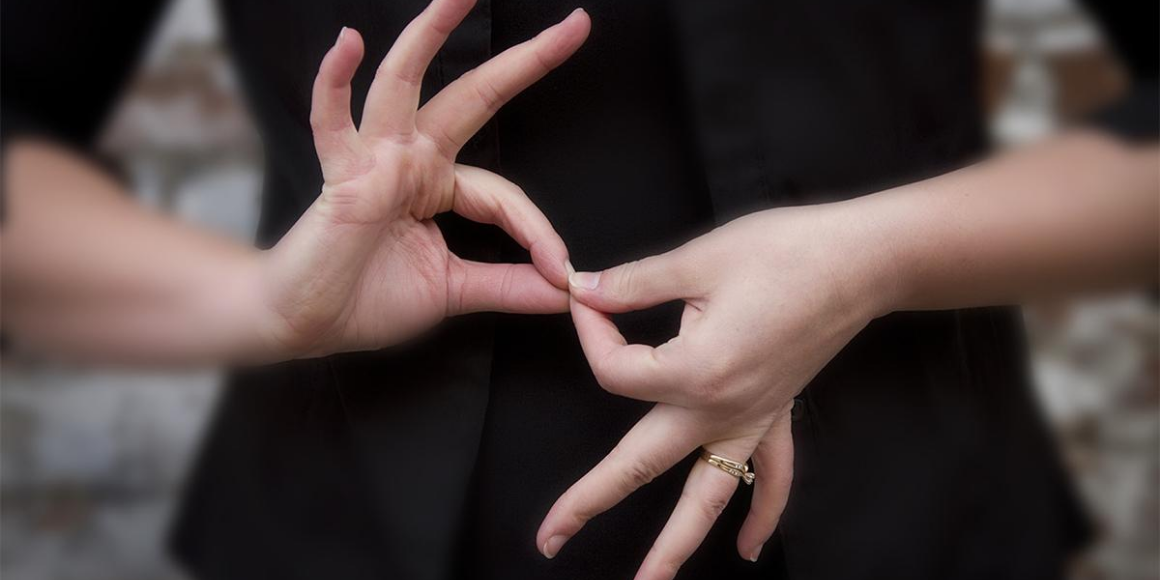 It might surprise you to learn that there are 37 million American adults with impaired hearing – that's nearly the size of California, or 11 percent of the U.S. population. This group is expected to grow considerably as Baby Boomers age.
For the Deaf and Hard of Hearing, masks, social distancing, and other measures taken to protect public health have created tremendous challenges. At the most basic level, many Deaf and Hard of Hearing people rely on visual cues like the movement of another person's lips. This is made all but impossible with masks. The result is that Deaf and Hard of Hearing people often feel isolated, as this article from the New York Times points out.
Deaf and Hard of Hearing individuals also miss out on public health information, as many broadcast announcements still do not include closed captions or the use of a sign language interpreter.
And then there's telemedicine, the use of which has grown exponentially during the pandemic. Some telehealth platforms, as well as more common video conferencing apps like Zoom and Skype, are not built with interpreters in mind.
Read More