May 13, 2020 by Scott Brown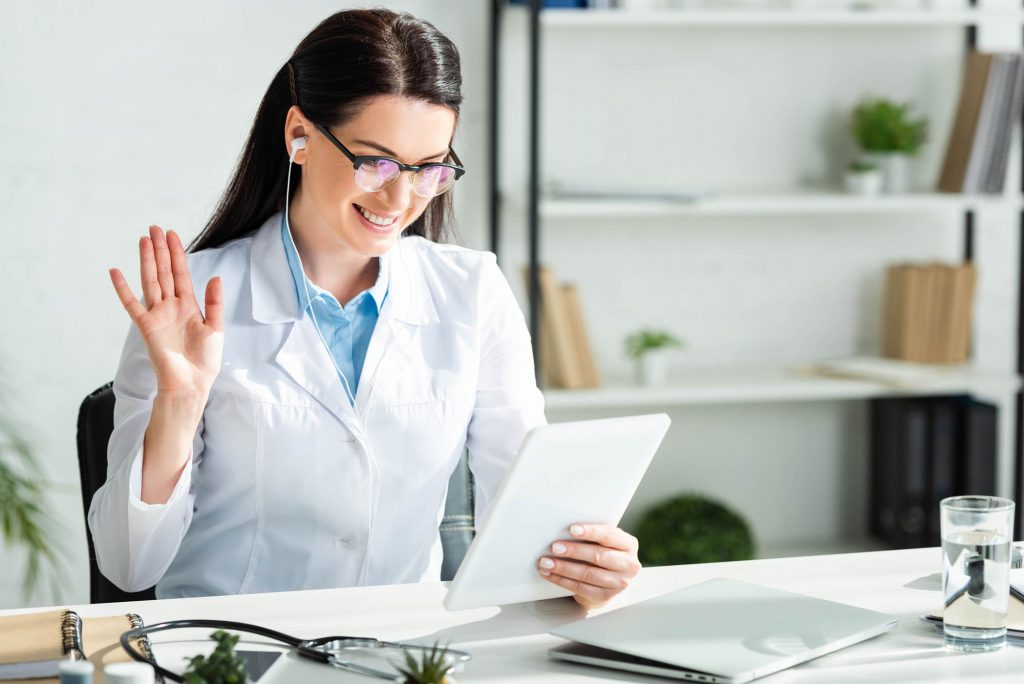 This breakthrough service gives healthcare providers the much-needed ability to invite professional, medically trained language interpreters into their telemedicine sessions. As a result, telehealth is now available to all patients, regardless of language, culture, or ability.
This advancement affirms LanguageLine's commitment to being the world's leading provider of interpretation for telemedicine.
Read More