March 20, 2020 by Greg Marshall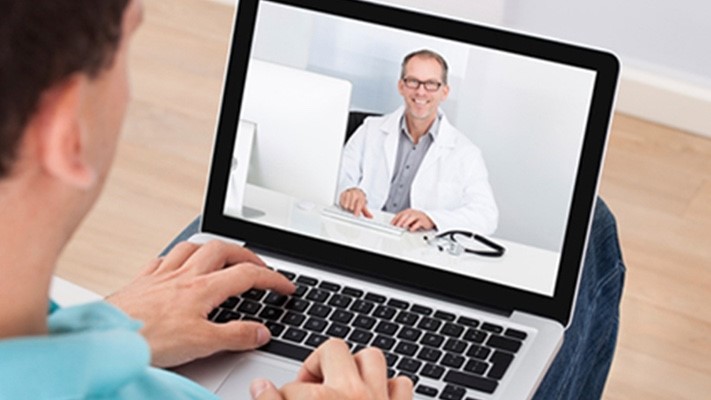 The use of telehealth is rapidly expanding. Particularly during a health emergency in which the risk of infection is high and the need for care is urgent, physicians are seeking to meet with patients remotely using telehealth solutions.
Given the highly contagious nature of the coronavirus (COVID-19), some healthcare providers are meeting with their patients from a distance via video-conferencing platforms like Zoom, GoToMeeting, WebEx, Skype, as well as traditional telemedicine platforms.
Read More