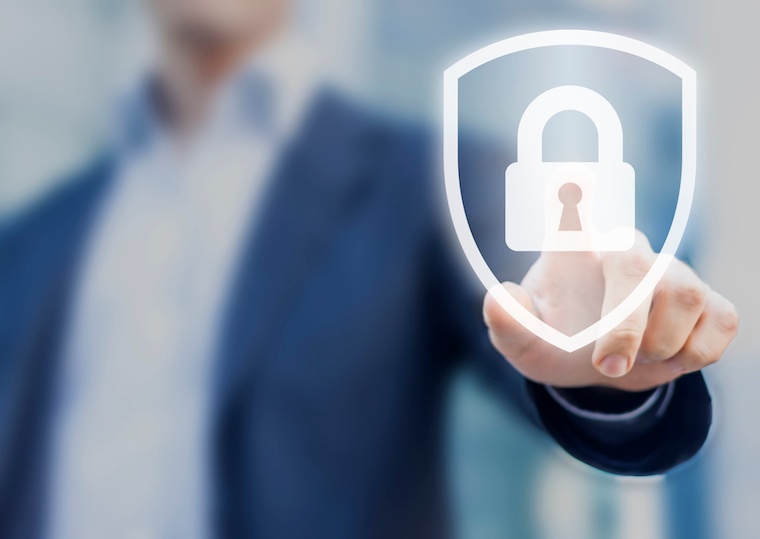 Imagine you're a sales manager at a telecommunications retailer that just rolled out the latest and greatest smartphone. A family of four has come into the store to upgrade their phones, a sale equal to well over $1,000. However, the family only speaks Vietnamese, a language that's not common in your region.
Fortunately, you can use a mobile app to connect with an interpreter in less than a minute. While you explain the features and benefits of the newest model, the interpreter relays the information to the family in Vietnamese, and in turn relays their questions to you. The interpreter does all of this securely from a remote office, hundreds of miles away.
Language-access clients love the idea that their customers, patients, and citizens have near-instant access to interpretation in a constellation of 240-plus languages, but they wonder about security. Is the private and personal information that is exchanged during these calls as secure as it would be if the interpreter was sitting in a brick-and-mortar call center? Furthermore, how can the quality of these remote workers be assured?
We can't speak for all providers of language solutions, but this is how LanguageLine reconciles these issues:
Read More