August 16, 2022 by The LanguageLine Solutions Team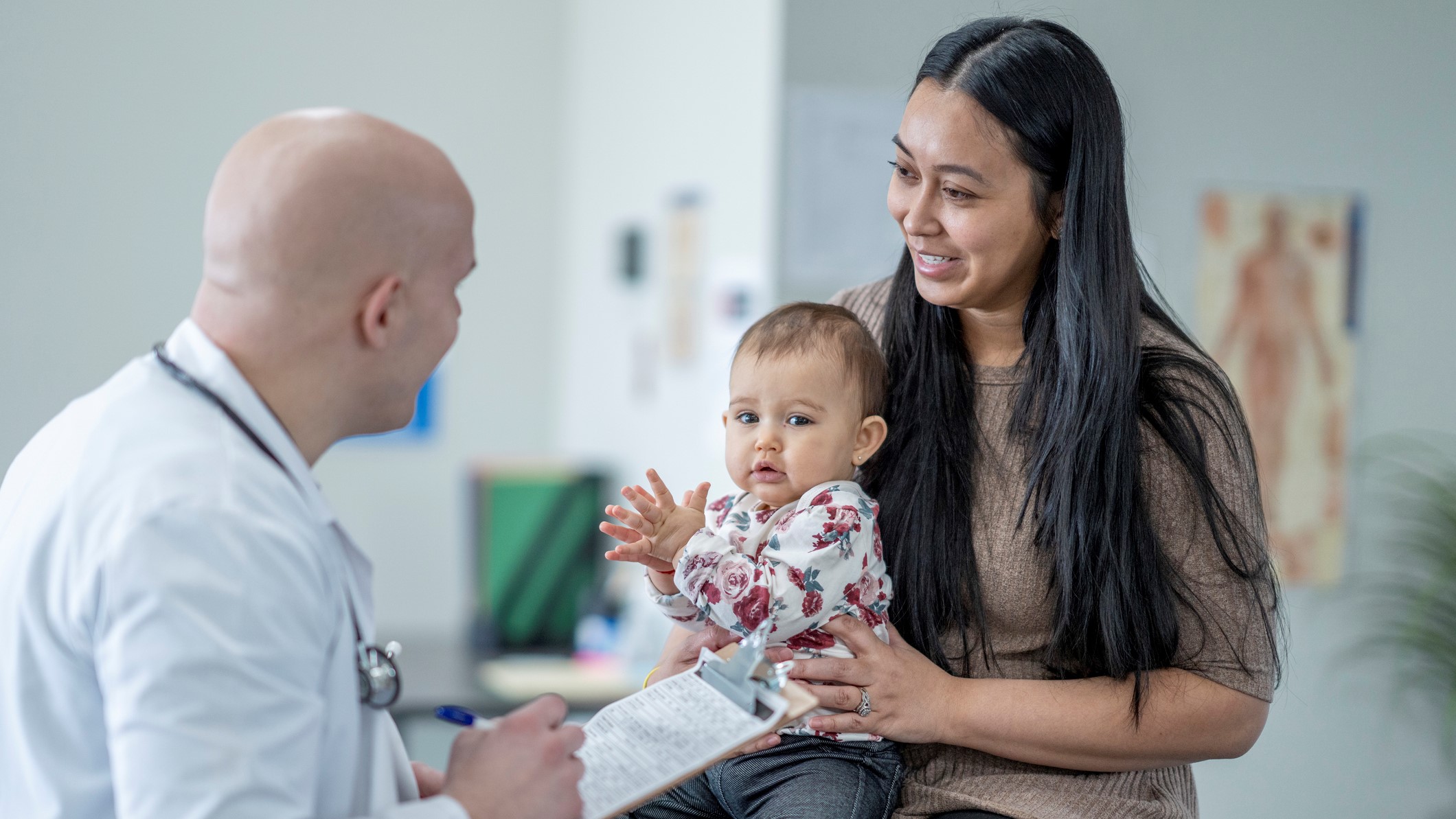 On August 4, the US Department of Health and Human Services (HHS) published a proposed rule related to Section 1557 of the Affordable Care Act (ACA).
Enacted in 2010, the ACA expanded healthcare access eligibility to people previously without health insurance in the US. Section 1557 prohibits discrimination on the basis of several protected classes.
Read More