January 10, 2023 by The LanguageLine Solutions Team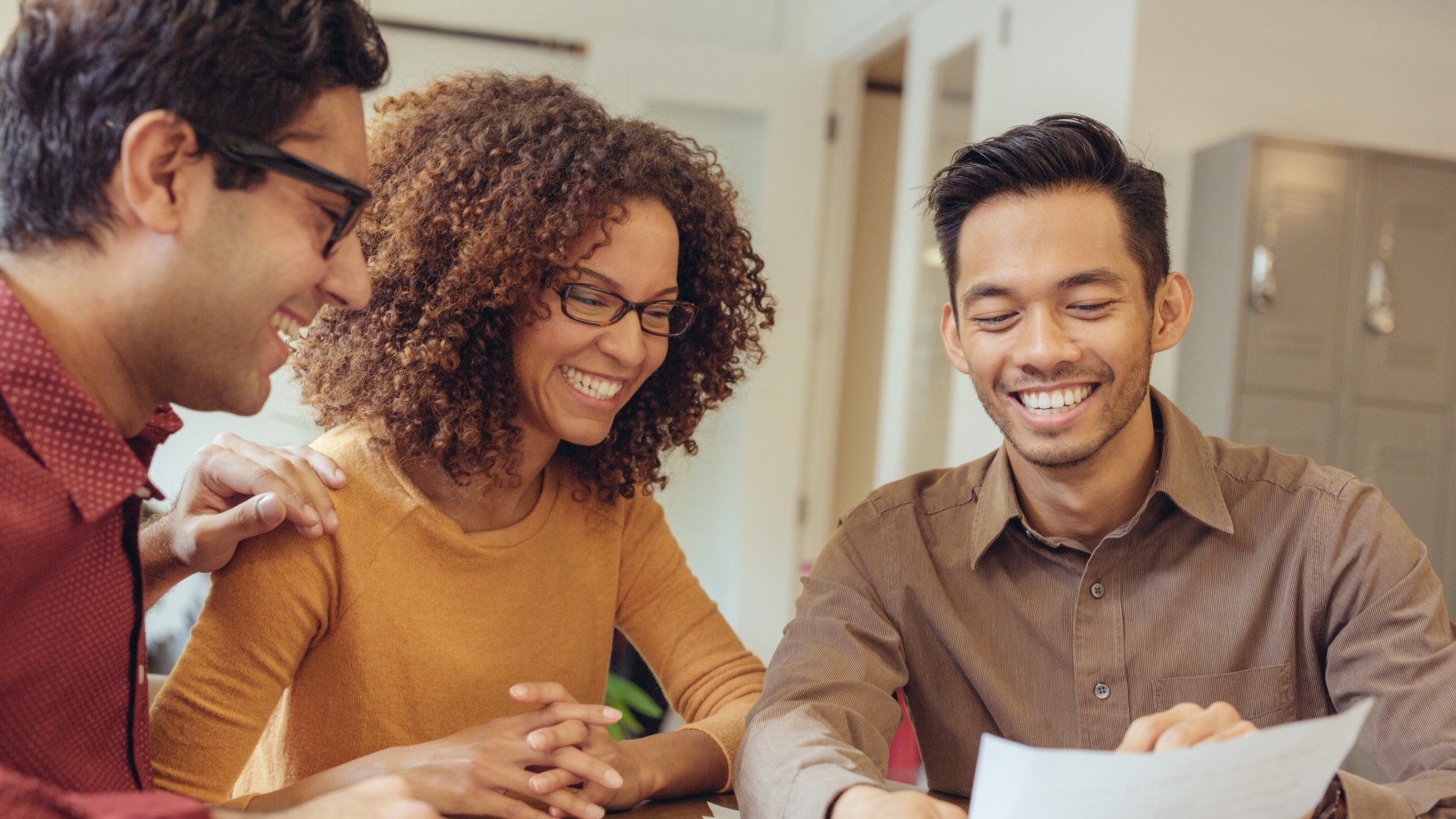 Parent-teacher conferences are a vital way for parents and guardians to learn more about their child's experience at school. But what happens when there are language barriers between families and educators?
The opportunity for mutual understanding should never be lost, especially when it comes to our children. LanguageLine is proud to partner with schools across North America in helping facilitate parent-teacher conferences. We have a long history of providing this service, as well as assisting with educational opportunities for non-English-speaking students and those who are Deaf or Hard of Hearing.
Read More