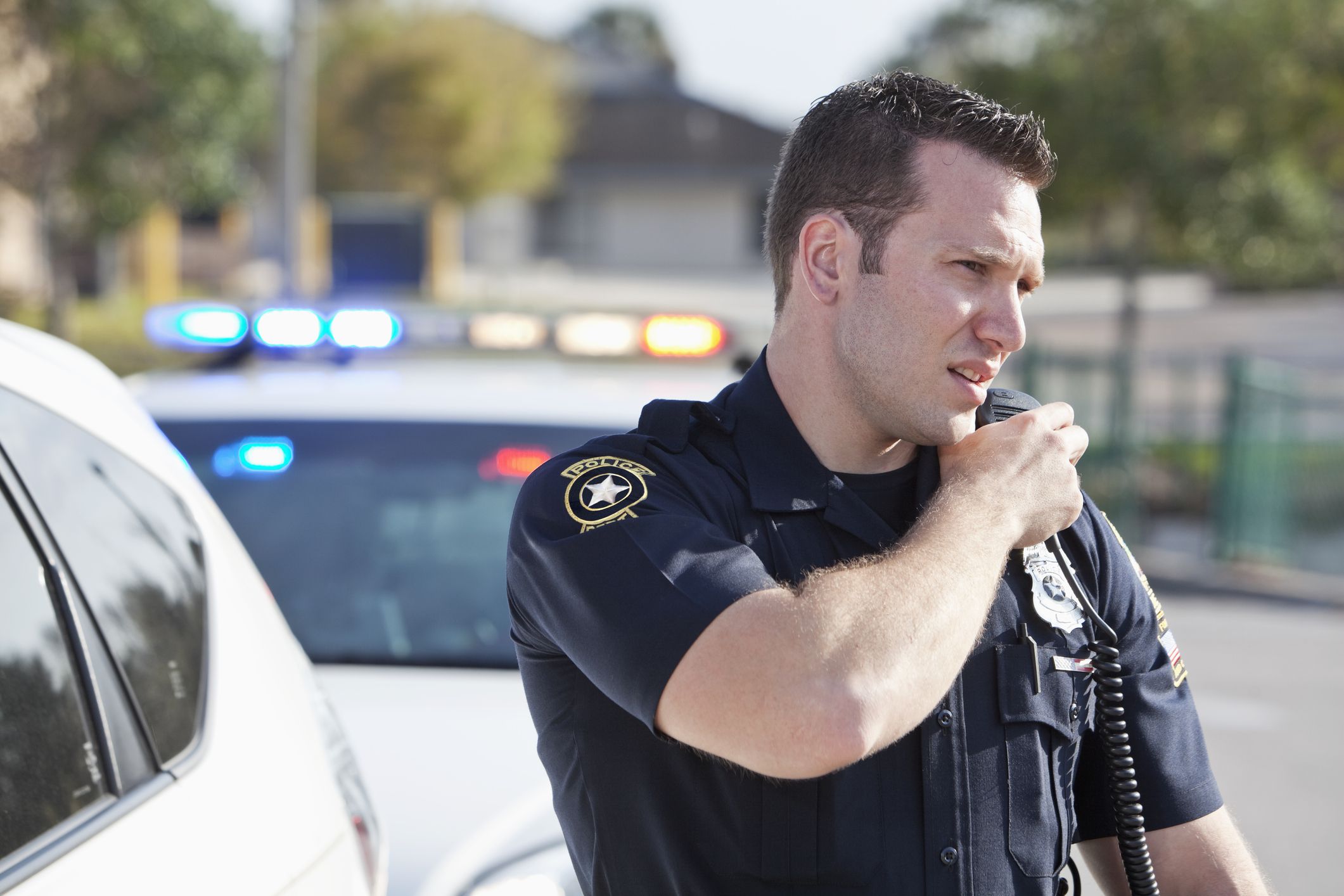 Each of us has a resolution for when the calendar turns – a goal to take something old, give it a wrinkle, and make it new again.
The portable two-way radios worn by police officers and other first responders are getting a similar rejuvenation. This new language-access upgrade to an existing technology empowers emergency workers to instantly reach interpreter services when every second counts.
The result is a better outcome for all concerned. Police and community members are able to quickly communicate in a streamlined fashion that saves time and money. Most importantly, the community benefits as officers are able to swiftly harness interpreter services and thus communicate more effectively.
Read More