July 21, 2019 by The LanguageLine Solutions Team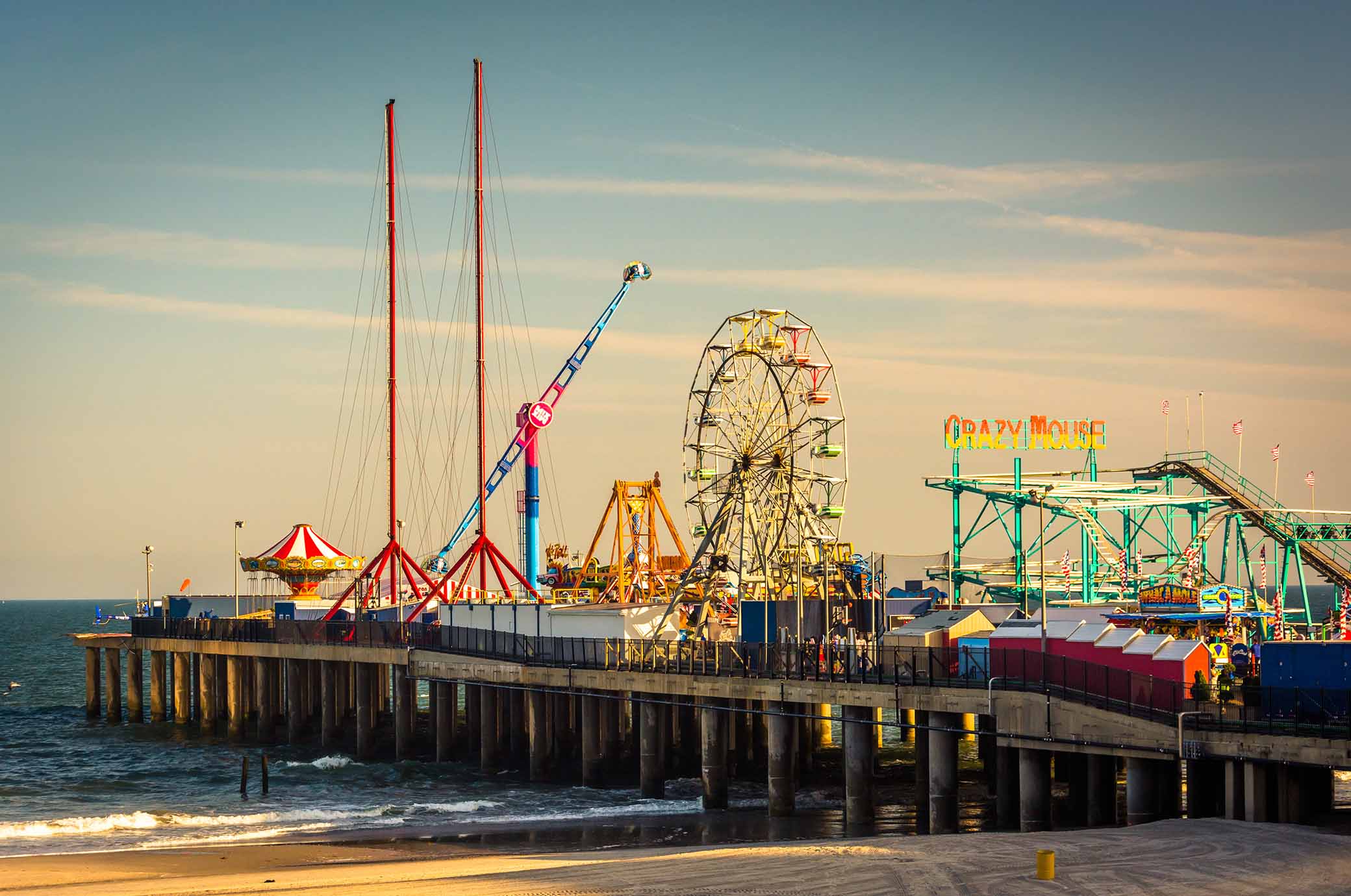 Atlantic City is best recognized as a transient resort area memorialized by Bruce Springsteen. Now Atlantic City is becoming known for something else: its diversity. More than two dozen languages are spoken in the school system alone.
Linguistic hurdles present challenges to the Atlantic City police force, which is making gains in navigating cultural differences and building trust.
Read More