June 1, 2020 by Joe Palmerini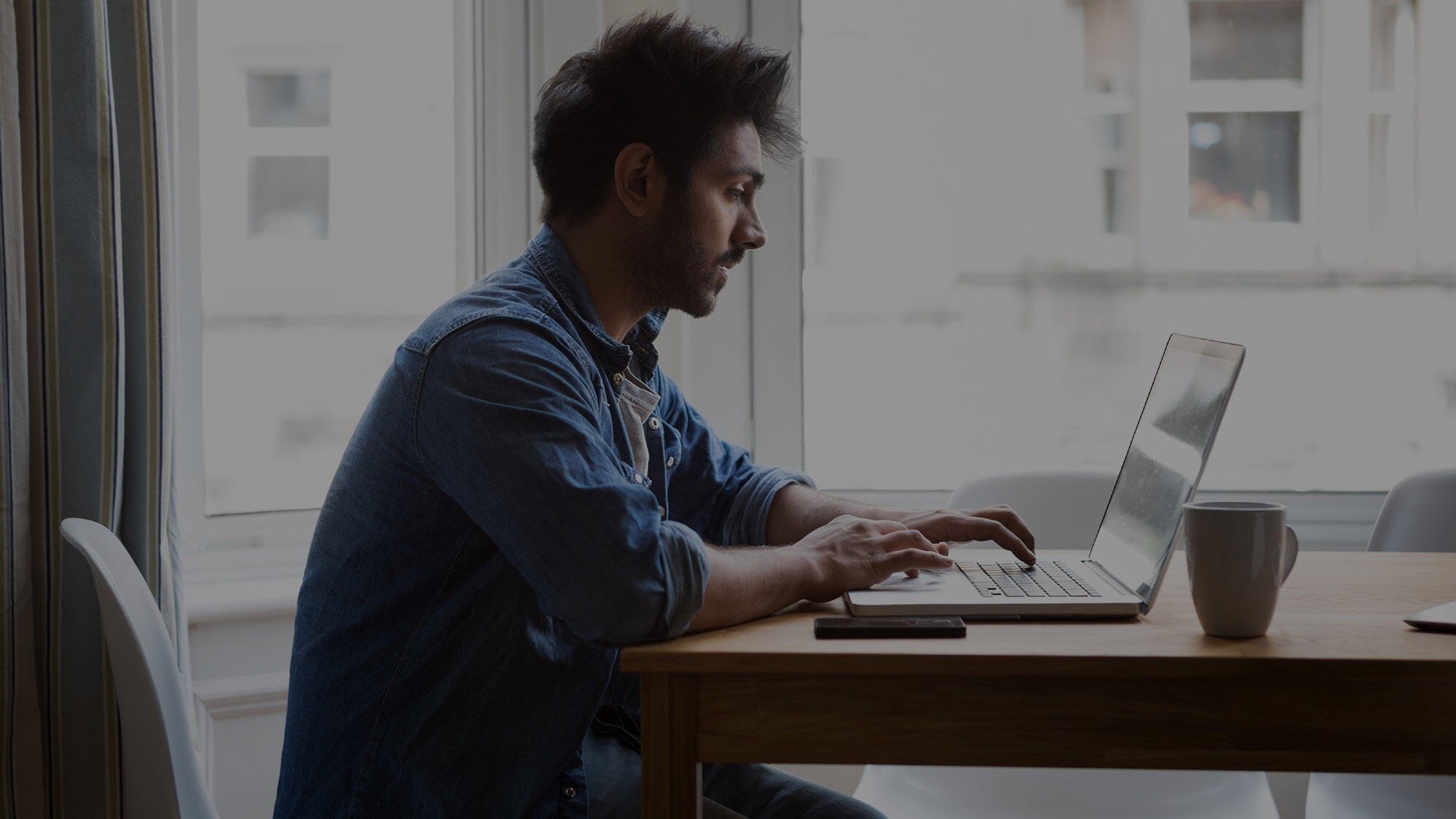 Earlier this year, the government announced $7.5 million in funding to Kids Help Phone, which provides children with mental health support and counseling services during the pandemic crisis.
Kids Help Phone offers 24/7 e-mental health support to all young people across Canada. All of the services are free and confidential.
With support from Immigration, Refugees, and Citizenship Canada (IRCC), Kids Help Phone is piloting phone counseling services in Arabic. Sessions are delivered by professional therapists with the assistance of Arabic-speaking interpreters.
In addition to interpretation, LanguageLine also translated information sheets and social images. We also did the Arabic captioning for this video.
Read More