October 7, 2019 by Phil Speciale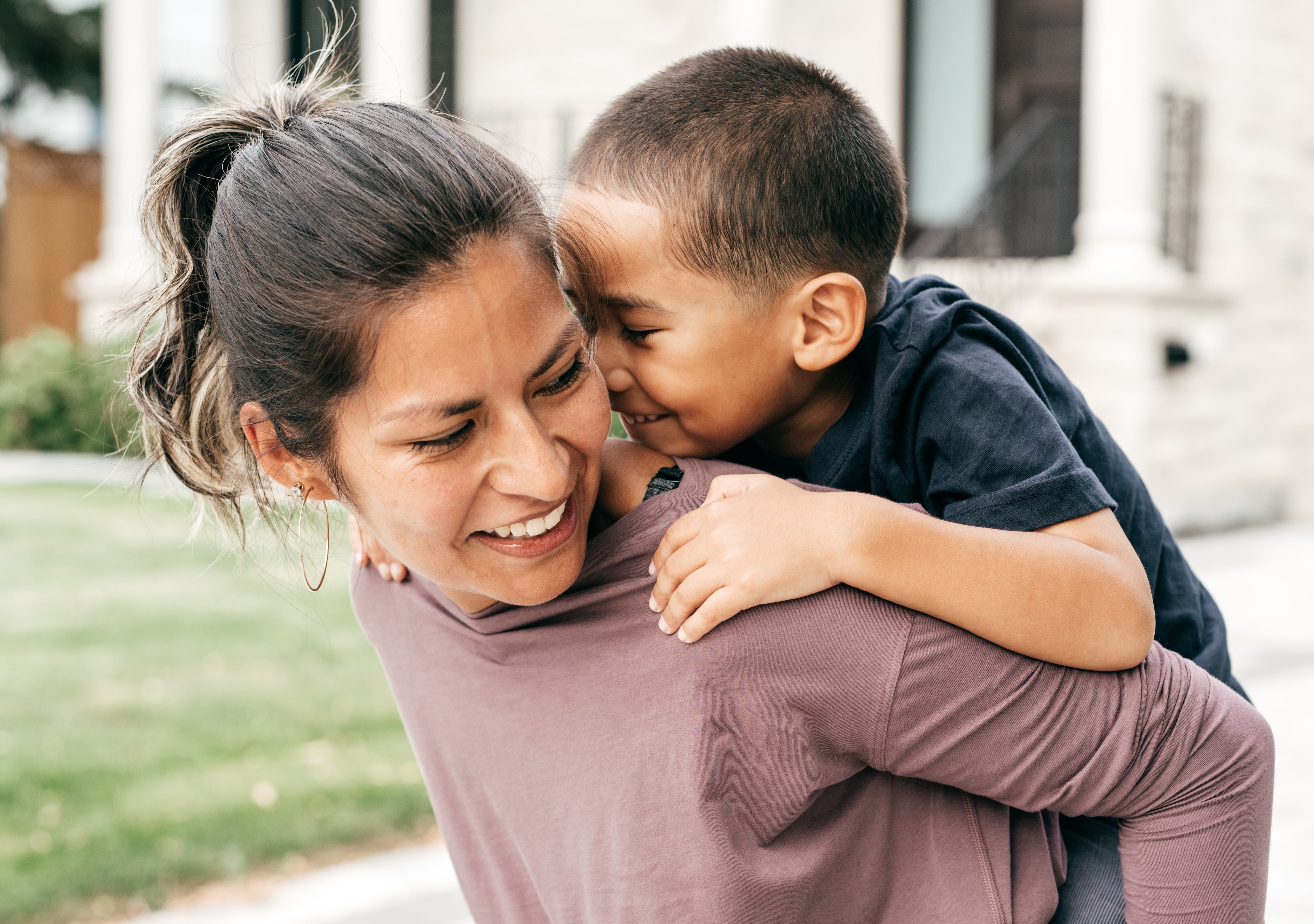 More than ever before, language services providers (LSPs) are essential partners in managing and growing modern organizations that welcome all people, regardless of language, culture, or ability.
Here's why:
One in five U.S. households speaks a language other than English at home. That's more than 65 million people. Another 10 million are Deaf or Hard of Hearing. There are more than 350 languages currently spoken in the U.S.
Read More