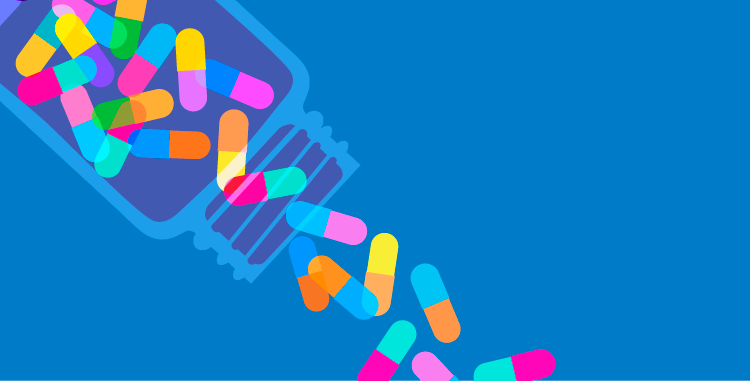 Like physicians, pharmacies play an important role in empowering patients to take charge of their health
Unfortunately, language barriers often make it more difficult for non-English-speaking customers to ask important questions about their medication, take it as directed, and be aware of potential side effects.
As pharmacies serve increasingly diverse populations, language access is becoming more important than ever.
The Center for Immigration Studies reports that one in five Americans (65 million people) speaks a language other than English at home. Just over of 40 percent of these individuals is considered Limited English Proficient (LEP), meaning they speak English "less than very well" and are entitled to assistance. This LEP group constitutes about nine percent of the total U.S. population.
Language barriers can pose serious health risks to LEP customers. Research has shown that those with little knowledge of English often do not have a good understanding of their medication instructions.
Here are a few ways language access can help pharmacists empower their customers.
Read More