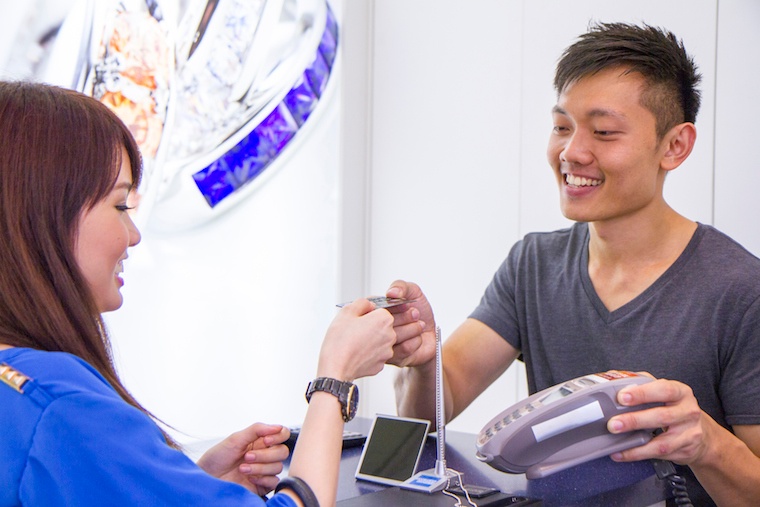 No matter your profession, you know how difficult it can be to serve clients when there are language barriers—especially if you're a small business.
You can't afford to have bilingual employees on hand for those moments when you need an interpreter quickly. And you don't have the volume to justify hiring a language services provider.
Fortunately, LanguageLine offers another solution that provides immediate access to an over-the-phone interpreter without a contract.
Our Personal Interpreter services are ideal for clinics, legal professionals and small businesses that need fast and reliable access to interpretation. Check out this infographic to learn more about how these services can help you expand your reach, improve customer service and achieve compliance to laws and regulations.
Read More