March 21, 2023 by Cory Markert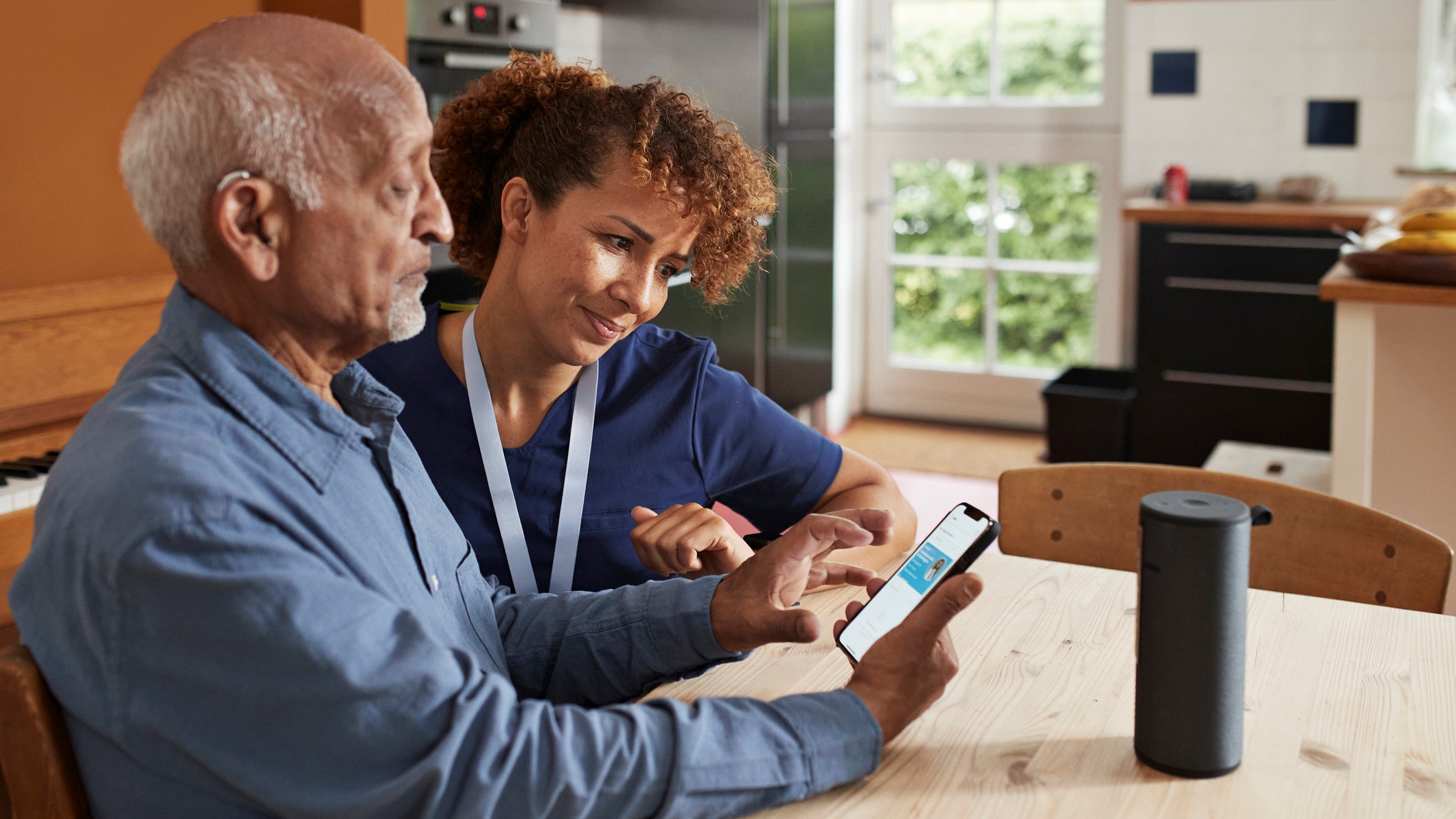 Cory Markert, Vice President of Sales for Translation Services at LanguageLine Solutions, shares the impact of providing on-demand interpreters and access to multilingual patient portals on patient experience. These comments were originally recorded for a Learning Bite video created by The Beryl Institute. The video can be viewed below.
The COVID-19 pandemic forced healthcare's digital transformation to accelerate. When it began, we quickly heard from a large number of clients who were struggling with how to make digital care accessible to all patients, and not just those who spoke English.
Read More