February 24, 2020 by Suzy duMont-Perez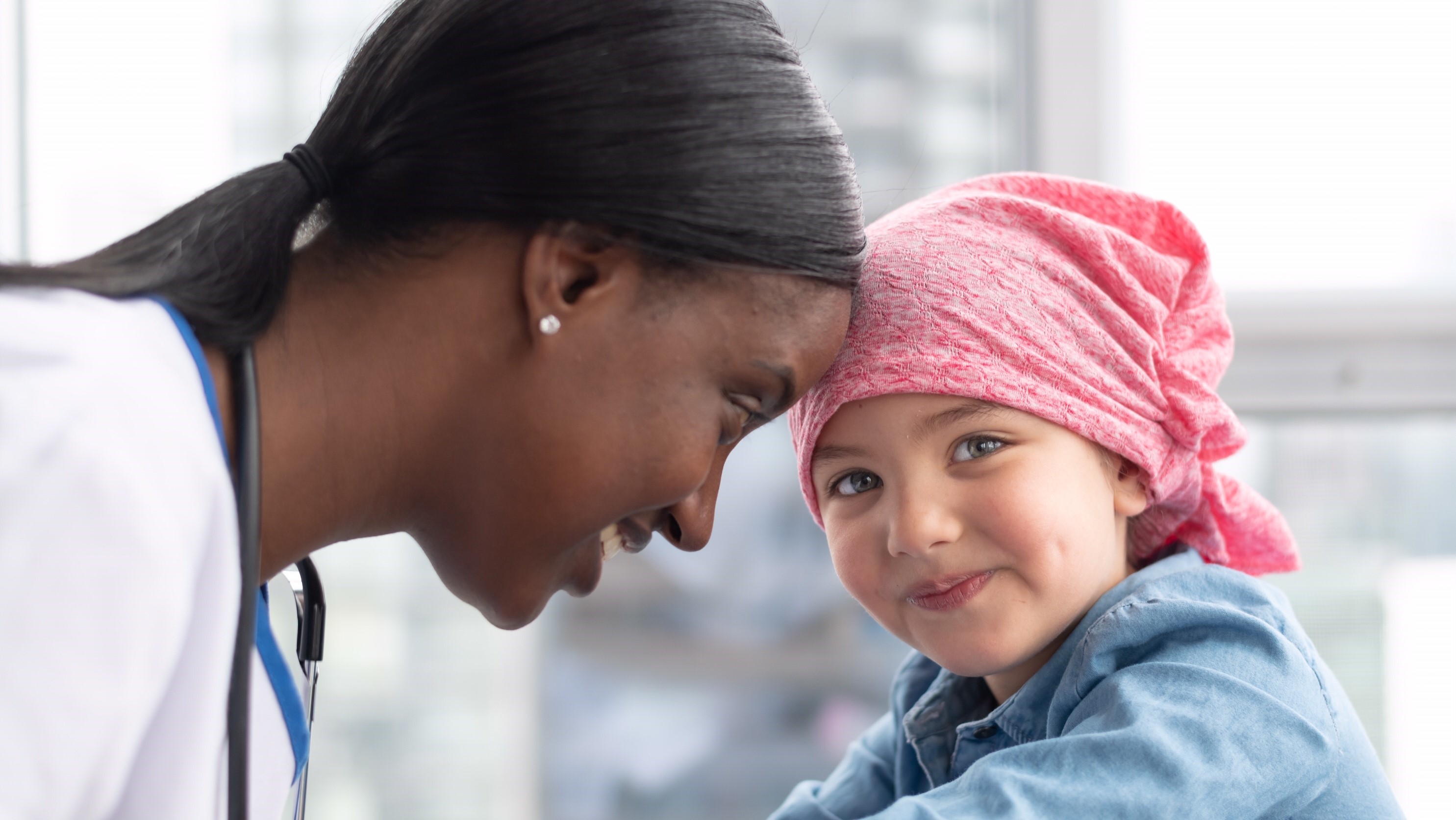 Healthcare organizations are frequently confused or anxious when it comes to onsite surveys of their compliance with The Joint Commission's language-access standards. They frequently find themselves scrambling as a visit from TJC looms.
This issue is particularly pressing as North America grows ever-more diverse.
Our upcoming webinar seeks to provide more information about TJC's patient-centered standards for communication and onsite surveys so that hospitals and other providers can feel confident heading into these audits.
Read More