October 27, 2020 by Scott Brown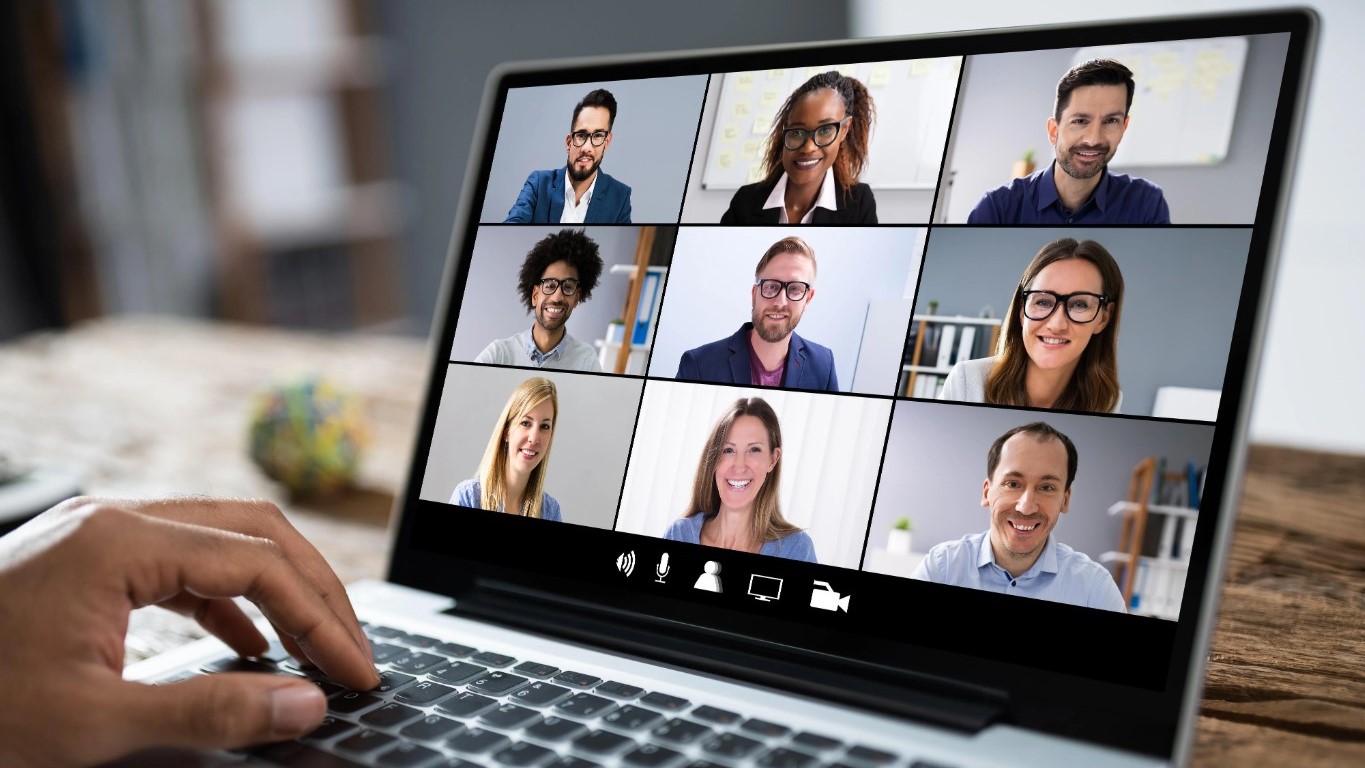 Hopefully you've read our recent guide, "Zoom: How to Add an On-Call Interpreter to a Virtual Meeting." It provides a simple, step-by-step process for bringing an interpreter into your Zoom call when you're working with someone who speaks limited English or is Deaf or Hard of Hearing.
Virtual meetings are here to stay, but they're not all the same. Depending on the nature of your Zoom meeting, you may want to take additional steps to improve the experience for the person on the other end of the line.
Read More