June 5, 2020 by Scott W. Klein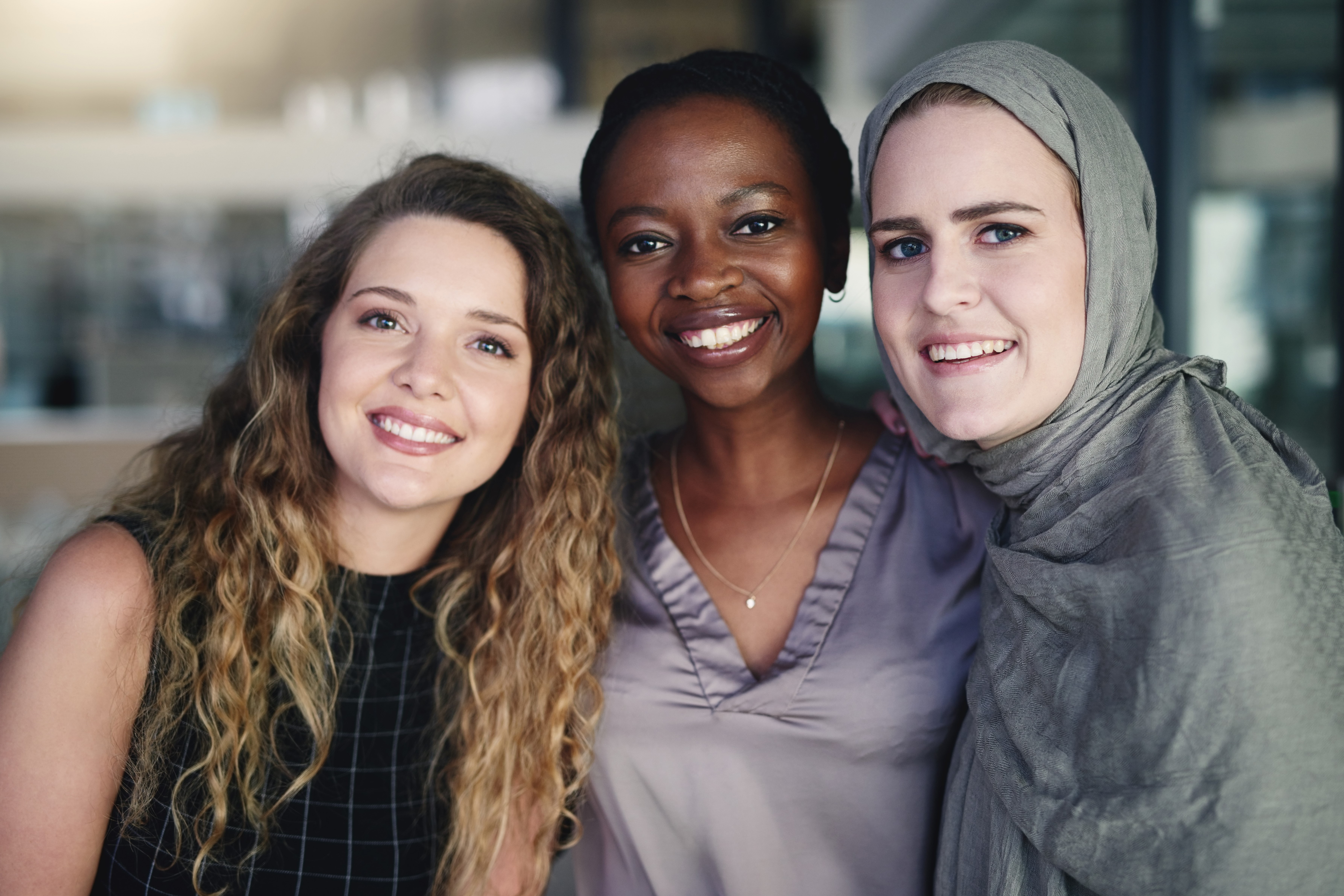 As a company that supports more than 240 languages, we are diverse by design. Each day, we have the unique privilege of hearing a symphony of cultures harmonizing around the cause of mutual understanding. These cultures are essential – some might say they are a source of optimism for a better tomorrow. To think that a team member's culture or the color of their skin could be the cause of their demise is a prospect so deeply tragic that it steals our collective breath.
Multiculturalism is our lifeblood, but diversity is a continuous quest and a living promise. The world is evolving before our eyes and we must evolve with it. Like all conscientious businesses, we are using this moment in history to reflect on how we can grow.
Read More