August 7, 2019 by Kathy Peters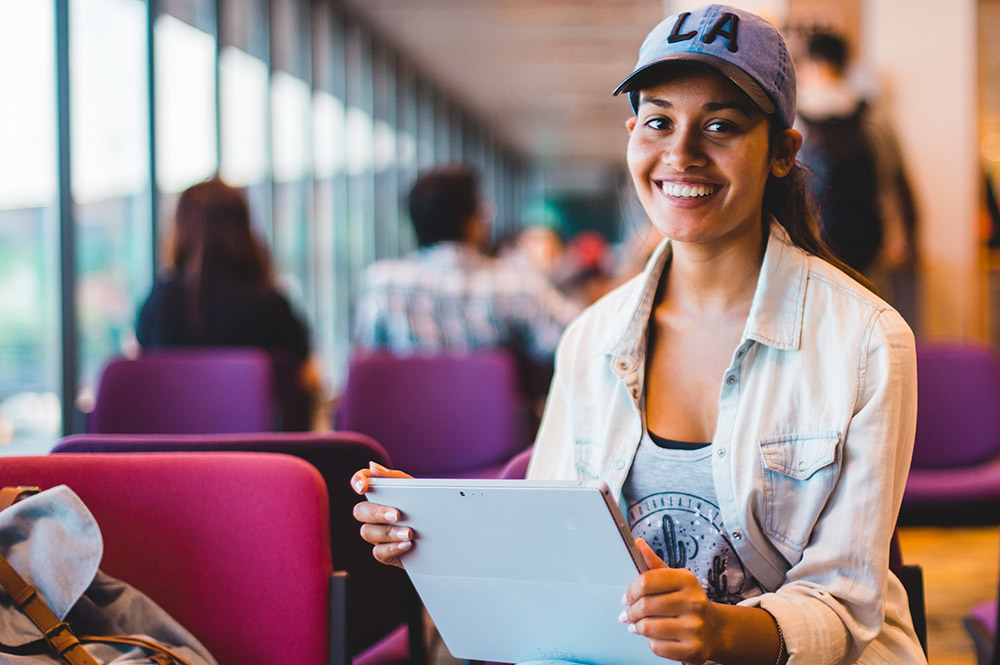 The U.S. Hispanic market is massive – and growing larger at a dizzying rate.
There are more than 130 million multicultural Americans, making up nearly 38 percent of the total population. One out of five of these multicultural Americans is Hispanic. There are nearly 60 million Hispanics living in the U.S. today, and that number will grow by 12 million over the next five years. In fact, by 2050, the U.S. is expected to be the world's largest Spanish-speaking country.
These are a lot of numbers, but what does it all mean to the average American business?
Read More