April 9, 2020 by Suzy duMont-Perez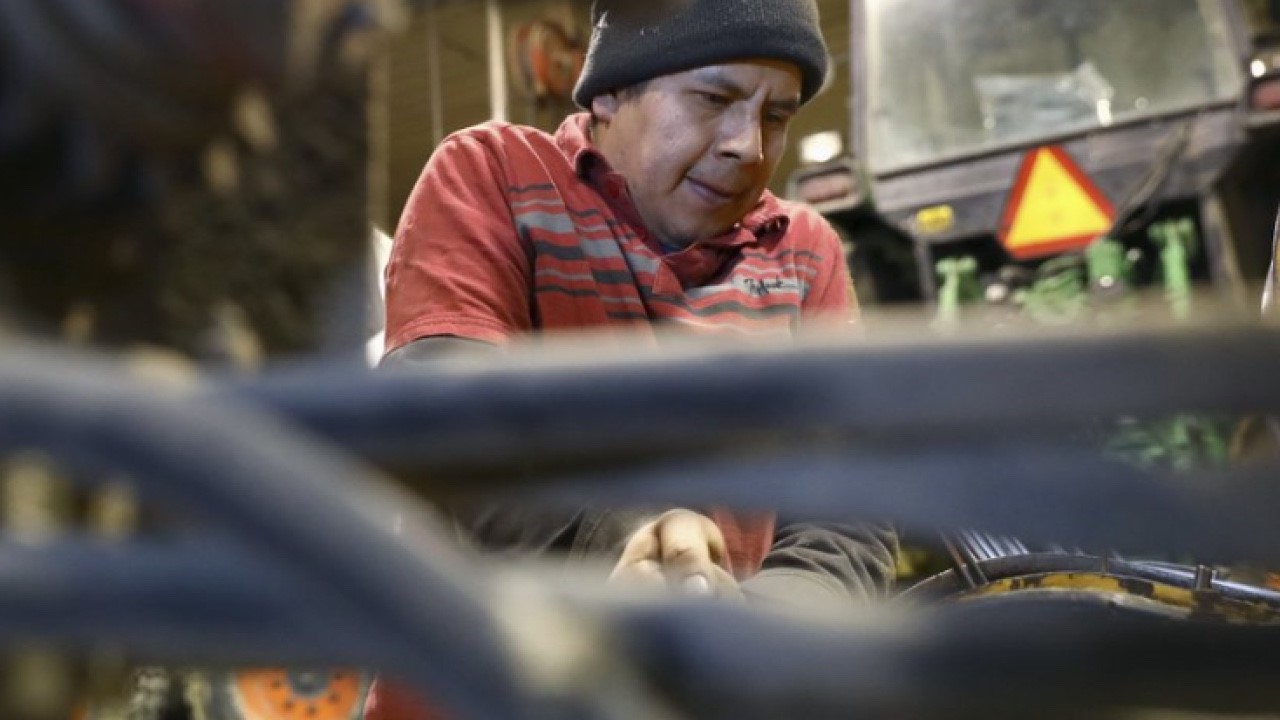 Lesly, 41, is a Spanish-speaking mother from Waltham, Mass. She lost her healthcare along with her office-cleaning job at the end of March.
In an interview with the Boston Globe, she talked of how her body is racked with symptoms of COVID-19. She has not been tested because her doctor told her she needed to have health insurance.
The fact is that tests for the coronavirus illness are free for uninsured people under a federal law passed last month, but Lesly – who like 8 percent of the adult population living in the United States is limited-English proficient – has struggled to get accurate information.
"I'm very scared," she said through an interpreter. "I don't know if I'm going to wake up tomorrow and feel worse. A family down the street, the whole family is infected."
Lesly's story is reflective of a hard truth that is emerging across the U.S. Hispanics, and multicultural Americans in general, are being impacted by the coronavirus far more than the average American. Communication failures are partially to blame, creating a weak link in the chain that will likely impact the health and safety of all U.S. citizens.
Read More