July 21, 2022 by The LanguageLine Solutions Team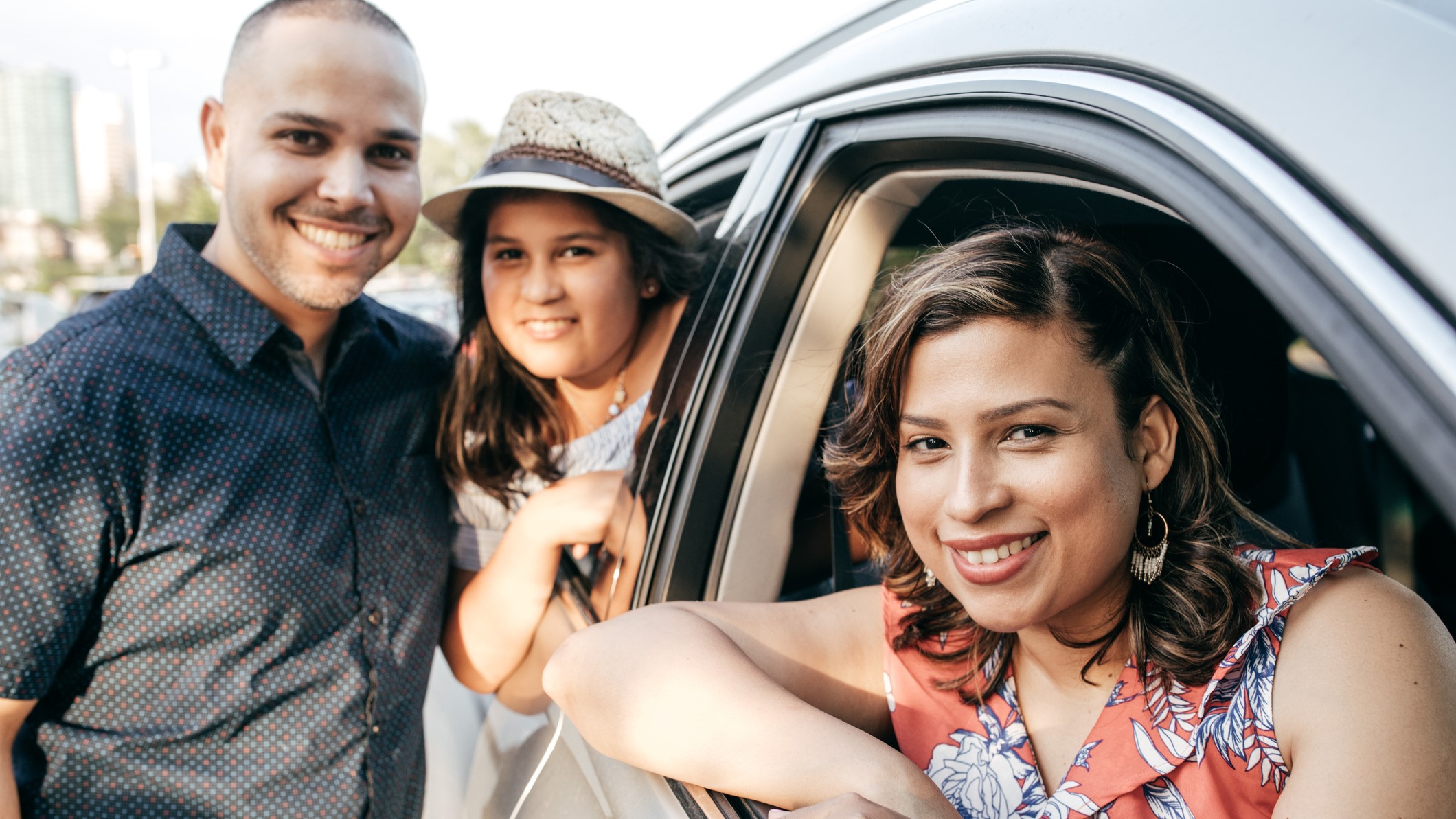 The coexistence of diverse cultures and languages in Louisiana is unique. The state is distinct for its linguistic diversity. It is estimated that more than 40 languages are spoken in Louisiana aside from English. French is spoken exclusively by 7 percent of the population while Cajun in spoken at home by about 5 percent.
The need for language services can be unpredictable at government offices throughout the southeastern state.
The Louisiana Office of Motor Vehicles (OMV) and LanguageLine have partnered to offer a free, on-demand language interpretation service to non-English and limited English speaking customers.
Read More